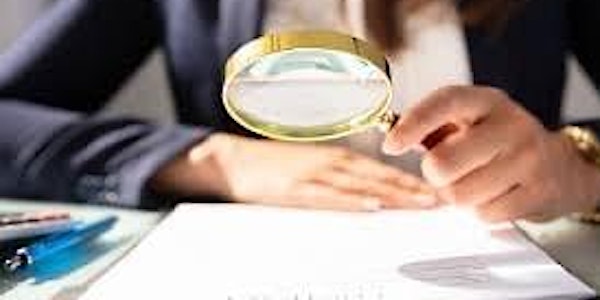 Mid-Coast Business Resiliency - Conversation & Community VIRTUAL
Community Leaders, Business Owners & Collaborators: Please join us for our 2nd virtual discussion on Mid-Coast Business Resiliency.
About this event
We will be hosting our 2nd Virtual Roundtable Conversation around Mid-Coast Business Resiliency on Monday, August 15th from 4:00-5:30 pm, and would like you to join us online! We will be continuing an open dialog around issues challenging Maine businesses, uncovering solutions, and charting a path for increased business resilience through collective action. Whether you are a returning participant or a newcomer to this group, we value your opinion, respect what you have to share, and welcome your voice.
Camden National Bank has once again graciously offered to host this virtual session. Many thanks to Greg Dufour and Steve Matteo!
Our purpose is to connect open-minded strategic thinkers who see a need for change, incremental and/or transformational, through these community conversations. With an envisioned process of discovery through community engagement, issue identification & prioritization, solution mapping, and a blueprint to connect resources, funders and program administrators we hope to catalyze a set of pilot projects for achieving scale, effectiveness and cost efficiency for Maine businesses. Keeping Mid-Coast stakeholders, our small businesses, non-profits, and community at the core of these efforts is an immediate priority. That's where you come in.
August 15th Meeting Structure:
Why we're here
Ground Rules
Introductions – In Person & Virtual Participants
Guiding Principles
July Meeting Recap
Intake Session
Next Steps
Steering Committee:
Bettina Doulton, Owner Phi Builders & Architects, Owner Cellardoor Winery
Kerry Altiero, Citizen Chef & Community Leader, Owner Café Miranda
Maile Buker, Pro Bono Consultant/Chief Outsiders - Project Management, Facilitator, Integrator, Activator, Pollinator
READING & RESOURCES:
Economic Development:
Housing:
Collective Action: