Our classroom training provides you the opportunity to interact with instructors and benefit from face-to-face instruction.
About this event
Course  Overview
Microsoft Project 2013 is a powerful tool for creating and managing projects.
The 2013 version includes several new features as well as some improved ones.
Microsoft Project (or MSP) is a project management software program. It is designed to assist project managers in developing plans, assigning resources to tasks, tracking progress, managing budgets, analyzing workloads
Microsoft Project 2013 can be the go-to tool in your project-management toolbox. This course explains how to use Project to build schedules (which we'll generally call plans) complete with tasks and resources; use the extensive formatting features in Project to organize and format the plan's details, track actual work against the plan, share status, and take corrective action when things get off track.
Create plans at the level of detail that's right for your project. Work with summary data initially, or shift to a more detailed approach when it's convenient.
Target Audience:
Any one can attend this training
Learning Objectives:
Control or what tasks Project can schedule automatically or that you'll schedule manually.
Manage tasks, costs, work, and resources at whatever level of detail is appropriate for your project's needs.
Work with your plan's data in a variety of views and reports.
Track and manage your plan throughout the life of the project.
Collaborate and share data with others in your organization using rich view and report formatting options.
Use resource pools, consolidated projects, and cross-project links to extend your project-management focus across multiple projects.
Prerequisites:
There are no prerequisites for this course.
Course Materials:
Students will receive a course manual with presentation slides and reference materials.
Examination:
There is no exam.
Technical Requirements:
For eBooks:
Internet for downloading the eBook
Laptop, tablet, Smartphone, eReader (No Kindle)
Adobe DRM supported software (e.g. Digital Editions, Bluefire Reader)
eBook download and activation instructions
Agenda:
Module 1: Initialize a Project
Customize option settings
Create a new project
Create and maintain calendars
Create custom fields
Module 2: Create a Task-Based Schedule
Setup project information
Create and modify a project task structure
Create a user-controlled schedule
Build a logical schedule model
Manage multiple projects
Module 3: Manage Resources and Assignments
Enter and edit resource information
Create and edit resource assignments
Manage resource allocation
Manage resource allocations by using Team Planner
Model project costs
Module 4: Track and Analyze a Project
Set and maintain baselines
Update actual progress
Compare progress against a baseline
Resolve potential schedule problems
Display Critical Path information
Module 5: Communicate Project Information
Apply and customize views
Share data with other applications
Configure and display reports and dashboards
Connect and share data with SharePoint
Extend Project 2013.
Organizer of Microsoft Project 2013 2 Days Training in Newcastle
Click here to subscribe to our text messages.
Who we are
Mangates is one of the Leading Competency developers, Mangates has developed a proven foundation for building specialized training programs. No matter which Mangates training division you are working with, you can expect the same high-quality training experience and expertise that makes Mangates stand out above the competition.
All of our instructors are recognized experts in their fields with hands-on experience on the topics they teach. We combine proven adult educational training methods with leading-edge industry expertise to provide you an exceptional training experience. Every instructor must meet rigorous standards with the proven background in their given field of expertise. It is the difference that our customers covet and participant appreciates at the completion of the course.
What we do
We deliver training solutions to Corporate, Government Agencies, Public sectors, Multinational organizations and Private Individuals. Our Primary focus is to train in a wide range of areas from IT Technical, Personal Development, Human Resources and Management Courses to Project, Program and IT Service Management.
We have most experienced trainers in the Industry. Our Trainers are highly skilled in their subject areas and are uniquely positioned to provide participants with deep industry experience. They are motivated to transfer knowledge through practical support post and pre-training to provide participants with additional support outside the classroom.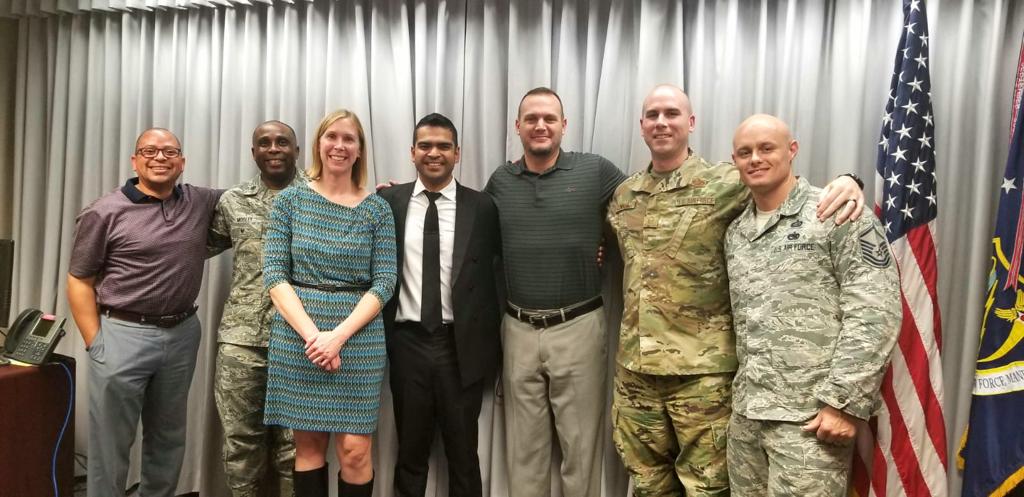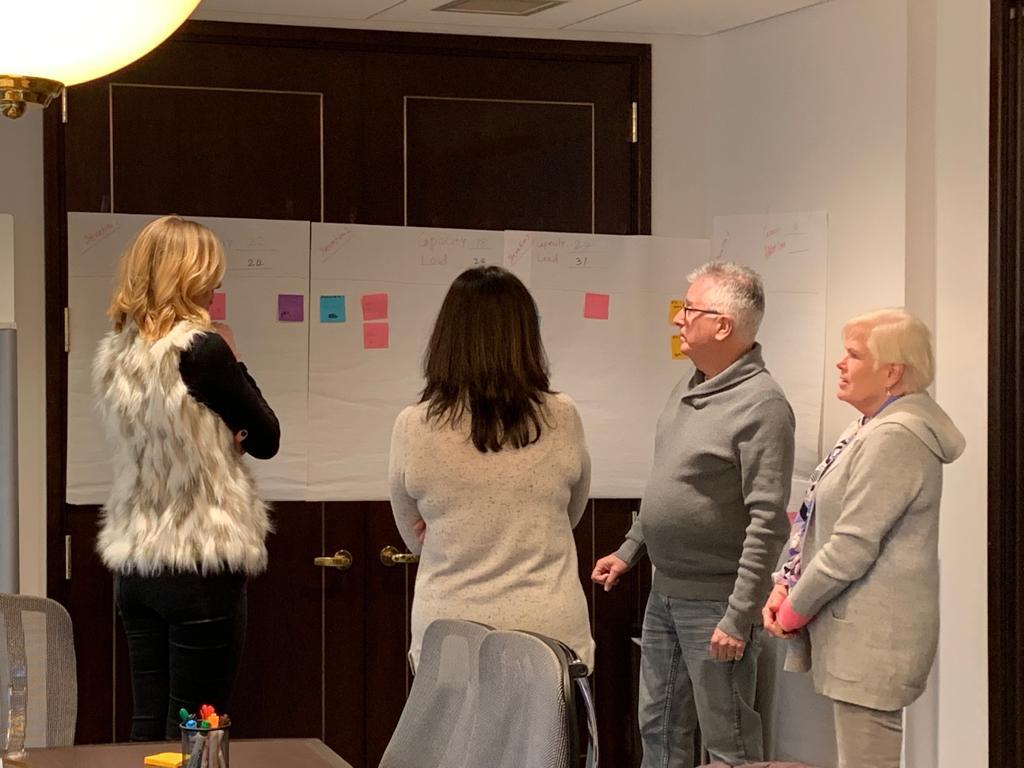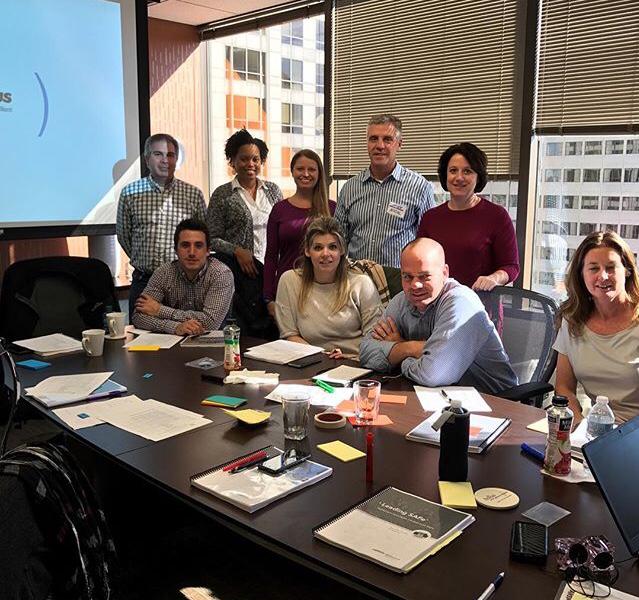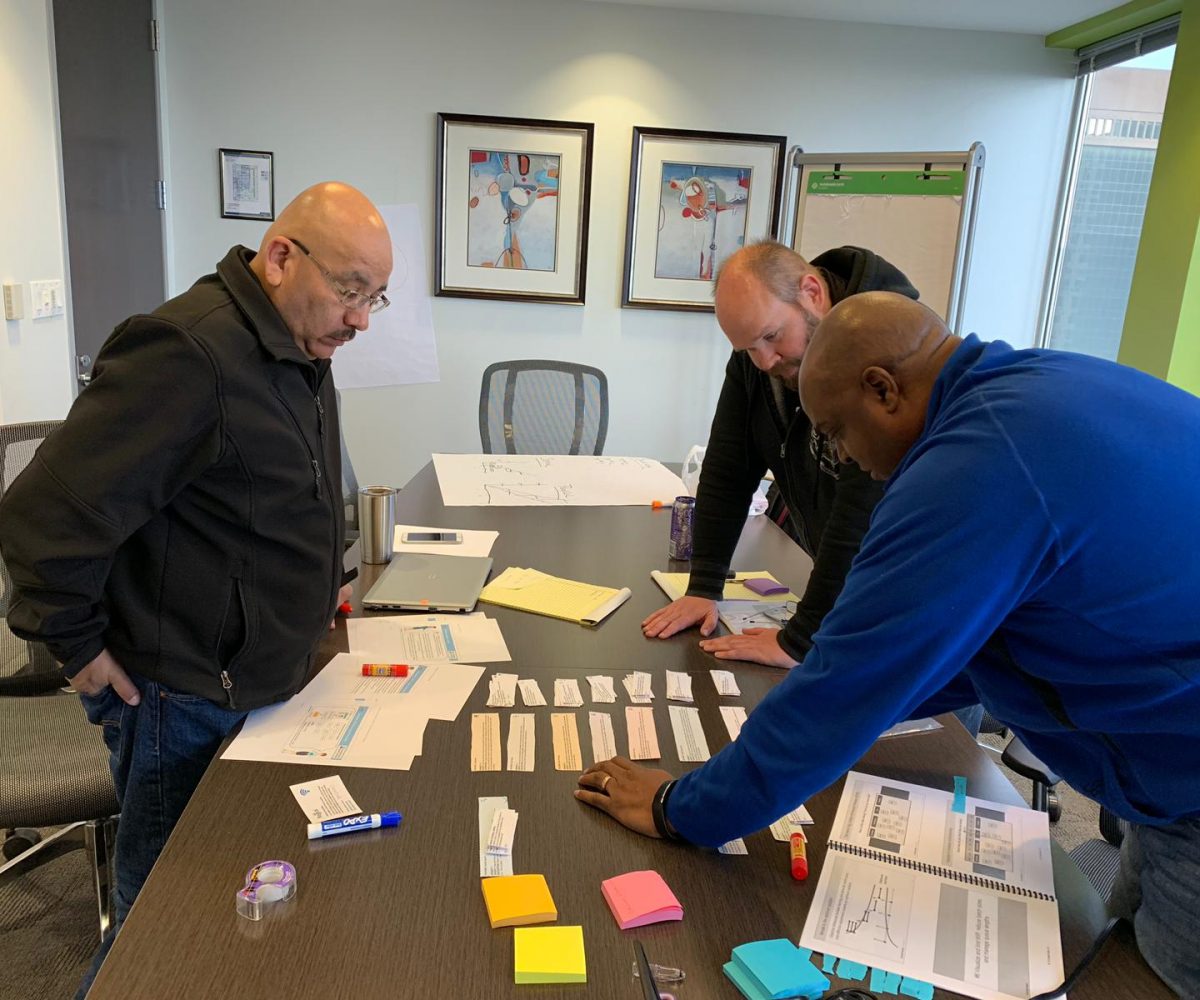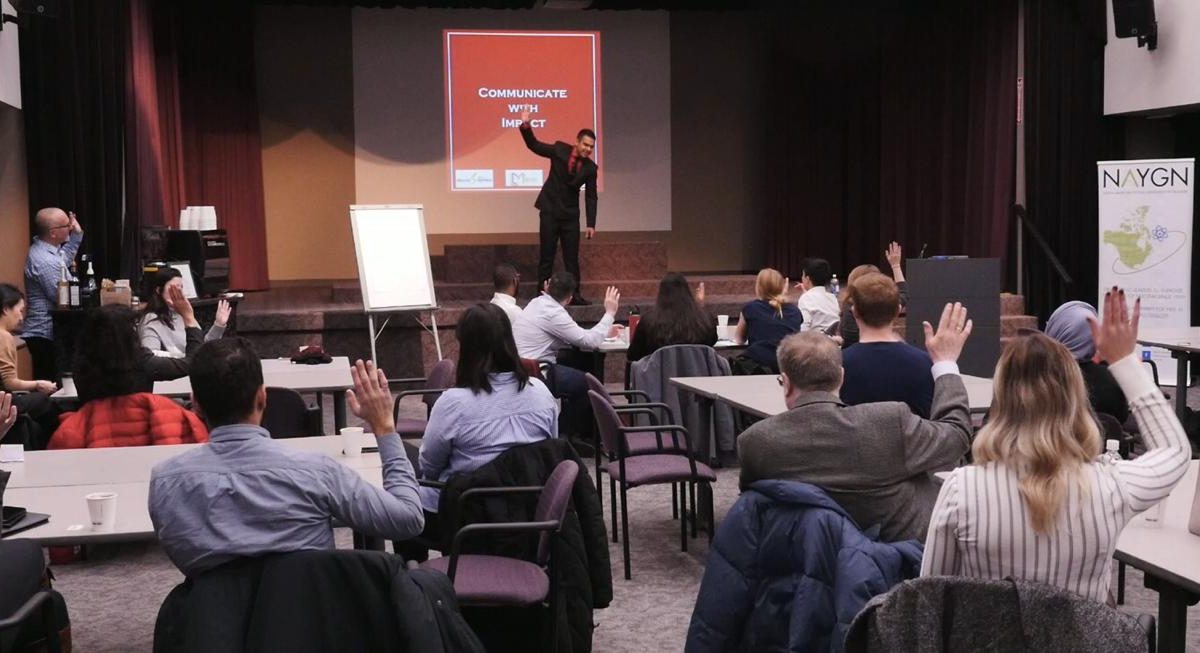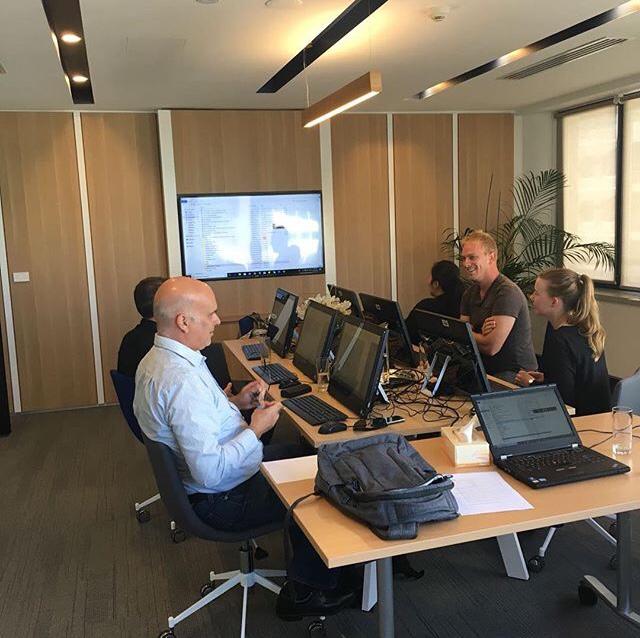 https://www.youtube.com/watch?v=ca-9iJ4zw0Q