Microsoft Power BI Training | Microsoft BI Courses in Kampala, Uganda
This Training Course on Microsoft Power BI will help you create visually compelling dashboards and reports. Hand on with Powe BI in Uganda
About this event
Microsoft Power BI Training Course in Kampala Uganda
Training Overview
Our Microsoft Power BI training Course in Uganda helps our Data Analysis participants to use the most current online tools to find, clean, model and visualize clean data. They can also be able to share discoveries & collaborate.
Our facilitators will make sure you learn how to build dashboards to visualize financial data gathered from corporate data sources such as Microsoft Excel.
As Trainers in Power BI, we know it is the latest set of Microsoft BI tools for data mash up, data modelling and data visualization. This training course in Uganda will walk you through the basics of Power BI, demonstrating functionality & lets you get hands-on to study this powerful tool. You will have abilities to transform your rows of data into a compelling and very interactive visual story.
By the End of the Microsoft Power BI Training in Uganda, you will be able to;
1. Connect Power BI to various other Data Sources
2. Deploy Power Query to Shape & Transform Your Data
3. Create and Use Dashboard with Tables & Chart Visualizations
4. Perform Calculations & Custom Data Analysis Expressions
5. Create, Format & Shape Reports
We can create for you a customized Power BI training program even more engaging and relevant by encouraging you to use your own business data.
We have Power BI training courses for beginner, intermediate and advanced levels.
Related Courses
Advanced Microsoft Excel Training in Uganda
Microsoft Excel Training for HR & Payroll Management in Uganda
Our Parent Company Houston Executive Consulting Offers a Full Suite of Training Solutions in Key Areas Including;
1. Leadership Skills Training in Uganda
2. Finance for Non-Finance Managers Training in Uganda
3. OSH Training in Kampala Uganda
4. Training on Fundamentals of Project Planning and Management in Uganda
5. Customer Care Training in Uganda
6. Communication Skills Training in Uganda
8. Financial Literacy Training in Uganda
9. Training On Handling Workplace Discipline, Termination And Exit In Uganda
10. First Aid Courses in Uganda
11. SIYB Training Program in Uganda
12. Team Building Training Services in Uganda
13. Performance Management Training in Uganda
14. Digital Marketing Courses in Uganda
15. Training on Negotiation Skills and Collective Bargaining Strategies with Trade Unions – Uganda
16. Management and Supervisory Skills Training in Kampala, Uganda
17. Human Resource for Non HR Managers Training Company - Uganda
18. Tender Writing Courses in Uganda
19. Fire Safety Management and Prevention Training – Uganda
20. Secretarial and Administration Skills Training in Uganda
21. Training and Consultancy Services on Developing HR Policies in Uganda
22. Recruitment and Selection Training in Kampala, Uganda
23. Public Speaking Courses in Uganda
24. Board Leadership Training Uganda
25. Taxation Training Workshops and Courses in Kampala, Uganda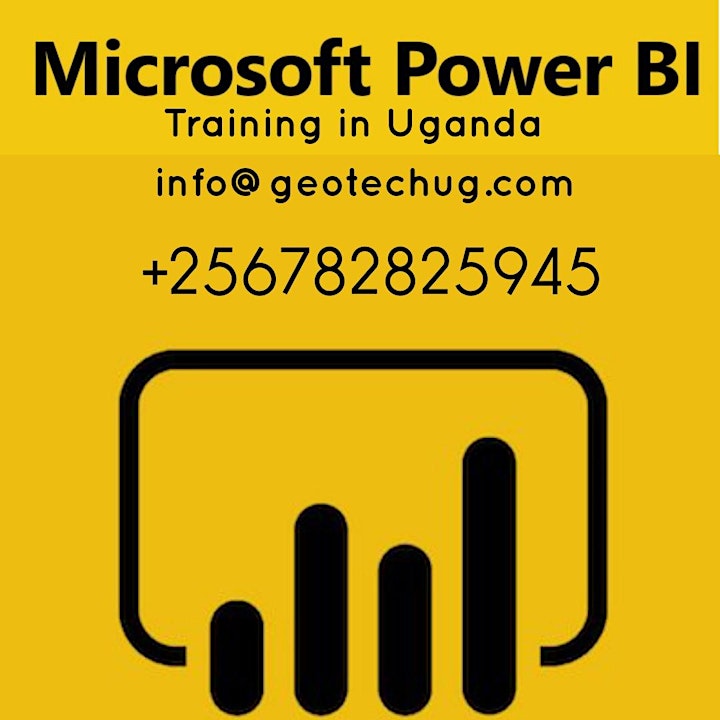 Organizer of Microsoft Power BI Training | Microsoft BI Courses in Kampala, Uganda