Description
PLEASE NOTE:
This is event is now full but you may join the waiting list and we will inform you if any places become available or if we hold similar events in the future.
Hello,
I'm always looking for ways to help our customers get more out of their IT and software so on Monday 23rd September 2019 I've managed to book an expert on Microsoft Word, Excel, Outlook and PowerPoint to run an exclusive session for HBP Systems' customers at our office in Scunthorpe.
Normally we'd need to charge for this event, but I've managed to organise it so that is completely free of charge for our customers!
The only catch is that we have just 12 spaces available and therefore we will be limiting attendance to one person per business on a first come, first serve basis.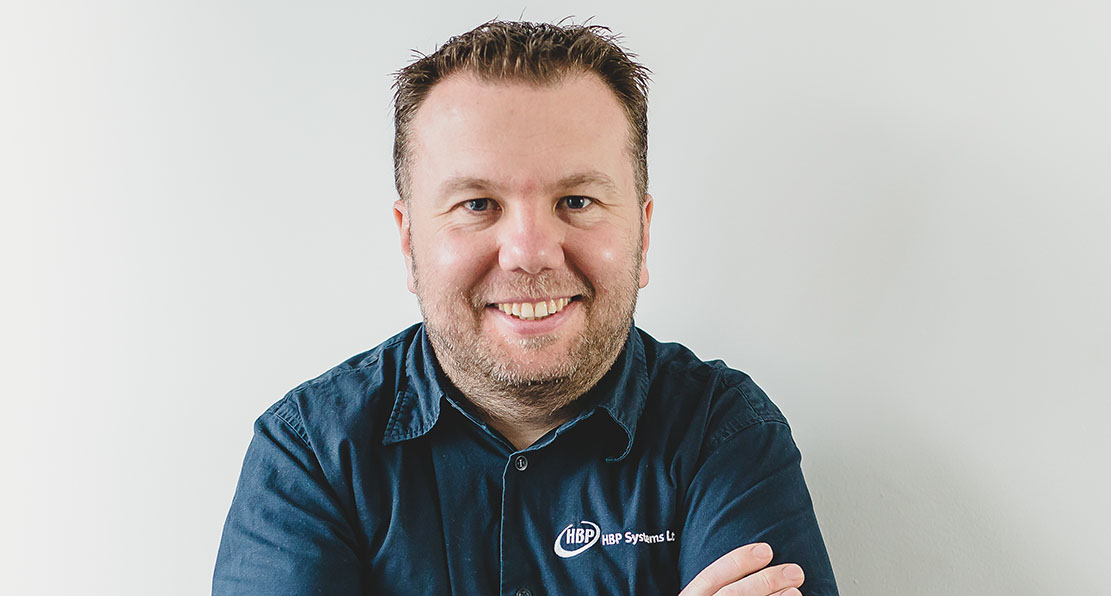 What will it cover?
If you're anything like me, then you'll know that there are things that can be done quicker and more efficiently in the software you use every day, but sometimes you just need someone to point out the obvious to you. This seminar is aimed at providing information that will speed up your everyday use of the core Microsoft Office products as well as teaching you the techniques needed to get the absolute best from them. This include:
- How to save hours every day with automated process in Word, Excel, Outlook and PowerPoint
- How to analyse data quickly and effectively in Microsoft Excel
- How to present important information like a pro in Microsoft PowerPoint
ATTENDEE SPECIAL OFFER!
As well as receiving two hours of free tips and advice that will help with your use of Microsoft Office every day, we'll be offering a special discount on full day training courses for all attendees. These days can take place at your office and include up to 8 members of staff.
Event Details
There is so much time lost in businesses through poor procedures, which is so often the result of people not knowing how to use the tools they have as effectively as possible.
We are working with a trainer who specialises in helping people use the four core software packages in Microsoft Office – Word, Excel, Outlook and PowerPoint – as effectively as possible. For many people this is about learning some quick and easy shortcuts which will shave time off of common tasks and for others it's about learning new ways of working. We've all met someone who is an Excel genius – this could now be you!!!
The core areas which will be covered on the day are:
Microsoft Word
- Effective use of Styles for great looking documents
- How to set up and configure Table of Contents
- How to use Quick Parts to speed up document creation
- Clipboard tips and tricks that will save you tonnes of time
- Smart Art and how to get the best from it
Microsoft Excel
- How to set up and configure Charts and Graphs
- Analyse data effectively with Slicers and Sparklines
- An introduction to the power of Pivot Tables
- Conditional Formatting and how to identify data trends
- Improving data entry with Data Validation
Outlook
- How to manage your Inbox effectively and efficiently
- How to manage, create and assign Tasks
- Category setup to help prioritise and manage your diary
- Automate common and repetitive tasks with Quick Step
PowerPoint
- Bring your slide shows to life with Animations
- Managing Slide Transitions quickly and easily
- How to effectively use Hyperlinks within presentations
- Easy navigation and setup of PowerPoint presentations
Thanks,
Tony Pearson