About this Event
Come tell us your challenges with IT and current business practices, and we will take a deep dive into the custom solutions to solve them. Like what you see and experience during the workshop, and we can get you $1,500 (or possibly more) in FREE labor credits to actually deploy or implement the new things in your own environment!
What a Cloud Immersion Experience Is:
A custom session guided by you and your colleagues' interests, priorities and needs - involvement is a must!
A learning experience to better understand the tools you use everyday or what's available to make your job even easier
A facilitated walk-through of a live environment in the cloud to explore what's possible
Fun! Each participant will select a character or "persona" to play for the session
Completely free, limited seats available
What It's Not:
A sales pitch that leaves you unfulfilled with more questions than answers!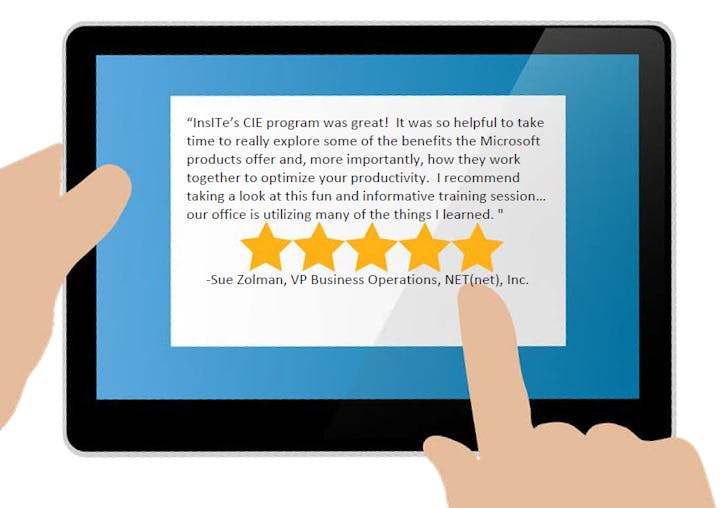 NOTICE TO ALL PUBLIC SECTOR EMPLOYEES - Federal [including Military], State, Local and Public Education: This is a Partner event where items of value, which will include food and beverage, will be available at no charge to attendees. Please check with your ethics counsel to verify that you are permitted to participate in this event and receive items that may be offered. All Services shall be treated as Microsoft Confidential Information unless otherwise designated by Microsoft. The supplier will not highlight competitive solutions as part of the Events.