Sales Have Ended
Ticket sales have ended
Ticket sales have ended for this event.
Sales Have Ended
Ticket sales have ended
Ticket sales have ended for this event.
Description
Microsoft Excel: Data Analysis with Functions, Dashboards and What-If Analysis Tools (2 Day Course)
Upcoming Dates: March 22/23, 2018 | Check for more dates >

Location: Downtown Toronto, Toronto Star Building, 1 Yonge Street, Suite 1801, Toronto, Ontario, Canada (some Avantix Learning courses may be delivered at an alternate downtown Toronto location).
Microsoft® Excel® Versions: 2007 | 2010 | 2011 | 2013 | 2016 | 365
Delivery Method: Instructor-led classroom training
Custom Training: Available on request. Contact us to arrange a date.
In this instructor-led course, students will learn to use many more advanced Excel functions and features including text functions, date functions, lookup functions, logical functions, and information functions. Formulas will be created in conditional formats and applied to rows of data. Students will learn to use advanced pivot table features, create dashboards and use what-if analysis tools including Goal Seek, Scenarios, one and two input Data Tables and Solver. Throughout this course, the instructor will include numerous tips, tricks and shortcuts. Each student will also receive a full course manual.
Course details
Duration: 2 days (9 am - 4 pm)
Course Fee: $595 CDN per person + HST or BYOD (bring your own device): $545 CDN person + HST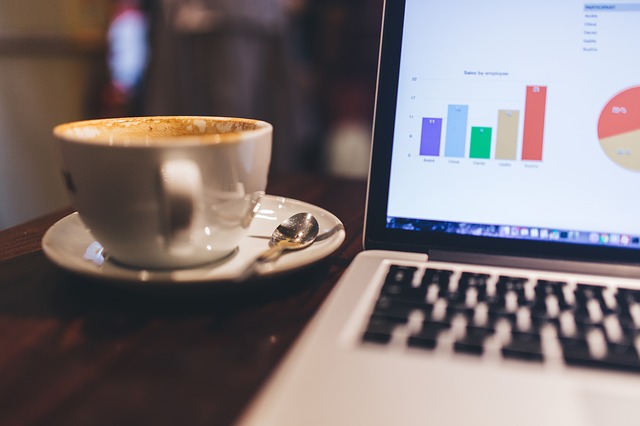 Key topics
Topics include:
Generating a pivot table using dynamic named ranges
Creating calculated fields in pivot tables
Summarizing pivot table data by date or number intervals
Using related tables as the source for pivot tables (2013 and later versions)
Consolidating data from multiple sheets in a pivot table (all versions)
Creating dashboards using multiple pivot tables and pivot charts
Setting dashboard components to consistent sizes
Connecting slicers to multiple pivot tables
Using Goal Seek to find multiple possible results

Generating data tables with one or two variables

for what-if analysis

Creating multiple scenarios with Excel's Scenario Manager

Using Solver for What-If analysis

Creating nested If statements with logical and IS functions

Using text functions to clean up data

Creating date calculations including the number of working days between two dates

Creating time calculations

Converting data to other types

Highlighting data using conditional formatting with IS formulas

Ranking and rounding

Calculating averages and weighted averages

Creating array formulas
Who will benefit
This course has been designed for Microsoft Excel users who have completed the Microsoft Excel: Intermediate / Advanced course or have equivalent knowledge and skills.
Can I bring my own device?
Absolutely! If you choose to bring your own device, you will receive a reduced rate. Be sure to bring a power cord and a mouse is helpful.
What's included
Included in this course:
Comprehensive course manual
Keyboard shortcuts quick reference
Sample and exercise files
Refreshments (for classes conducted in Avantix Learning classrooms)
Certificate of completion
Follow-up email support
Microsoft Office training series
Other courses in this series include:
Microsoft Excel: Intermediate / Advanced
Microsoft Excel: Introduction to Power Pivot and Power Query Business Intelligence Tools
Microsoft Excel: Introduction to VBA (Visual Basic for Applications)
Microsoft Project: Introduction
Microsoft Access: Introduction
About Avantix Learning courses
Avantix Learning offers live instructor-led classroom (ILC) courses allowing personal interaction between the students and the instructor. We specialize in small classes, typically ranging from 6 to 8 students to ensure an optimal student to instructor ratio.
Public courses are offered in downtown Toronto at 1 Yonge Street (Toronto Star Building), Suite 1801, Toronto, Ontario, Canada.
Our top-notch instructors have years of experience in the business world and students are encouraged to ask questions during our courses. Avantix Learning senior instructors have 15 or more years of experience. A complete profile of the instructor leading a specific course is available on request.
Questions?
Have a question? Email us at info@avantixlearning.ca.
You can also find information about all of our courses on our web site at www.avantixlearning.ca.
Refunds/Cancellations

We understand that your plans may change. Check out our refund policy for information regarding refunds and transfers.
Microsoft, the Microsoft logo, Microsoft Office and related Microsoft applications and logos are registered trademarks of Microsoft Corporation in Canada, US and other countries. All other trademarks are the property of the registered owners.