Engage with Executives from Microsoft and Velosio as they demo and discuss Microsoft's latest cloud solution for system integrators.
About this event
How to Profit from Cloud-Based Project Operations
Interact with Executives from Microsoft and Velosio as they introduce, demo and discuss Microsoft's latest cloud solution for system integrators and other services driven companies. Dynamics 365 Project Operations is the only cloud solution that provides project-driven companies everything needed to run operations, from quote to project accounting, in an all-in-one application experience.
This engaging event will show you how to:
Increase staff utilization and accelerate project throughput by connecting traditionally siloed systems
Decrease the risk of scope creep by giving transparent visibility from sales to project to billing
Manage projects from quote to cash while keeping costs within budget and ensuring profitability
Come with your questions and challenges you are facing in your project-based business.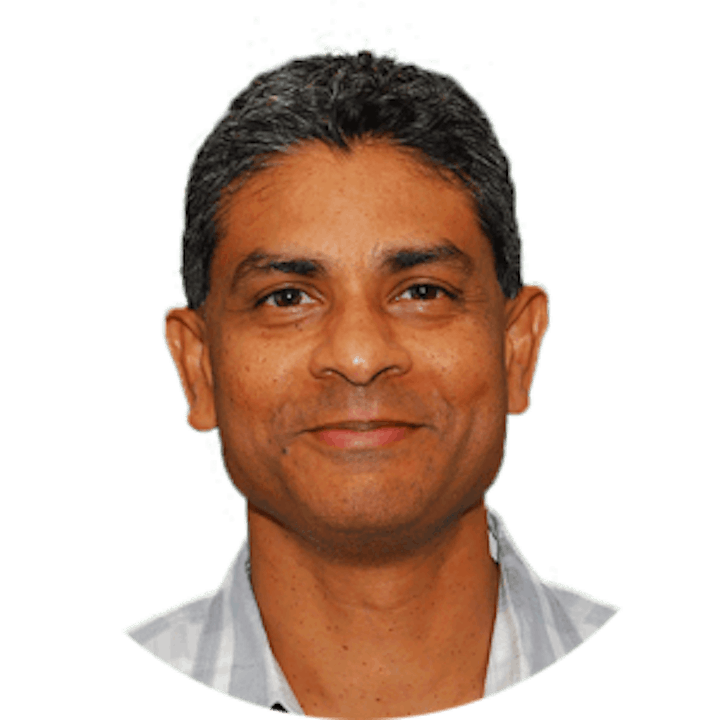 James Thomas – Solutions Architect, Velosio
James Thomas is an entrepreneur, technologist and financial systems expert with over 20 years' experience helping professional services companies across the globe to better leverage technology and improve business performance.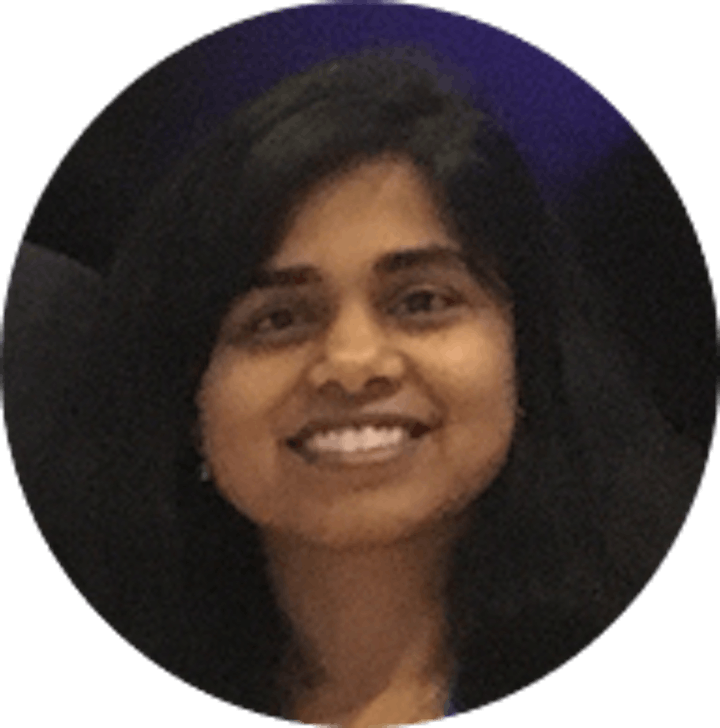 Rupa Mantravadi - Project Manager, Microsoft
Rupa Mantravadi is a Program Manager on Project Operations and PSA (Project Service Automation) applications. She has been with Project Operations and PSA applications since their inception and has been with Microsoft for approximately 10 years. Before Project Operations and PSA, Rupa worked as a PM on Services Industries and Procurement and Sourcing modules within Dynamics AX. Rupa has 21 years of experience in the Software development and services space. Before Microsoft, Rupa worked with Accenture in various implementation projects of AX and SAP.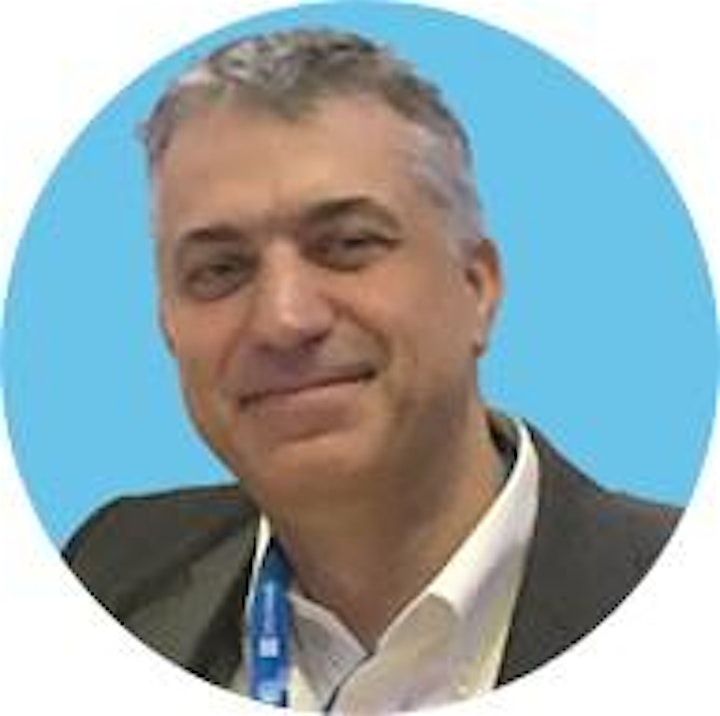 Gurkan Salk
Gurkan joined Microsoft in 2004 and currently leads the product strategy and engineering teams delivering the Dynamics 365 Project Operations solution. Prior to his current role Gurkan led the Dynamics 365 Solution Architecture team in R&D, focusing on Dynamics 365 CE where he led a global team of 70+ technical experts focused on driving successful Dynamics implementations for the largest and most complex customers. His team also provided support globally to top Dynamics partners and Global ISVs, driving initiatives and tooling geared towards continually increasing predictable deployment of Dynamics solutions, reducing time to market and overall TCO for customers.
Organizer of Microsoft Dynamics 365 Project Operations™ Executive Roundtable
Velosio is a leader in deploying business applications through the cloud and delivering unparalleled client experiences. One of the largest Microsoft partners in North America, Velosio supports the entire Microsoft Dynamics portfolio, Office 365 family and Azure services. The solutions portfolio includes ERP, CRM, Productivity, Business Intelligence and Power Platform, and extends to NetSuite and Sage. Velosio is the only Microsoft Cloud Distributor that specializes in Dynamics 365 and is a prominent Microsoft Master VAR. Headquartered in Columbus, Ohio, Velosio serves over 4,000 clients from more than 40 offices in the US and Canada.