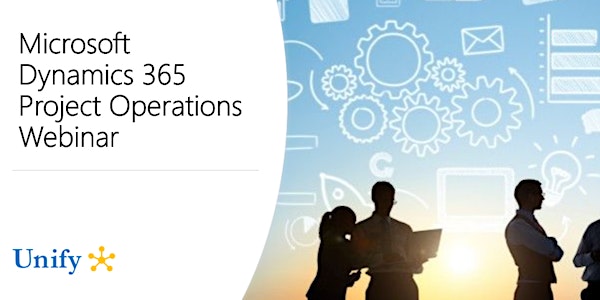 Microsoft Dynamics 365 Project Operations and Resource Management Webinar
Project Accounting with Microsoft Dynamics 365 Webinar
About this event
Microsoft Dynamics 365 Project Operations connects sales, resourcing, project management, and finance teams in a single application to win more deals, accelerate project delivery, and maximize profitability.
Designed to handle the management and accounting functions throughout the multiple phases of a project—initiation, execution, and analysis.
Event Schedule
ASIA-PACIFIC: March 8, 2022. 11:00 AM SGT | 1:00 PM AEST.
NORTH AMERICA: March 11, 2022. 3:00PM Pacific Time.
In this Webinar, we will walk you through how you can manage the entire lifecycle of your projects to improve project delivery, optimize resource capacity and utilization levels, and maximize profitability of your projects in Microsoft Dynamics 365.