Description
Join us! It's that time of year again, we will be having the Georgia area holiday party and job fair.
As always will continue as usual to collect for :
Toys for Tots
Adopting a family.

We are collecting Gift Cards this year directly for the adopt a family. Walmart-Amazon-Kroger-Publix prefered.

Bring a toy or giftcard for a ticket to be entered in the give aways, the greater the value of the items, the more tickets you will get at the door. Help us make a mountain of toys for in need families this year!
Adopt a family, kids in foster care.
We are looking for gift cards for toys and food and for used electronics (laptops, old tablets).

Bring your resume, because this is a job fair.
Bring a smile, because there is wine and catered food that isn't Pizza!
Bring your conversation, because we aren't there to let you hang out with the community and talk about what you are interested in.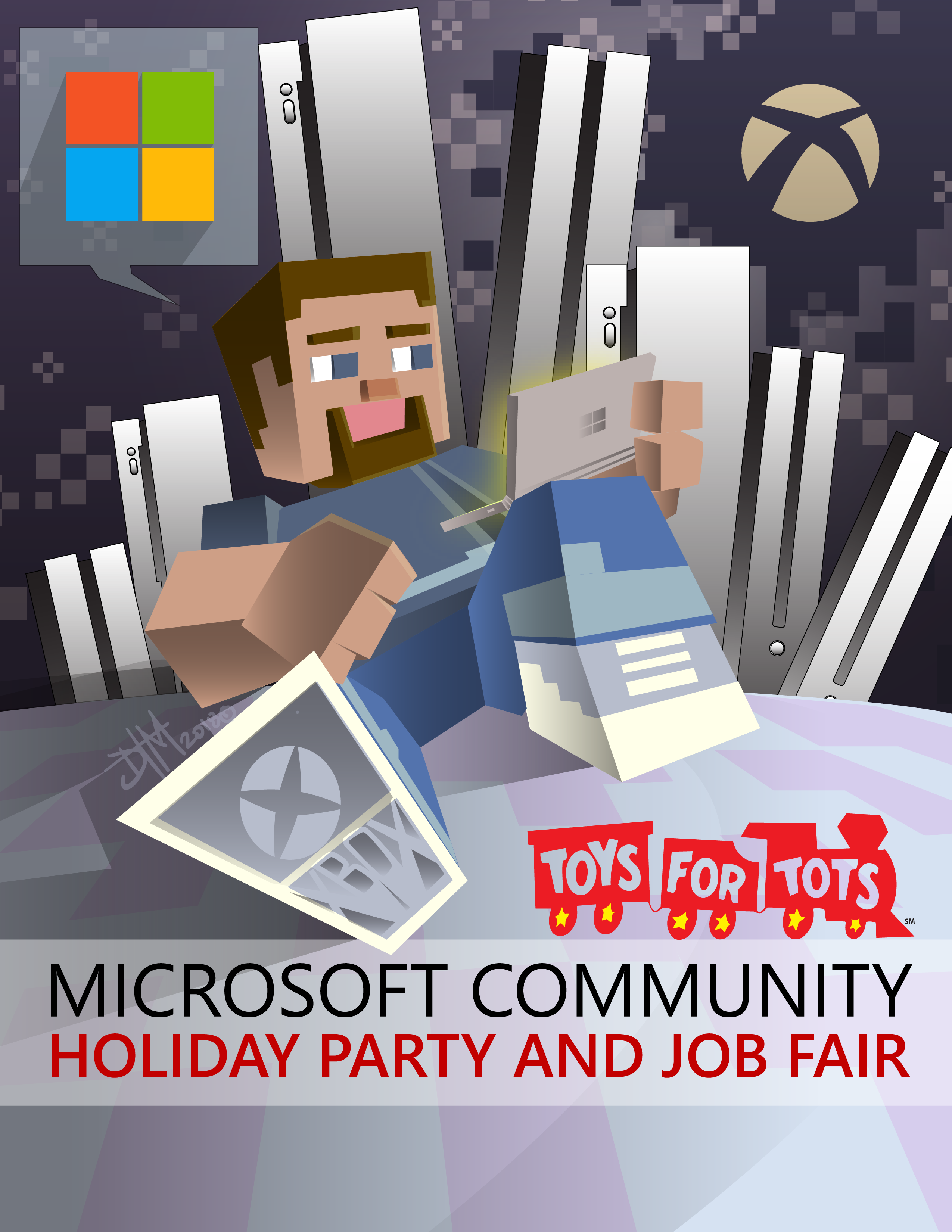 Our Sponsors:
http://www.teksystems.com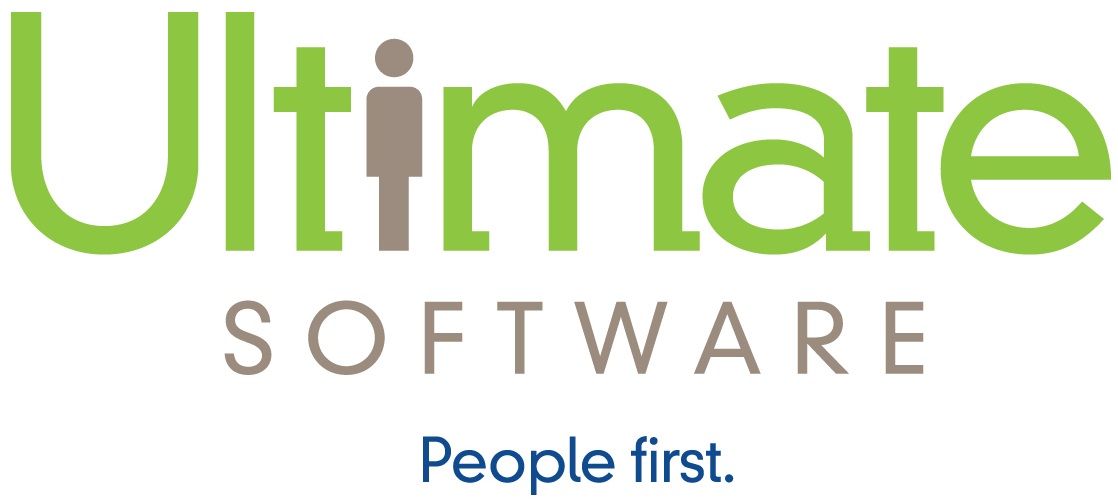 http://UltimateSoftware.com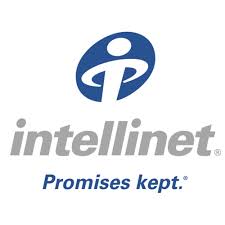 http://www.intellinet.com

www.qgenda.com

All Artwork donated by:



Thank you also to the Dan, Doug, Jim, Stu and the rest of the Georgia Developers Association for Fundraising and Prizes!