Description
"Celebrate Men Telling Their Stories"
LET'S KEEP THE CONVERSATIONS GOING ON JUNE 10th and JUNE 11th from 1-3pm/EST!
Microsoft has a unique way to help you celebrate and honor the men in your life and yourself - The Microsoft Store at the KOP Mall is combining high tech and high performance for an extraordinary pre Father's Day experience!

Everyone is invited to come out to the store to practice innovative ways to use technology to connect and listen. Bring your dad, uncles, your best friend, and your role model and visit our photo booth to create everlasting father's day gifts and memories.

In our theater, you will have an opportunity to meet and talk with Marilyn Shannon, author of "In Just One Afternoon: Listening Into the Hearts of Men," an anthology of inspiring men's stories while hearing from some of the men who contributed to the book and what they say about their life experiences.

Refreshments will be provided.
We look forward to seeing you.

https://msevents.microsoft.com/CUI/EventDetail.aspx?culture=en-US&EventID=1032881374
When it comes to "In Just One Afternoon," our events, signings, readings and gatherings are always open to everyone.

To stay up-to-date on "In Just One Afternoon" events, please visit Marilyn Shannon's website at:
marilynshannon.com.
For our friends near and far:
If you would like to host an "In Just One Afternoon" event, please contact:
Chris Rinehart
chris@reenchantplanetearth.com
919/391-0442.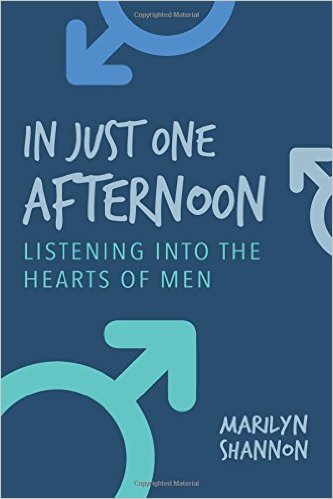 To learn more about the book or purchase your copy of:
"In Just One Afternoon: Listening in the Hearts of Men,"

Visit Amazon.com:
https://www.amazon.com/Just-One-Afternoon-Listening-Hearts/dp/1941065325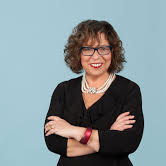 ABOUT MARILYN SHANNON
Marilyn Shannon is a devout optimist. As an author, mediator, coach, speaker, online TV host and Founder of Women's Power Networking Marilyn believes by taking a little time to listen, share, and understand we will together live in peace. Marilyn will be releasing her second book "In Just One Afternoon - Listening into the Hearts of Twins" a compilation of stories dedicated to her mother and aunt identical twins at 91 are rocking it. Marilyn taught special education, owned a furniture store, was a marketing representative, holds a degree in Communications and Public Speaking, is a wife, mother of five, and grandma to Landon, Liev and Nolan. To learn more about Marilyn go to www.marilynshannon.com.