Description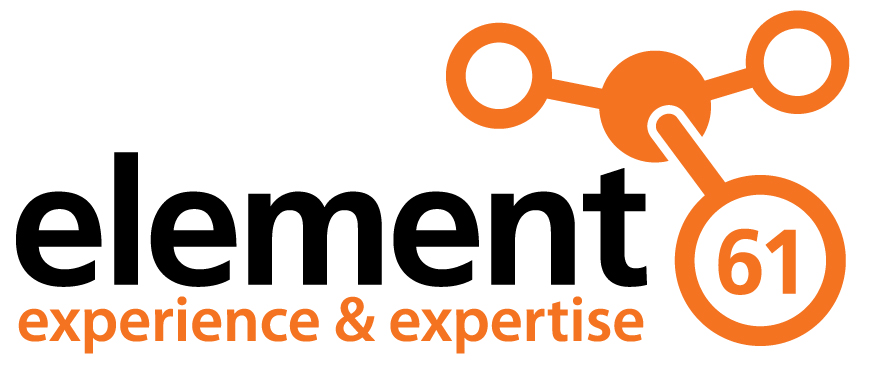 Join us on February 21 th, 2017 at our element61 Microsoft Business Analytics Day 2017 focusing on delivering business insights using the Microsoft Business Analytics portfolio.
Learn how Microsoft solutions can cover your reporting, analysis & dashboarding needs if you are new to Microsoft BI or discover the new & exciting new features of the latest Microsoft SQL Server 2016-edition and the PowerBI & Cortana Analytics solutions.
The element61 Microsoft Business Analytics Day is the most focused Business User oriented event on the Microsoft Business Analytics portfolio in the local marketplace.
We offer parallel sessions, allowing you to choose between Customer testimonials or presentations focusing on the existing and new features in the Microsoft Business Analytics stack, with a focus on the Business Manager & Business Analyst.
The agenda includes :
Solution demos of the complete Microsoft BI offering with a focus on the newly released SQL Server 2016-version, PowerBI and Cortana Analytics and what is the roadmap ahead
Customer testimonials of Aminolabs and CERM.net on successfully deploying Microsoft Business Intelligence
Advanced Analytics & Big Data within the Microsoft Platform
What is new in SQL Server Reporting Services 2016
Planning, Budgeting & Consolidation solutions for Microsoft BI customers : Tagetik-demo and Customer Testimonial
How to get started with PowerBI vs. alternative Microsoft BI front-end solutions
Microsoft Business Intelligence for Microsoft Dynamics NAV customers
Tabular Models explained & DAX 101 - tips & techniques
Supercharge your data warehouse with Column-store Indexes
Download the full program here as a PDF.
The location has a limitation of 140 participants, so registrations are made on a "first come, first served" basis.