Sales Have Ended
Ticket sales have ended
Ticket sales have ended for this event.
Sales Have Ended
Ticket sales have ended
Ticket sales have ended for this event.
Description
Microsoft Access: Introduction (1 Day Course)
Upcoming Dates: May 4, 2018 | Check for more dates >
Microsoft® Access® Versions: 2010 | 2013 | 2016 | 365

Location: Downtown Toronto, Toronto Star Building, 1 Yonge Street, Suite 1801, Toronto, Ontario, Canada (some Avantix Learning courses may be delivered at an alternate downtown Toronto location).
Delivery Method: Instructor-led classroom training
Custom training: Available on request. Contact us to arrange a date.
During this instructor-led Microsoft Access training course, beginners will learn basic skills to work effectively with Microsoft Access databases. Students will learn to work with this powerful relational database program to create and edit Microsoft Access databases with tables, queries, forms and reports. Tables will be designed with various types of fields and properties including fields with drop-down menus and then used in tables and forms. Students will generate select, delete and update queries to extract data and will also create queries with calculated fields. Simple relationships between tables will also be created. Students will also create and format basic forms and reports. Throughout the course, the instructor will include numerous tips, tricks and shortcuts. Each student will also receive a full course manual.

Course details
Duration: 1 day (9 am - 4 pm)
Course Fee: $295 CDN per person + HST or BYOD (bring your own device): $245 CDN person + HST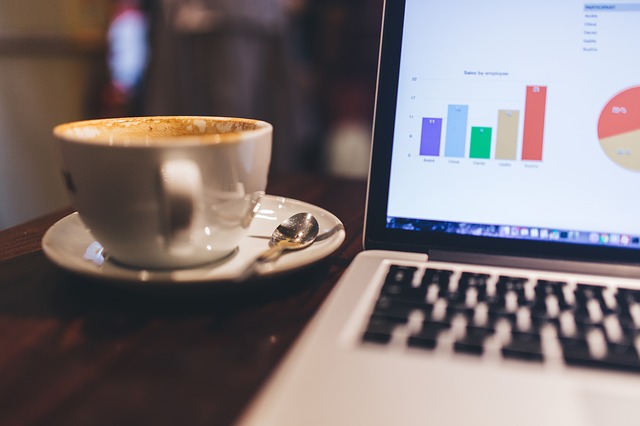 Key topics
Topics include:

Working effectively in the Microsoft Access environment
Designing tables with fields and records
Specifying the correct data type for fields
Setting properties for fields
Moving between different table views
Entering data in tables
Saving table design
Designing forms
Using the form wizard
Adding controls to forms
Formatting controls
Understanding important form properties
Setting up a simple relationship between tables
Creating select queries to find matching records
Using different criteria in select queries
Creating a simple calculation in a query
Designing reports
Using the report wizard
Formatting reports
Previewing reports
Who will benefit
This course has been designed for beginners who are just getting started with Access. No prior experience with Microsoft Access is required.
Can I bring my own device?
Absolutely! If you choose to bring your own device, you will receive a reduced rate. Be sure to bring a power cord and a mouse is helpful.
What's included
Included in this course:
Comprehensive course manual
Keyboard shortcuts quick reference
Sample and exercise files
Refreshments (for classes conducted in Avantix Learning classrooms)
Certificate of completion
Follow-up email support
Microsoft Office training series
Other courses in this series include:
Microsoft Access: Intermediate / Advanced
Microsoft Access: Introduction to Macros and the Macro Designer
Microsoft Access: Introduction to VBA (Visual Basic for Applications)
Microsoft Project: Introduction
About Avantix Learning courses
Avantix Learning offers live instructor-led classroom (ILC) courses allowing personal interaction between the students and the instructor. We specialize in small classes, typically ranging from 6 to 8 students to ensure an optimal student to instructor ratio.
Public courses are offered in downtown Toronto at 1 Yonge Street (Toronto Star Building), Suite 1801, Toronto, Ontario, Canada.
Our top-notch instructors have years of experience in the business world and students are encouraged to ask questions during our courses. Avantix Learning senior instructors have 15 or more years of experience. A complete profile of the instructor leading a specific course is available on request.
Questions?
Have a question? Email us at info@avantixlearning.ca.
You can also find information about all of our courses on our web site at www.avantixlearning.ca.
Refunds/Cancellations

We understand that your plans may change. Check out our refund policy for information regarding refunds and transfers.
Microsoft, the Microsoft logo, Microsoft Office and related Microsoft applications and logos are registered trademarks of Microsoft Corporation in Canada, US and other countries. All other trademarks are the property of the registered owners.