Description
The TIBCO Spotfire solution
TIBCO Spotfire® data visualization and analytics software helps you quickly uncover insights for better decision-making. TIBCO Spotfire is an intuitive, self-service, one-stop shop for all your analytics needs.
Objective of the worshop's hands-on session
In less than 2 hours, we inform you on new product trends and help you imagine how your users could benefit from them. You build, together with our experts, a real- life prototype, adapted to your business, by the end of each session. So do not forget to bring your laptop!
The session will include a short update on the newest technologies, use cases and best practices that can easily be translated to your business environment and a hands on session.
DETAILED PROGRAM

8:30 Welcome & breakfast
9:00 - 9:45 Value proposition of Tibco Spotfire

Data visualization - Challenges, benefits and deployment
Introduction to TibcoSpotfire (product, high level architecture, advantages)
Tibco Spotfire in action - demonstration
9:45 - 10:00 Coffee break
10:00 - 11:00 Hands-on session

You build a real life Tibco Spotfire prototype
11:00 End
SPEAKERS
Eric Leroy, Data Visualization Expert - Micropole
Jan Roels, Business Development Manager - Micropole
TARGET AUDIENCE
Business Analysts
BI developers
BI architects
BI project managers
Anyone involved (current or future) in data exploration & data visualisation initiatives
PRACTICAL DETAILS
This event is free of charge
Parking n°3 is free of charge. For the use of the other parkings you will have to pay.

MAP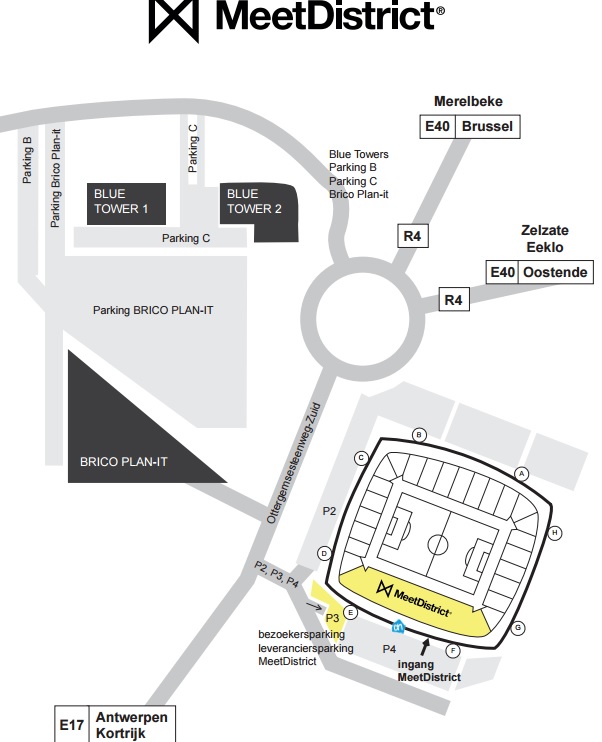 CONTACT
Jan Roels
+32 498 91 17 20