Description
THE AWS QUICKSIGHT SOLUTION
Amazon QuickSight is a fast, cloud-powered business analytics service that makes it easy to build visualizations, perform ad-hoc analysis, and quickly get business insights from your data. Using our cloud-based service, you can easily connect to your data, perform advanced analysis, and create visualizations and rich dashboards accessible from any browser or mobile device.

OBJECTIVE OF THE WORKSHOP
This workshop goes beyond the demo case. It also addresses the question "what it takes to run this in production", the promise of fully managed services/software. Keeping in mind AWS QuickSight differentiates in its capabilities to unlock big data sources, the workshop will also illustrate how to transfer huge amounts of data towards AWS Redshift (Data warehouse).
The workshop will show typical design patterns:
1. Near real-time: trigger based file replications
2. Real-time: how to achieve a heterogeneous database real-time data synchronization. A real-time database synchronization from Microsoft SQL server (OLTP) towards AWS Redshift (OLAP).
In less than 2 hours, we inform you on new product trends and help you imagine how your users could benefit from them. You build, together with our experts, a real- life prototype with AWS QuickSight. Do not forget to bring your laptop!
The session will include a short update on the newest technologies, use cases and best practices that can easily be translated to your business environment and a hands-on session.

DETAILED PROGRAM

8:30 Welcome & breakfast
9:00 - 9:45 Value proposition of AWS QuickSight
• Introduction to AWS QuickSight
• AWS Analytics portfolio
• A fully managed services/software environment
• Capabilities
• Strengths
9:45 - 10:00 Coffee break
10:00 - 11:00 Hands-on session
• You build a real life AWS QuickSight prototype
11:00 End
SPEAKERS
• Thierry Turpin, Big Data Expert - Micropole
• Jan Roels, Business Development Manager - Micropole
TARGET AUDIENCE
• Business Analysts
• BI developers
• BI architects
• BI project managers
• Anyone involved (current or future) in data exploration & data visualization initiatives
PRACTICAL DETAILS
Parking n°3 is free of charge. For the use of the other parkings you will have to pay.
This event is free of charge

MAP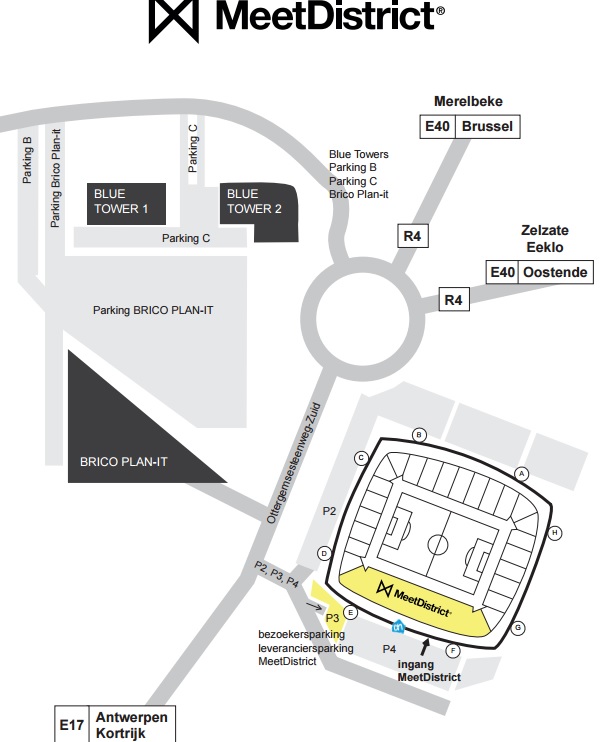 CONTACT
Jan Roels
+32 498 91 17 20