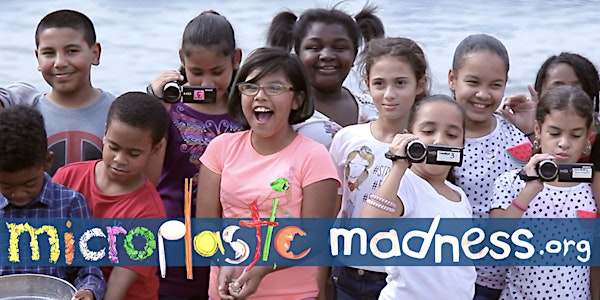 Microplastic Madness film screening followed by panel discussion and Q&A
The Environmental Defenders of McHenry County & Seven Generations Ahead invite you to a screening of Microplastic Madness followed by a Q&A
About this event
Join the Environmental Defenders of McHenry County and Seven Generations Ahead for a screening of the 76-minute award-winning documentary Microplastic Madness followed by a panel discussion with Q&A highlighting what students and schools can do to tackle plastic pollution.
Microplastic Madness is the story of 56 fifth graders from Red Hook, Brooklyn -- living on the frontline of the climate crisis -- whose actions on plastic pollution morph into extraordinary leadership and scalable victories. Created to inspire kids, teachers, and policy makers alike, this is the spark needed to grow a youth-led Plastic Free Future movement in schools everywhere.
The film has been accepted by 30 film festivals, won 6 awards, and has been screened in 63 cities across the U.S. and 37 countries abroad.
The panel will be moderated by Cynthia Kanner, Executive Director of the Environmental Defenders of McHenry County.
Speakers:
Rhonda Keyser, Outreach Director and Cafeteria Programs Director, Cafeteria Culture
Scott Kuykendall, Water Resources Specialist, McHenry County Planning & Development
Jaclyn Wegner, Director of Conservation Action, Shedd Aquarium
Click HERE to watch the trailer, find teacher resources, and learn about the movie impact campaign.