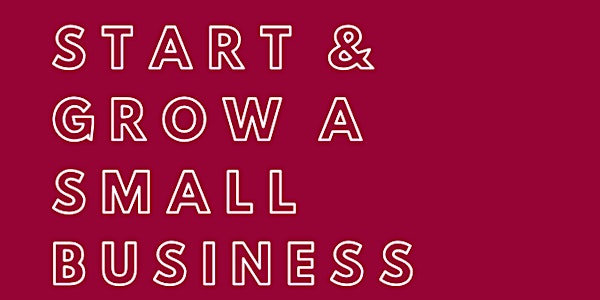 Microenterprise Business Planning & Training
10-week business planning and development course delivering all the tools needed to launch and grown a profitable small business.
About this event
This 10-week business development series is being offered for to help start or grow a profitable small business. The course gives prospective business owners all of the tools needed to launch their business successfully and to identify and plan for many of the pitfalls that can lead to business failure. Participants will complete a strategic business plan using the GrowthWheel framework.
The content of this virtual course focuses on the considerations that go into determining a product or service to offer, setting prices, and identifying your target market. This fast paced course dives into all of the components of a formal business plan. Specific objectives are stated at the beginning of each class, but students can look forward to learning how to complete market research, financial projections. and action plans.
Access to email and a computer with internet access is required. Participants will be using Google Classroom to view course presentations and to participate in class discussions.
The course will run from Thursday, April 15, 2021 through Thursday, June 17, 2021. Course material is available on demand for download. Group calls will be held on Thursdays, beginning promptly at 6:00pm and will end no later than 7:30pm.
Registration is Required.... For more information or to register, please contact Caroline Christian at caroline.christian@mvcap.com or 937-341-5000 x172.