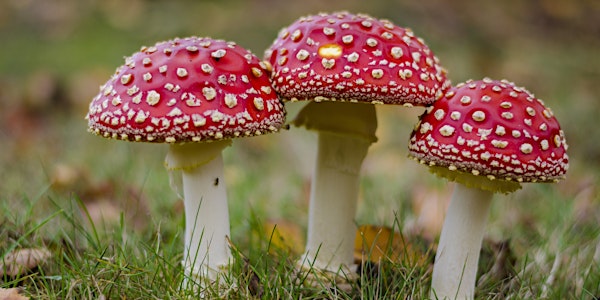 Microdosing Masterclass
Learn how to microdose!
About this event
In this Microdosing Masterclass you'll learn:
*How to work with dosing to find your sweet spot for microdosing.
*Different protocols for number of days each week to microdose.
*How to clarify your intentions for why you want to microdose.
*When to take a break from microdosing to check in with your progress.
Private coaching also available.
Coming in January 2023, a 5-week group microdosing program where you can apply what you've learned! (Separate purchase required.)
Glenda is a certified psychedelics coach, a certified health coach, and a certified holistic coach. She's been guiding clients to make the transformative changes they desire to fully live their best lives.
Please note, medicine is not provided.