Description
We offer the most Comprehensive & Intensive Training
The difference in our training is that we teach 2 techniques at the same time including microblading (hair stroke eyebrows) Shading (powdered technique) machine technique.
You also can add on your training a 3th day with Ombre technique.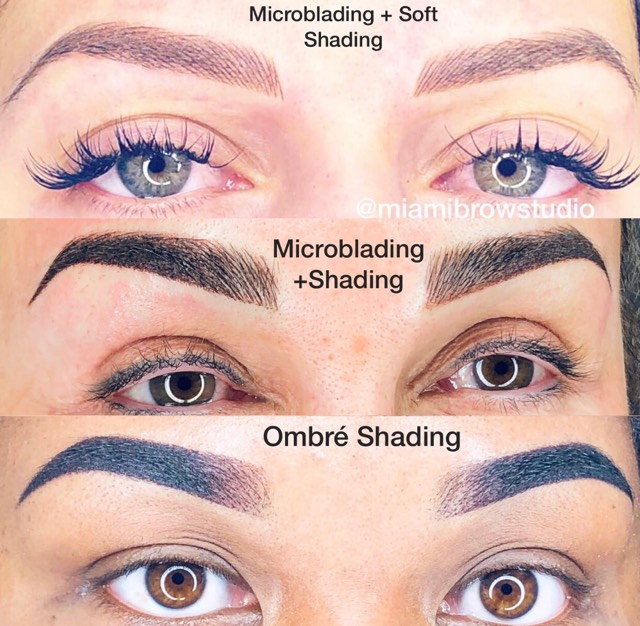 There are over a few million microbladers in America,
With the oversaturation of the market understanding how to use a machine will give you a huge advantage.
Don't fool yourself into believing that an expensive brand name is the only way to go, we use affordable made in the U.S ( Permablend pigments ) that you can easily purchase it online.
Maybe 30% of the clients can actually have good results with microblading because of their skin type.
By understanding and using a machine properly you will be able to offer all your clients the best results.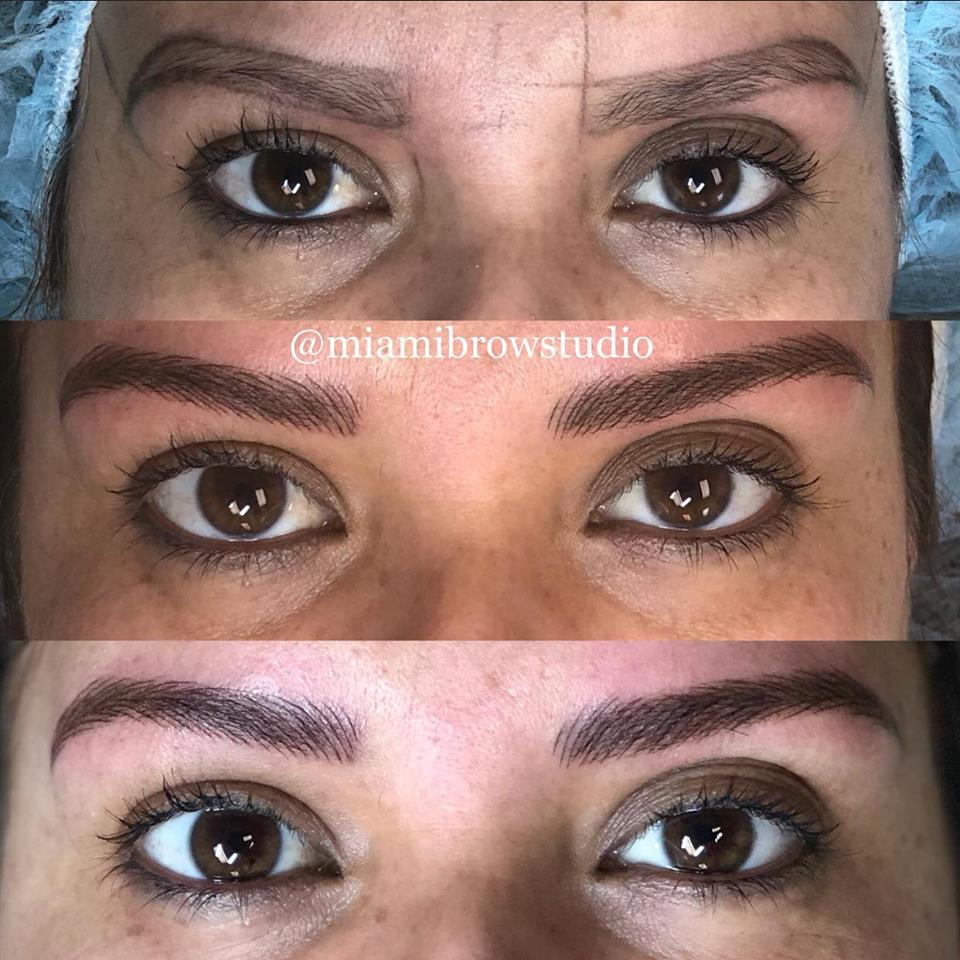 History and background of the Japanese microblading method
Colour and pigment theory Using @Permablend_pigments
Structure and composition of the skin
Symmetry measurement methods and important rules
Sanitation and sterilization, hygiene
Equipment sterilisation
Disinfectants and antiseptics
Prevention of cross contamination and infections
Proper handling of hand tools
Client consultation
Client profile, analyse and ascertain clients' desires, expectations
Medical condition
Understanding the importance of patch test before microblading
Contraindications
Working on artificial skin, learning about the depth of pigment injection
Procedure experience
Observe procedure (demonstration)
Hands-on work using models
Determination of colour, shape and depth of pigment injection
Effective numbing
Effective stretching techniques
After care (Forms and instructions)

The Fundamental Microblading & Shading Training Course costs $1.500 and includes a microblading kit with tools and pigments. You will receive a Certificate of Attendance followed by a full certificate once the assignments are completed. Plus Lifetime support after the training.
______________
STARTER KIT INCLUDED IN THE PRICE:
6 Permablend Pigments
1 Stainless Steel Microblading Manual Tattoo Pen- Autoclave Tool and 150 disposable needles
2 Pencil for drawing shape, 1 tweezer and scissor.
20 Disposable pigment rings
Calipers for measuring and disposable micro applicators.
4 Practice skins