Actions and Detail Panel
MICROBIRTH WORKSHOP - NEW JERSEY - FRIDAY - SEPTEMBER 15, 2017 - 9am - 5pm
Fri, September 15, 2017, 9:00 AM – 5:00 PM EDT
Description
---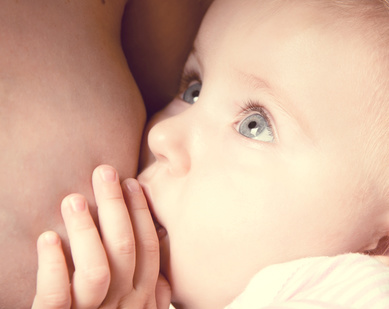 If you're a doctor, doula, midwife, birth educator or other health professional…
Do you know how to explain "THE HUMAN MICROBIOME"?
A
re you lacking in confidence about the SCIENCE behind the microbiome?
Are you cautious to talk about it in case you can't explain it?
Do you know how parents can best 'seed' and 'feed' their baby's microbiome at birth and in infancy?
---
New from the makers of Microbirth- a practical intensive one-day workshop aimed at birth professionals
on the Microbiome, Birth and Breastfeeding.
Aimed at doctors, midwives, nurses, childbirth educators, doulas, lactation consultants and other healthcare professionals.
---
ABOUT THE WORKSHOP
Recent science shows that it's critically important that a baby is exposed to his or her mother's bacteria
during pregnancy, birth and infancy. This has long-term implications for the baby's future health and well-being.
But what does this mean? And how does a mother 'seed and feed' her baby's microbiome?
This practical workshop filled with videos, interactive learning and group exercises
reveals the secrets of the infant microbiome which will help you better support parents
by giving you a full understanding about this cutting-edge research.
In this one day workshop the presenter will guide you through the work of leading scientists in the field of the microbiome.
Your confidence in the science behind the messages will be strengthened
and you will leave with exercises and activities to do with parents.
Join us on Friday September 15 from 9am – 5pm in North Haledon, NJ for
the full day workshop which includes CEU's & lunch –
Early Bird by June 15 $150 - after June 15th $175
call 201-349-3688 for more information