Microbes After Hours: Understanding the Pathogenesis of the Emerging Zika V...
Description
This special Microbe After Hours event at the headquarters of the American Society for Microbiology will feature Dr. Michael Diamond, the 2016 Elizabeth O. King Lecturer. Dr. Diamond's talk will focus on how his laboratory has studied three emerging, mosquito-transmitted viruses (West Nile, Chikungunya, and Zika viruses) of global importance from a fundemental science perspective, and how this information facilitates the development of diagnostics, therapeutics, and vaccines.
There is limited seating and tickets are expected to sell out fast. The talk will start promptly at 5:30 p.m. ET (please arrive early). If you are not in the Washington, D.C. area, you can watch live online at ASM's YouTube channel. Please RSVP only if you will attend in person!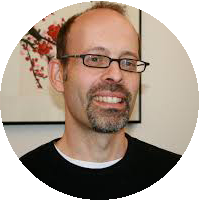 Professor of Medicine, Molecular Microbiology, Pathology & Immunology
Associate Director, Center for Human Immunology and Immunotherapy Programs
Washington University in St. Louis
---
ASM proudly presents this Microbes After Hours event in partnership with the American Academy of Microbiology and the American Society for Virology.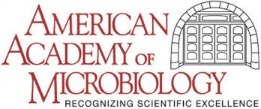 The American Academy of Microbiology (Academy) is the honorific leadership group within the ASM. The mission of the Academy is to recognize scientists for outstanding contributions to microbiology and provide microbiological expertise in the service of science and the public.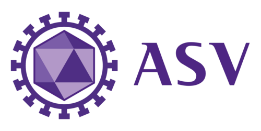 The American Society for Virology promotes exchange of information and stimulates discussion and collaboration among virologists.