Description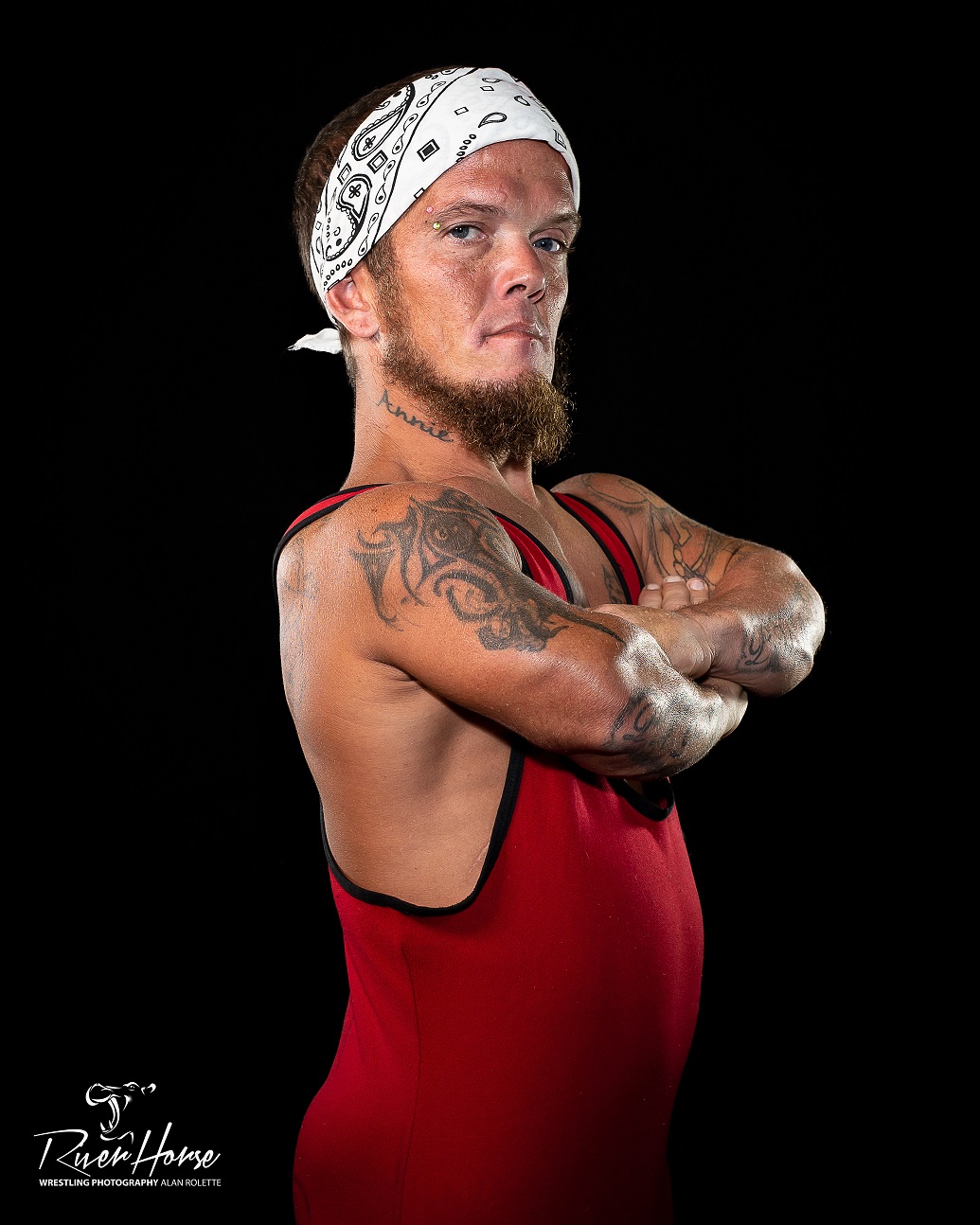 LIVE MICRO-WRESTLING ALL-STARS
Featuring "The World's Most Dangerous Little People"
STARRING
MICRO AMERICA
ALEXANDER THE GREAT "The World's Greatest Midget Wretler"
LIL POPPA PUMP
"Angy Irish Warrior"LIL MAC GREGOR
NYC'S LITTLE JAY
"Philadelphia's Facorite Son" HUGGY CUB
"Pat Down Specialist" Miss Florida Galaxy LISA PATEL
PLUS ADDED ATTRACTIONS
A MICRO BIKINI CHAMPIONSHIP MUD WRESTLING WORLD TITLE MATCH!
A WOMEN'S TABLES, LADDERS AND THUMBTACKS HARDCORE WRESTLING MATCH!
PLUS SOME MICRO BIKINI'S PLUS MUCH MUCH MORE!