Alternative loan products and programs available to small businesses in New Jersey.
About this event
Micro Loans & Alternative Lending Opportunities Webinar
Finding the right sources for capital in the current economic situation has been a constant challenge, even for the most successful small business. This webinar will inform business participants about legitimate, alternative ways to secure funding which include various types of micro loans, community advantage loans, 7A and 504 loans.
This webinar will also introduce you to alternative loan products and programs available to small businesses in New Jersey. Presented by a Loan Specialist with hand on experience and expertise on alternative lending to small businesses.
TOPICS to be covered:
What are alternative Lenders and How do they differ from conventional Banks?
What are the Alternative loan Products and programs in NJ: Community Advantage Program/7A/504 loan/Micro loans
Application readiness: What are the various eligibility requirements and limits?
Credit/Collateral/Character/Capacity criteria in alternative lending situations
What is a Micro Loan? Who qualified for a micro-loan? Who can apply and what you need to apply for a micro-loan
What happens if your business needs to borrow more money?
PRESENTER
Lilibeth Herrera / RBAC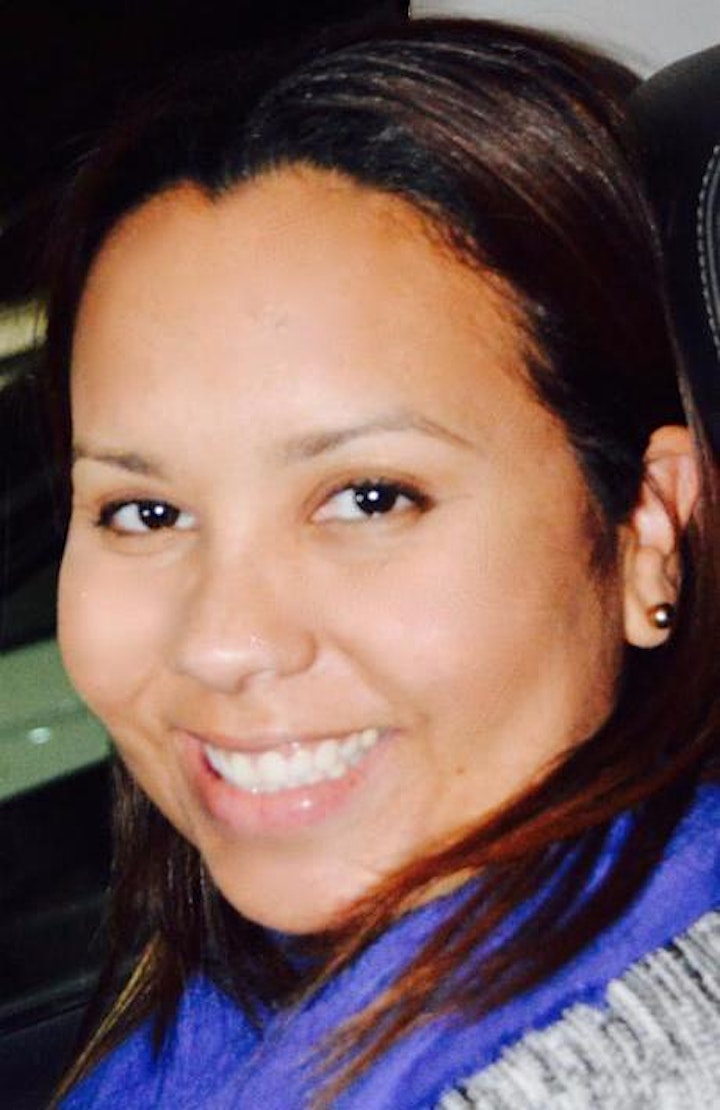 Lilibeth Herrera has been in the financial services industry over 13 years, working in both the non-profit micro finance world as well as the traditional banking industry. She received her undergraduate degree from Fordham University in Business Administration and a Master's Degree from Mercy College in Human Resources Management. She is currently a Loan Officer for Regional Business Assistance Corporation (RBAC) assisting small business owners start and grow their businesses.
REGISTRATION
PRE-REGISTRATION REQUIRED.
Cost: FREE
REFUND & CANCELLATION POLICY
You can cancel your ticket(s) to our webinar 24 hours prior to the scheduled webinar date through Eventbrite or by requesting in writing to rnsbdc@business.rutgers.edu. We cannot honor or refund any request once the event has aired. However, we can issue an internal credit to be used to attend the same or different webinar of equal value at a later date and you will be offered 1 year to redeem this credit. Please contact us at rnsbdc@business.rutgers.edu to add you to the selected webinar at that time.
Any tickets purchased that results in a "No Show" to the webinar will NOT be refunded. By not showing up for the webinar you have forfeited money paid and previous internal credit offered.
Organizer of Micro Loans & Alternative Lending Opportunities Webinar / RNSBDC
The New Jersey Small Business Development Center (NJSBDC) at Rutgers-Newark is the premier provider of strategic, growth focused business training and technical assistance services to established small businesses and    start-up entrepreneurs. With the Center's motto to offer the "Right Strategy, Smart Growth, Infinite Possibilities" supports our mission to help entrepreneurs and business owners start  and grow sustainable, successful small business through the delivery of appropriate training and technical assistance services and programs.