Description
For our October event, we'll be visiting the Michter's Distillery. This is their 78,000 square foot distillery on 12.8 acres in Shively, not the Fort Nelson micro-distillery and visitor center on Main St. This is a special treat for the Brotherhood because the distillery is not open for public tours.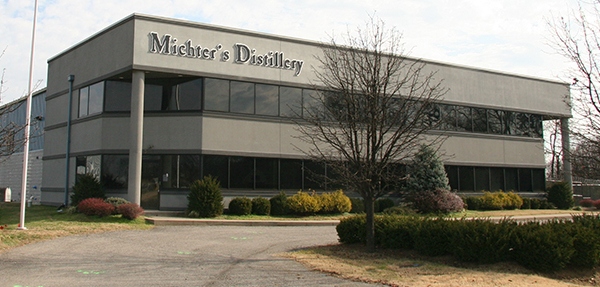 Meeting with us will be Michter's new Master Distiller, Dan McKee, as well Andrea Wilson, Master of Maturation.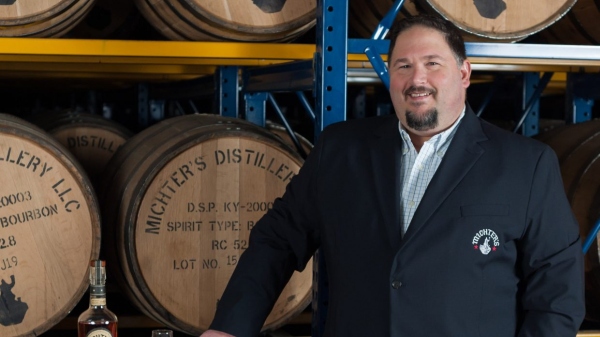 The event will start with appetizers and a welcome cocktail. Then we'll get a tour of distillery to learn about Michter's "cost be damned" process for producing the finest whiskey. Did you know that Michter's whiskey goes into the barrel at a very low entry proof of 103, that they have a unique process for heat cycling their barrels and that they use filtration methods specific to each product?
After the tour, we'll enjoy a tasting of Michter's Small Batch Bourbon, Single Barrel Rye, Toasted Sour Mash Bourbon and 10 Year Bourbon.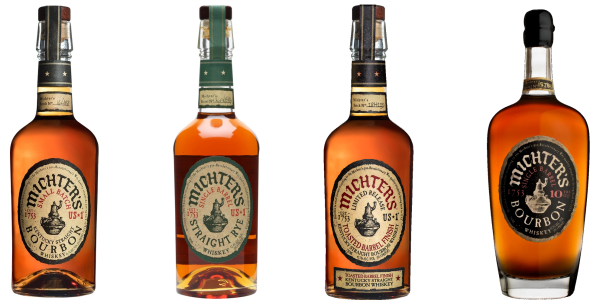 Of course we'll have awesome door prizes as always.

The Bourbon Brotherhood is a monthly gathering of men who enjoy bourbon and camaraderie. Is this politically correct? Probably not.