Description
Losing Our Lives Without Losing Our Identity & Vision
CMDA Michigan 2019 Winter Retreat
Our vocation, or calling, is precious to Christians, a gift given by God with which to serve others and magnify the Triune God's creative and renewing power and glory. Yet in our academic formative years, the labor of training, and then in practice we find ourselves flagging, or even losing our original vision of honoring Jesus Christ in this calling. How might we continue to lay our lives down for our neighbor in obedience while navigating and even influencing the culture of medicine, dentistry, the academy, law, etc.?

Our main session speaker, Dr. Craig Bloch, has walked this very pathway for years: as a medical student at Duke, a pediatrics resident at Columbia, interludes of fellowships and research at Stanford and the University of Michigan (where he came to know Jesus), now in his present role in emergency pediatrics at Henry Ford Macomb Hospital. He has faced and addressed the challenges that a medical calling brings to Christians.
Dr. Bloch has a vision for helping doctors and students envision anew how to serve Jesus uncompromisingly and answer His call on our lives.
Friday evening:

From Perfectionism to Embracing Human Imperfection
Saturday workshop: Navigating the Rapids: 3 Handles for Soul Survival
Saturday afternoon (for CMDA): Embracing My Cross: Faith, Hope and Love in the World of Medicine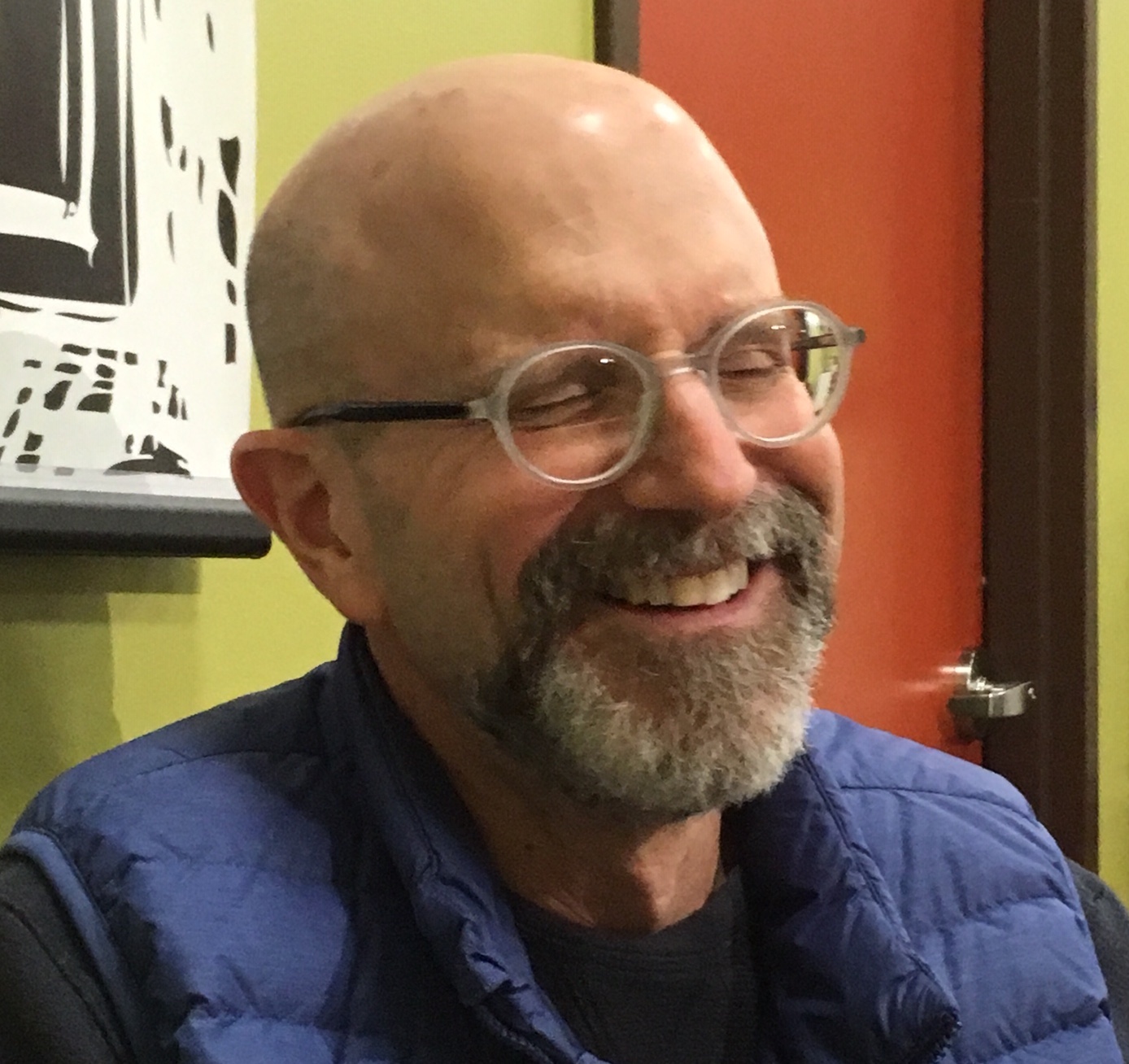 We are also honored to welcome Sylvia Chen, JD, to host a workshop and speak to law students at our conference. Sylvia serves Christ as Google Patent Counsel, working with firms and vendors worldwide to improve Google's patent portfolio. Prior to joining Google in 2014, she was a patent attorney at Motorola and championed the creation of Motorola's offshore patent support team near Delhi, India. She also worked as an associate attorney at Fulbright & Jaworski LLP (now Norton Rose Fulbright) in Washington DC. She inadvertently entered the intellectual property field after graduating from the University of Illinois at Urbana with a B.S. degree in electrical engineering and accepting a job at the U.S. Patent and Trademark Office.
She is married with three children and her biblical hero is Daniel, though she feels more like a young Gideon.
Saturday workshop:

Cultivating a Devotional Life in the Pressure of Practice: Don't lose your soul 6 minutes at a time!

Saturday afternoon (for CLS):

The Mentors We Need and Should Seek
FAQs
How can a student help out with the retreat?
We need a handful of students to lead music at each of our three sessions. If you sing, play the piano, play a stringed instrument (e.g. violin, cello, guitar, etc.), or another instrument and would like to serve us and the Lord at the conference with your gifts, please let John know (jbayonjr@yahoo.com) and bring your instrument with you!
What transportation options for getting to and from the retreat?
Check with your CMDA or graduate fellowship chapter for ride options and plans.
How can I contact the organizer with any questions?
Email John Bayon (jbayonjr@yahoo.com) or James Paternoster (james.paternoster@intervarsity.org) with any questions or concerns.
What's the refund policy?
We can offer a full refund up until 7 days before the conference and only for extenuating circumstances after January 11.
Is my registration fee transferrable?
We can transfer your registration to another person who has not yet registered. Please let us know quickly if you plan to do this.
Is it ok if the name on my registration doesn't match the person who attends?
Yes!