About this Event
DOORS: 8:00 PM, SHOW: 9:00 PM
AGE RESTRICTIONS: 21+
GENERAL ADMISSION, LIMITED SEATING
Important Notice: All tickets are nonrefundable and nontransferable with the exception of event cancellation. Support acts are subject to change
----------------------------
About Michigander:
Hailing from somewhere in the great lakes state, Michigander was born out of restless feet and the need to say something. Though live shows and recordings consist of a full band, at its core, Michigander is a solo project formed by frontman, Jason Singer. Releasing music and touring since 2016, the band has attained recognition on a national scale while becoming a staple of the midwest music scene. Including being featured in Paste, NPR, NME, Huffpost as well as other publications. Michigander has also played festivals along side bands such as Foster The People , Father John Misty, alt-J, Local Natives, and Solange . As well as shared billing with Hippo Campus, Mt. Joy, Tokyo Police Club, Twin Peaks, and Ra Ra Riot (amongst others). The band has also done sessions with Audiotree and Daytrotter and has had music on MTV. Currently Michigander is working on a follow up EP to 2018's "Midland", which is due out in 2019.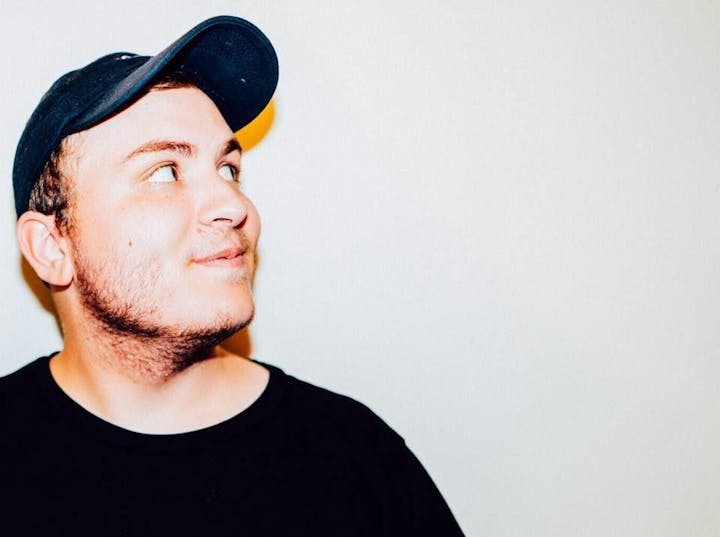 About Chase Huglin:
Fort Wayne, Indiana appears to be no more than another lonely outcrop of the Midwest. Chain stores and restaurants seem to stretch for miles, suggesting a suburban sameness that could numb and dull anyone. Thanks to a burgeoning commitment to the homegrown ethos of this town's "do-it-yourself" scene, especially from younger talent, this sleepy sprawl has been given a second chance. Before the age of twenty, Chase Huglin has attempted to join these two separate spheres, intermingling softer melodies reserved for coffee-house backdrops with a steadfast touring schedules rivaling acts with more electric firepower.
The flint sparking Huglin's latest EP, Glow -- his first after signing with Ohio's InVogue Records at eighteen -- spits out the same flames as some of his brasher, louder labelmates. Produced by Mat Kerekes of Citizen, the release shares the whisper of a quiet Midwestern acoustic act with the embattled wail of a conflicted, heartbroken boy on the cusp of adulthood. Perhaps that's what has caused Huglin to juggle cross-country routes while maintaining his six-string sense of self. 2015 proved to be a wake-up call for Chase, embarking on U.S.-centric stints with bands as diverse as Sundressed and Casteform. The critic's circle has widened to include this young talent, as well, with New Noise Magazine writing Glow delivered as "a beautiful acoustic EP for those in need of a quick pick me up." As Huglin continues his embrace of an intersectional and nebulous music scene usually cautious of softer tones with his debut InVogue full-length in 2016, Fort Wayne could go from a map coordinate to a new creative home.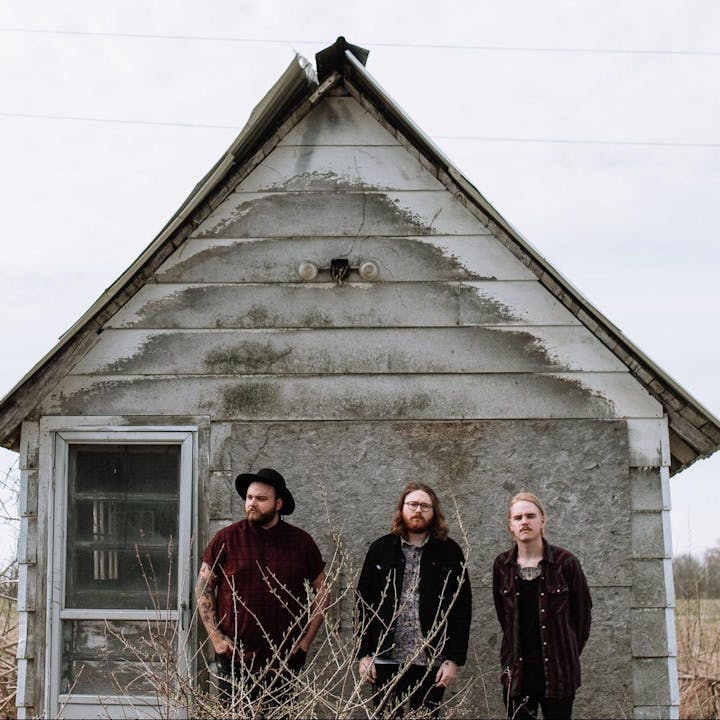 About Stay Outside:
Indiana's Stay Outside make explosive, driving indie rock. Formed in 2016, childhood friends Aaron Becker (Guitar/Vocals) and Garrett Johnston (Guitar) forged an upbeat and hopeful indie rock sound influenced by alt-rock greats such as The Killers, Manchester Orchestra, or Kings of Leon.
In 2016 Stay Outside released their debut album, Okay For Now. With the addition of Sean West (Bass) and Noah Mitchener (Drums), Stay Outside has been making waves throughout the heartland captivating audiences with compelling live performances and thoroughly honest songwriting.
Performers
Date and Time
Location
Refund Policy