About this Event
The Michigan Undergraduate Consulting Conference is open to all undergraduates interested in the dynamic field of consulting and their roles in the age of sustainability. Attendees will have the opportunity to interact with top firms through workshops, career panels, networking events, and a case competition, while becoming more familiar with the industry as a whole. This conference will inspire you to further explore opportunities in consulting and introduce you to global industry leaders.
To learn more about the conference, visit us at mucc2019.com
Organizer of Michigan Undergraduate Consulting Conference 2019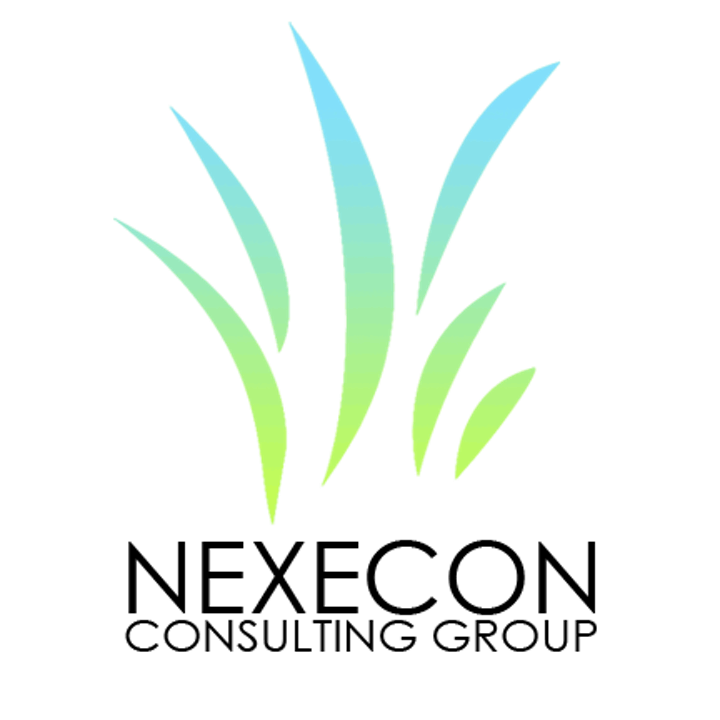 Nexecon Consulting Group is a student-run, not-for-profit consulting organization at the University of Michigan. We serve clients ranging from local startups to Fortune 500 corporations and pride ourselves on delivering consistently high quality results. Nexecon members have diverse backgrounds and interests, but are united by our shared desire to gain real world business experience while making a positive impact on our community.
Visit us at nexeconconsulting.com.