Sales Have Ended
Ticket sales have ended
We sent you your boarding pass!! Check your email. See you there! You may also use your Eventbrite app!
Sales Have Ended
Ticket sales have ended
We sent you your boarding pass!! Check your email. See you there! You may also use your Eventbrite app!
About this Event
The Green New Deal will convert the old, gray economy into a new, sustainable economy that is environmentally sound, economically viable and socially responsible. It seeks to solve the climate crisis by combining quick action to get to net- zero greenhouse gas emissions and 100% renewable energy by 2030 along with an "Economic Bill of Rights" – the right to single-payer healthcare, a guaranteed job at a living wage, affordable housing and free college education.
Prestige Detroit Events with Anthony Carbonaro for Congress Exploratory Committee is hosting a House Music Boat Rave Party! Prestige Detroit differs from other concert venues because we host concert events on a chartered 171ft three story yacht called Ovation! We offer unlimited food and alcohol inclusive with the ticket!
----------------------------------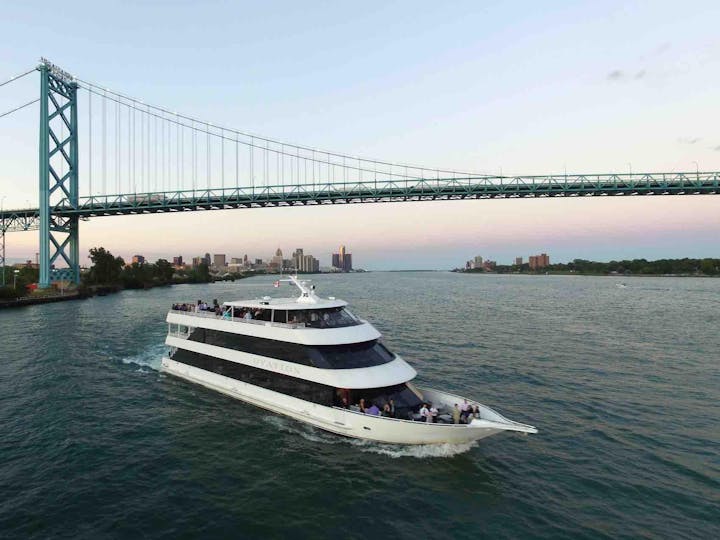 2 Stages
'Ovation' Yacht includes three stories. Both top and middle floors will have full DJ setup with rave floor. Both Stages will perform three DJ sets . We will have 6 DJ artists.
DJ Lineup Coming Soon!
----------------------------------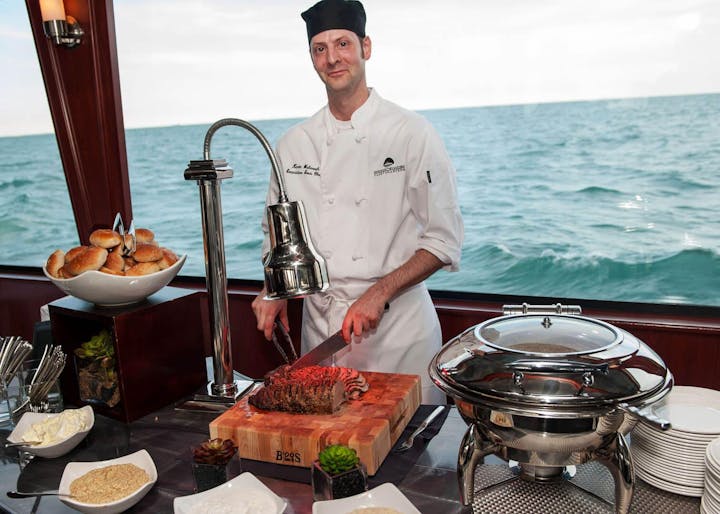 Inclusive Food and Alcohol:
-Open Bar: beer, Wine, Full Liquor
-Chef attended to-order beef carving stations
-Chicken
-Exotic Cheeses
-Potato Plates
-Fruits
-Bread and Spreads
-Mixed Nuts
-Salad
-Passed Deserts
----------------------------------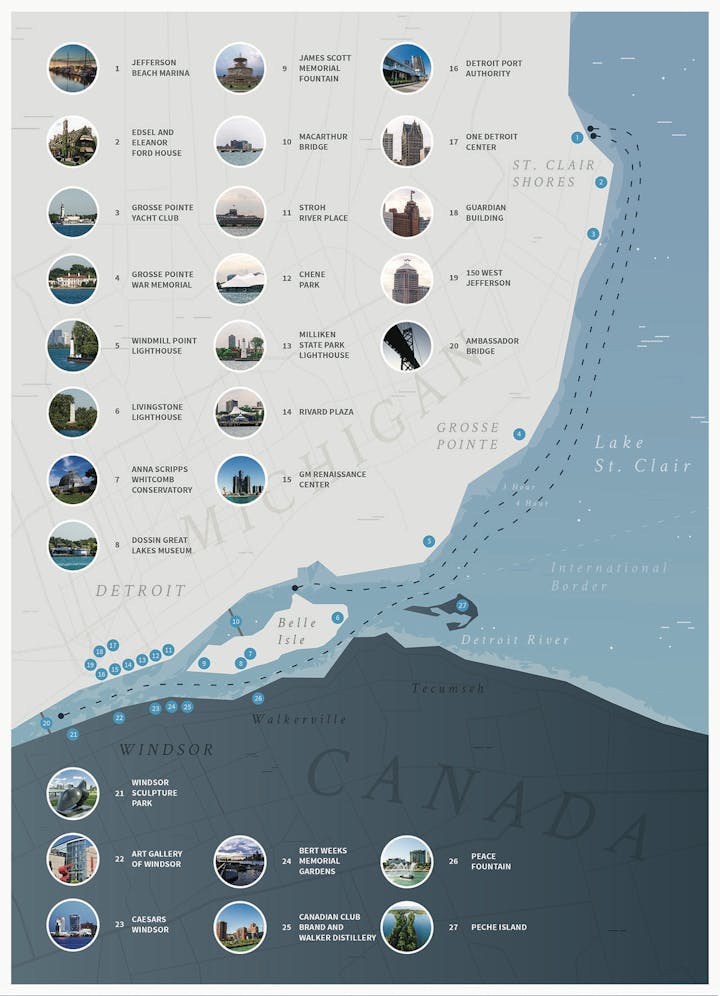 On the Detroit River
'Ovation' Sails off from Jefferson Beach Marina in St. Clair Shores. We will cruise down the Detroit River all the way to the Ambassador Bridge. We will then cruise up the Detroit River back to the marina. During our cruise you will see over 27 eye catching sites!
----------------------------------
"Everyone Wants To Rave On A Boat! "
~ Detroit Rave Scene ~
----------------------------------
Prestige Detroit Event Photo Gallery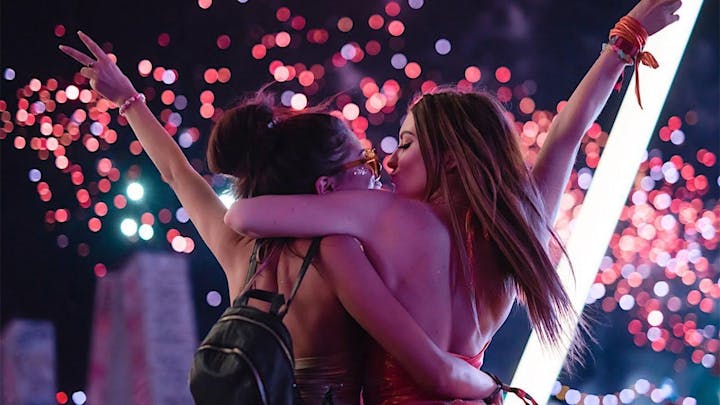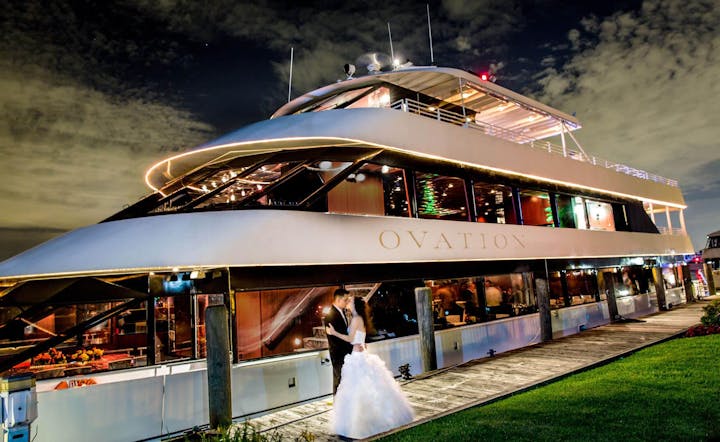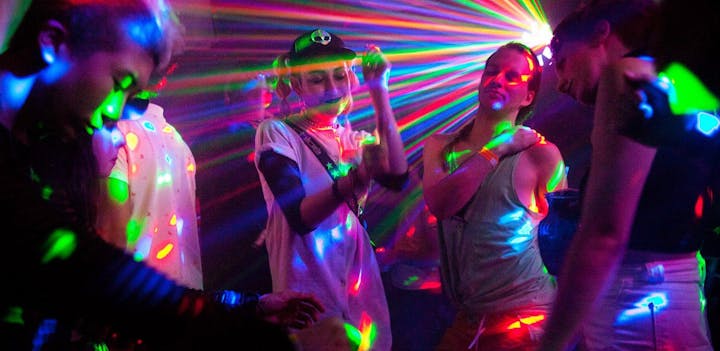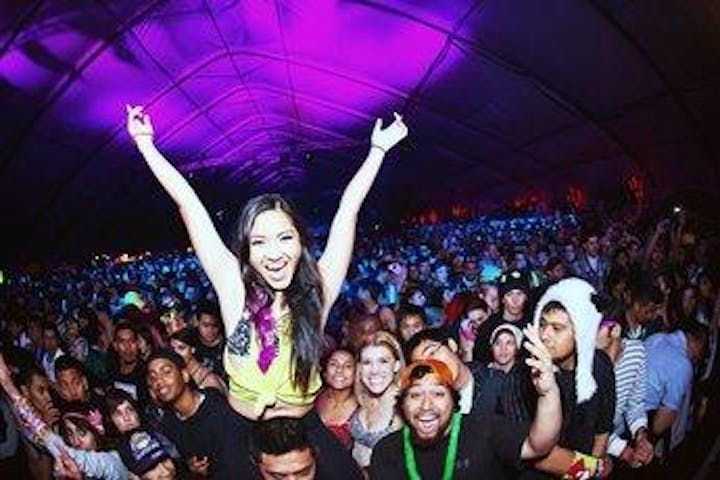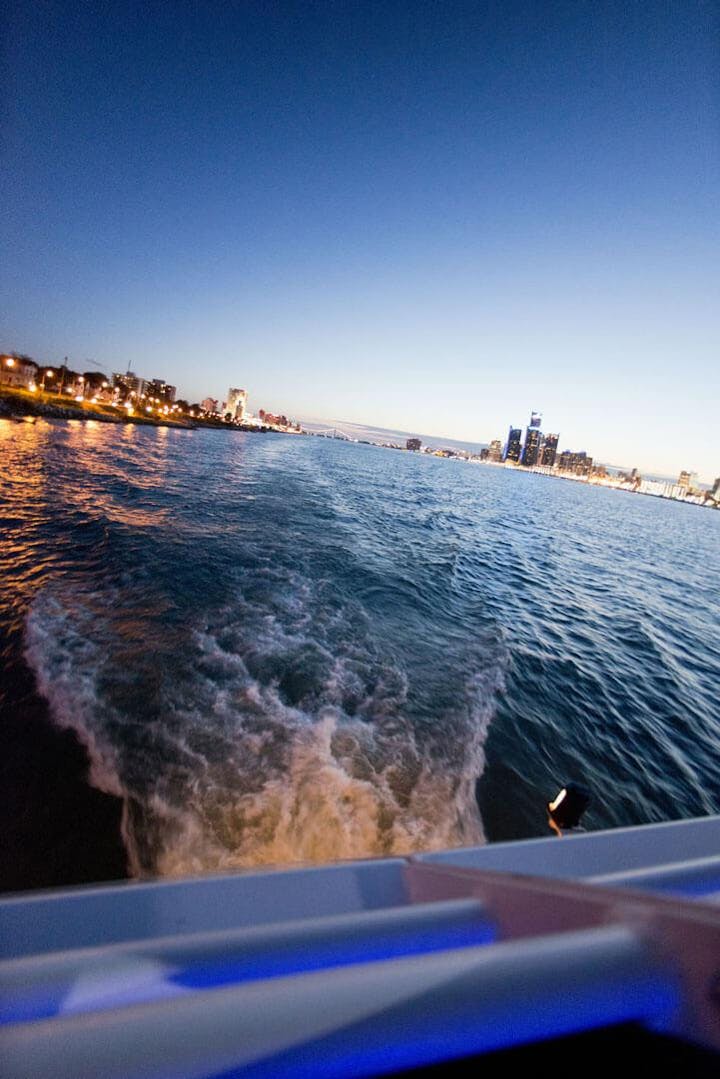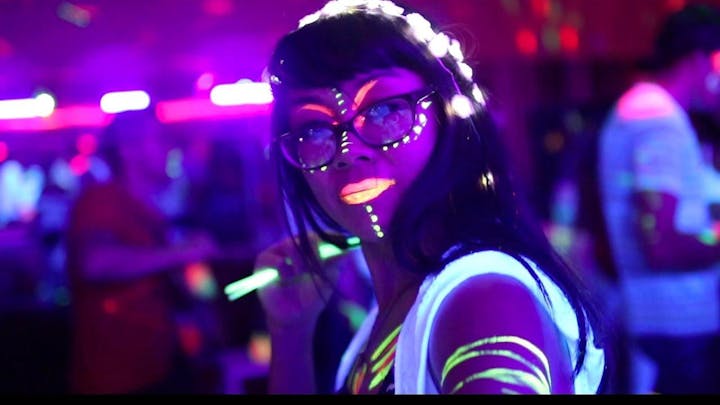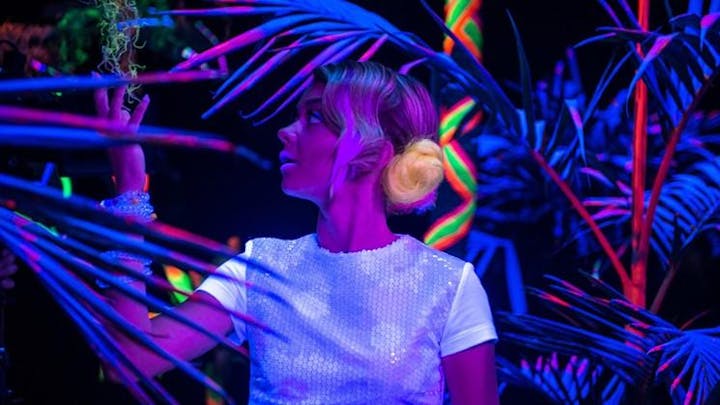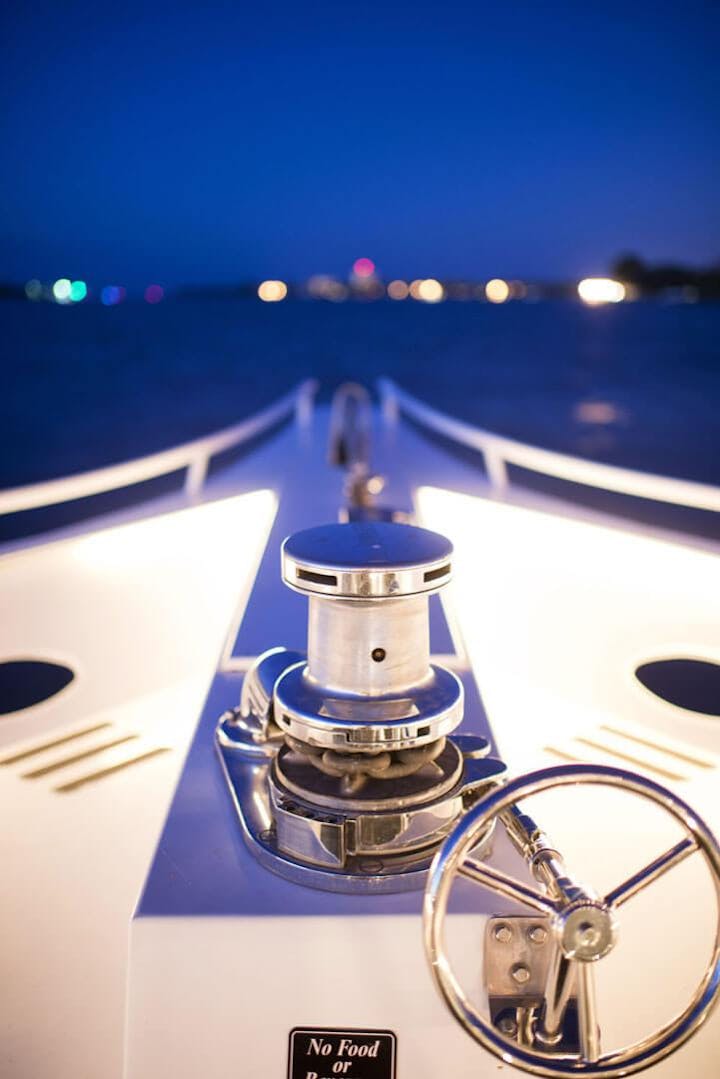 Paid for by Carbonaro Media in association with Anthony Carbonaro for Congress Exploratory Committee. All money goes toward event management cost and warchild.org
Please support by buying a Green New Deal Champions Hoodie ($60)
Protecting children from the brutal impact of war
War damages every aspect of a child's life. It strips their families of all means to support them. Children caught up in war lose their access to education, legal protection, and personal safety and security. War Child provides children with education programs, so they can get back into school. It gives them safe spaces, so they can get back to playing. And it trains parents and young people to help restore their ability to provide for themselves and regain a sense of security. War Child provides free legal counsel to girls and women who are survivors of rape, abuse, neglect, and forced early marriage.
War Child works in Uganda, South Sudan, Sudan, the Democratic Republic of Congo, Kenya, Iraq, Afghanistan and with Syrian refugees in Jordan.
War Child takes a bold, community-driven approach with over 98% of staff recruited locally. Our programs are long-term, effective, responsive and, over time, help to break the cycles of poverty and violence that plague war-torn communities.