Michigan Jaycees Leadership Development Workshop

Saturday, March 23, 2013 from 8:25 AM to 4:00 PM (EDT)
Event Details
The Michigan Jaycees
in collaboration with Petoskey Area Jaycees,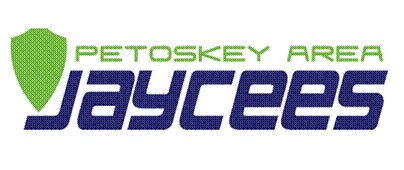 and Petoskey Regional Chamber of Commerce


are pleased to present a full one-day
Leadership Development Workshop
---
Join us March 23rd from 8:25am - 4:00pm
at Odawa Casino Resort
with WorldLink Communications
expert Jay Johnson

to gain professional development in
Dealing with Difficult People,
Negotiating Skills,
Psychology of Persuasion,
Integrated Marketing to
Engage through Social Media,
and Networking with Effect.
Attendance registration is only $40, with lunch included.
(All Jaycee and Petoskey Regional Chamber of Commerce members
receive an automatic $10 discount!)
- - PRIOR REGISTRATION IS REQUIRED - -

 Check-in at 8:25am; program begins at 9:00am
---
Leadership Development Highlights: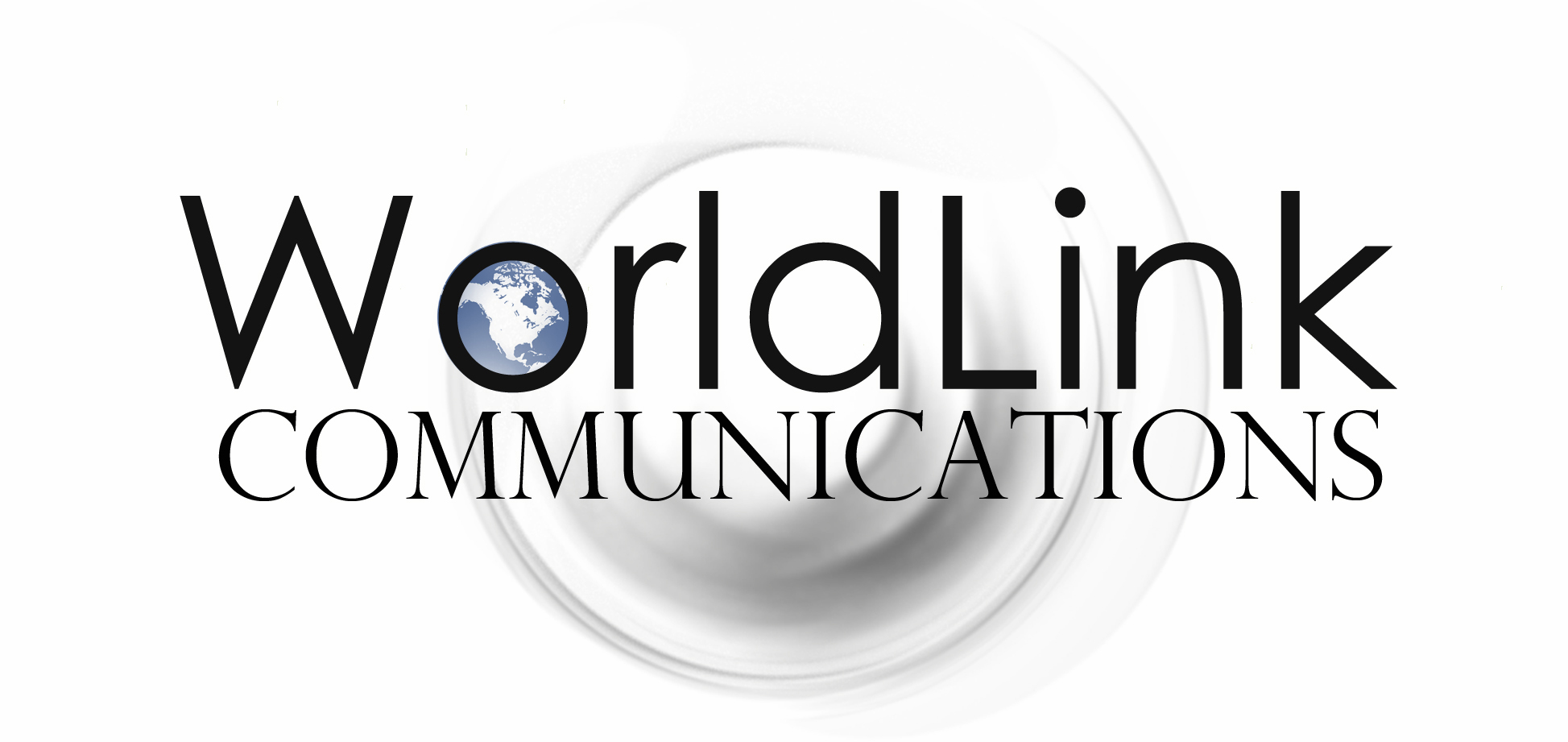 Networking with Effect – In this humorous and innovative training, attendees will explore advanced concepts of body language, building rapport, and controlling anxiety while learning the strategic communication practices necessary to establish immediate credibility in the networking environment.  Additionally, attendees will gain a better understanding of human behavior, and learn how to read and understand basic motivations within the networking and business contexts.
Everyone Negotiates: Tools and Strategies for Improving Outcomes – Negotiation skills are essential to anyone who works with and through people to achieve objectives.  Through structured negotiation simulations, case studies, exercises and discussion, participants will integrate the analytic and interpersonal skills necessary to being an effective negotiator in a rapidly changing global environment.
Psychology of Persuasion – Persuasive messages are at the forefront of all business practice whether it is sales, customer service, or marketing.  This module will explore the fundamental elements of persuasive messages including how people process persuasion, creating persuasive appeals, and the psychology of persuasion tools. 
Integrated Marketing: Using Social Tools to Build Brand and Business – Social media is more than just tweeting and posting.  In this module, participants will explore strategies for effectively communicating through electronic media, creating engagement with their customers and clients, and making an impact with their message.  Attention will be given to brand building and taking an integrated approach to social media, email, web and other digital media.
Dealing with Difficult People: Reducing Conflict through Communicative Understanding – Conflict occurs in many aspects of business and life, but those with the skills to understand conflict and diffuse have an advantage over those who do not.  In this training module, participants will learn styles of communicators and conflicts, and develop strategies to work effectively with competing interests.
---

Your Presentor's background:
Jay Johnson, Founding Partner
WorldLink Communications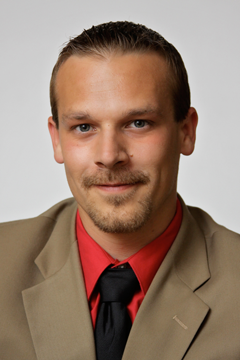 Mr. Jay Johnson is a nationally recognized speaker, author, and communications expert in delivering award-winning strategic communication consulting and presentation skills training to WorldLink Communications  clients. With a background in public relations and interpersonal communications, Jay provides a wealth of practical strategies and immediately usable skills aimed at promoting engagement and improving business relationships to clients in a variety of industries. Jay's entertaining teaching style makes him one of WorldLink's most requested consultants and his innovative techniques are some of the most creative and effective methods for immediate application in the business environment. In 2010, Jay was honored with the Excellence in Training Award from the Association of Professional Communication Consultants, a national organization setting the standards for strong communication practices.
Jay's strategic vision coupled with depth of knowledge and understanding of the human elements of business best practices makes him a sought-after resource for speaking engagements and trainings across the Nation by nonprofits, businesses, interest groups, and organizations. While presenting to audiences of one to over 300, Jay is adept at capturing the interest of groups large and small with his charming demeanor and thought provoking lessons. His use of humor, stories, analogies, and real world case studies offer
entertaining presentations with easy-to-implement solutions.
Beyond his outstanding reputation as a trainer, Jay's practical and academic knowledge of human behavior makes him a recognized persuasion and messaging strategist. With a Bachelors and Masters degree in Communications from Wayne State University he leverages a strong academic background and broad set of professional experiences in both verbal and nonverbal communication processes to address the core concepts essential for any effective marketing and public relations strategy, across a variety of industries.
https://www.facebook.com/worldlinkcomm

When & Where

Odawa Casino Hotel
1444 US 131 South
49770


Saturday, March 23, 2013 from 8:25 AM to 4:00 PM (EDT)
Add to my calendar
Organizer
JCI Michigan (Michigan Jaycees)