About this Event
Lead Sponsor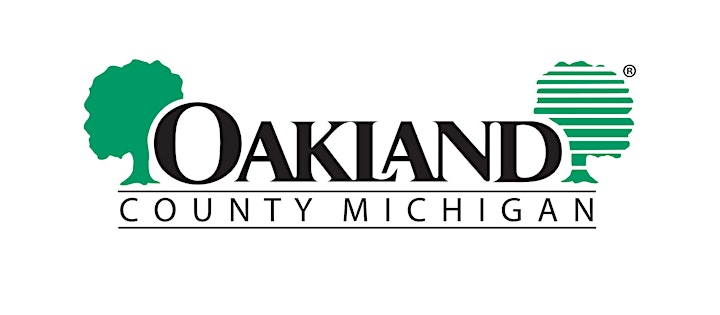 Michigan Aerospace Industry Luncheon
Wednesday, March 11, 2020
The Aerospace Industry Association of Michigan (AIAM) invites you to attend an informational luncheon on the growing aerospace industry.  
Global commercial aircraft orders are experiencing levels like never seen before.  A recent 20-year forecast estimates the need for more than 42,000 aircraft valued at $6.3 trillion USD. This upsurge in demand signals considerable growth opportunities for companies in Michigan.  At the same time, it also requires maximum productivity in order to increase output and speed to market with fewer resources. 
Please join us on Wednesday, March 11 from 11:00 AM – 2:00 PM at Applied Manufacturing Technologies in Orion Township, MI to learn from their extensive experience on real life systems, with the latest manufacturing technology and engineering solutions to significantly improve production processes. Experts will discuss ways to utilize collaborative robots to increase efficiencies and quality while reducing costs and integration time.
Luncheon Agenda
11:00 AM – 12:00 PM Registration & Networking
12:00 PM – 1:15 PM Lunch, Speaker Presentations, Q&A
1:15 PM – 2:00 PM Networking & Close
Advanced registration required
Cost:
$30.00 – AIAM Members (use promo on email announcement or contact Melody)
$45.00 – Non-Members
Exhibiting Opportunities
A limited number of exhibit tables are available. This is an excellent way to display products and technology solutions in a more intimate setting than traditional trades show for quality one-on-one discussions.
Cost:
$450.00 - AIAM members
$695.00 - Non-members.
Interested exhibitors should contact Melody VanderPloeg at melodyv@aiamnow.com as soon as possible to confirm availability.