Michelle Lordi and Larry McKenna Swingin Sunday Jazz Brunch Live at CiBo

Sunday, July 10, 2016 from 11:00 AM to 3:00 PM (EDT)
Event Details
Swingin' Sunday Jazz Brunch Starring Michelle Lordi Featuring Larry McKenna
With A Special Treat, Guest Solo Jazz Guitarist Jon Hey At Break.
$5 Of Every Ticket Sold Goes To Jazz Bridge To Support Live Jazz and Blues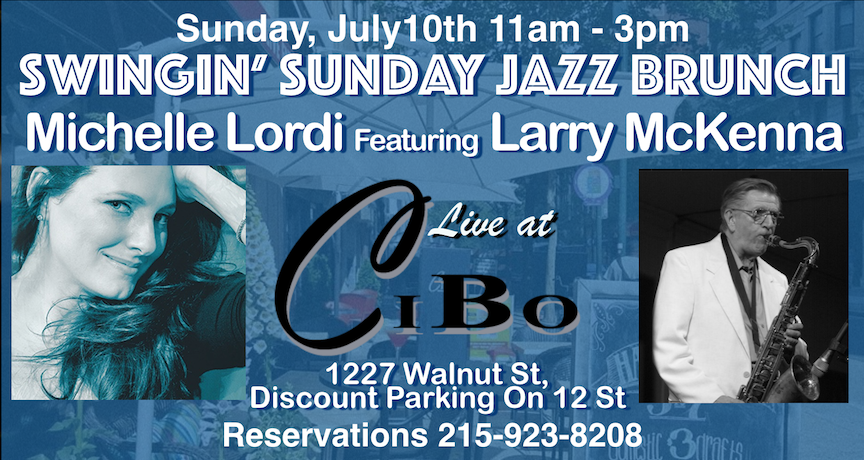 Jazz It Up Philly "spotlights" both, Philadelphia's talented, up-and-coming, jazz artists as well as established jazz artists. Reminiscent of the great supper club era of days gone by, take a musical journey, through the timeless sounds of Jazz Starring Michelle Lordi and Featuring Philadelphia's Gentleman of Jazz, Larry McKenna. Come see these incredible artists, who revel in the unbridled fun, energy, and musicianship that capture the essence of the Jazz, as we present music that has defined many generations. Dress to impress and enjoy. Live entertainment begins at noon. Discounted validated parking corner of 12th and Walnut Sts. 
Your Brunch Includes: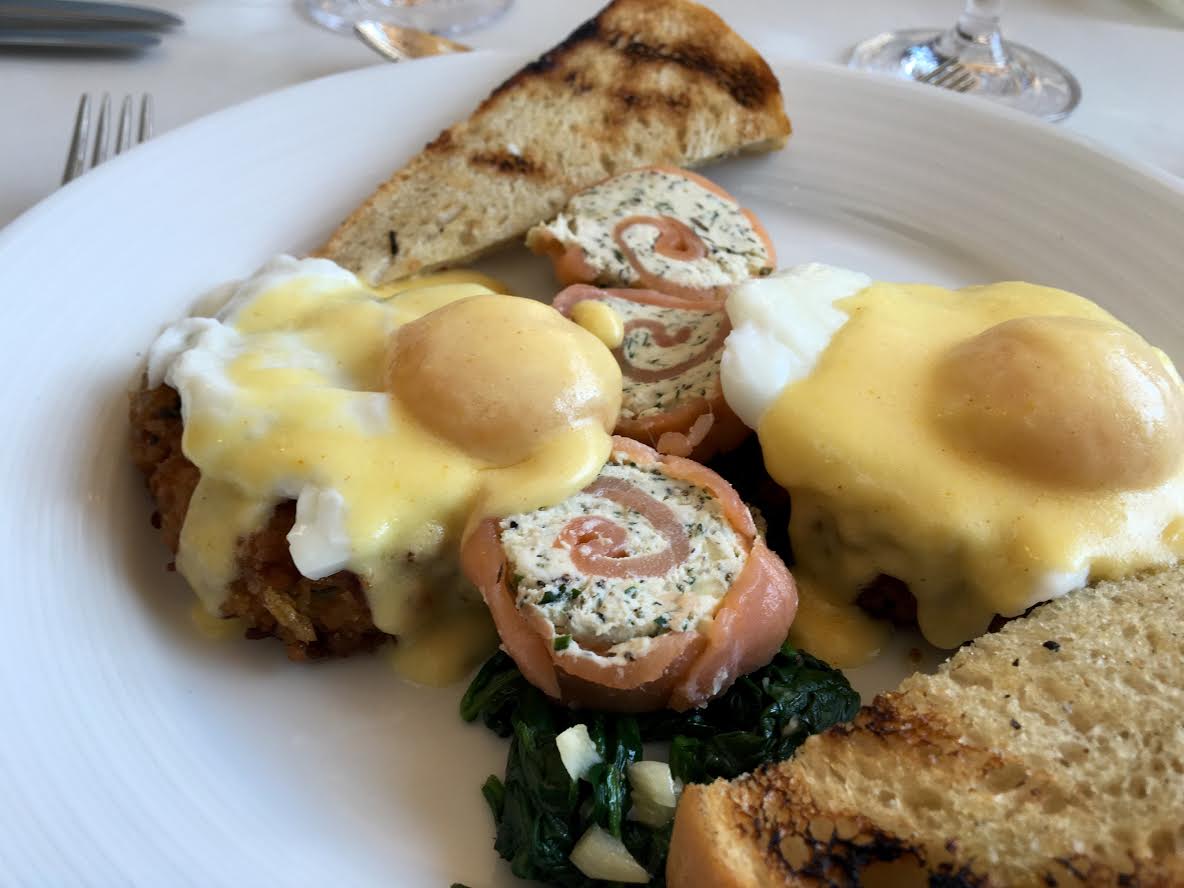 1 Brunch Cocktail & 2 Brunch Entree or,  
2 Brunch Cocktails & 2 Brunch Entree
           Plus Live Entertainment
            **** All for Only $30 ****
$5 Of Every Ticket Sold Goes To Jazz Bridge To Support Jazz and Blues Artist In Times Of Crisis. When you buy a ticket you help support Live Jazz & Blues Thrive and Survive.

OR   Click Here To Make Reservations At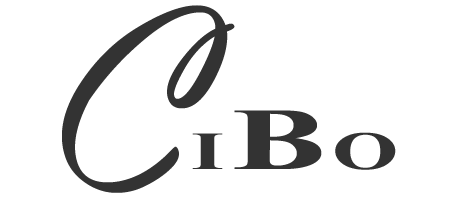 Michelle Lordi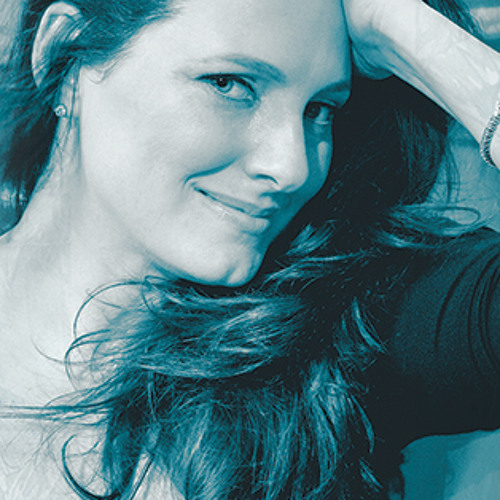 Michelle is receiving national and international acclaim for her recently released CD, "Drive", which was produced by and features pianist Orrin Evans. "Drive" takes listeners on a captivating personal journey, mining favorites from her varied repertoire of American Songbook classics and modern pop hits. Drive is currently being played on more than 100 Jazz radio stations across the US and internationally. Lordi has become a regular presence in local/regional jazz clubs, and has performed  with  pianists  Orrin Evans, Eric Gunnison, Mike Frank, Michael Kanan, tenor saxophonist Larry McKenna, trumpeter/trombonist John Swana, Vibraphonist Tony Miceli and guitarists Sonny Troy,Tim Motzer & Jimmy Bruno.
Vocalist Michelle Lordi wants to tell you a story, so sit back, pour yourself a cocktail and listen. The story you will hear will be sung with cool, uncorrupted understatement that swings with a clear, warm, seductive voice that is lovely and unforgettable.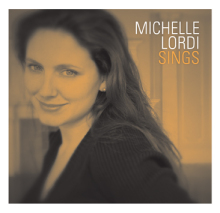 So many jazz singers today have forgotten the importance of the lyric and original melody. Michelle lives by these principles and as a result the music she creates with her fabulous band is pure, sweet and beautiful.  She doesn't try to be someone she isn't- her voice is all her own and is embellished, not overshadowed by her band mates Sonny Troy ( Peggy Lee, Louis Prima, Blossom Dearie) and Larry McKenna's ( Rosemary Clooney, Frank Sinatra, Woody Herman) combined 120+ (!) years of jazz musicianship.  
Larry McKenna - Philadelphia's Gentleman of Jazz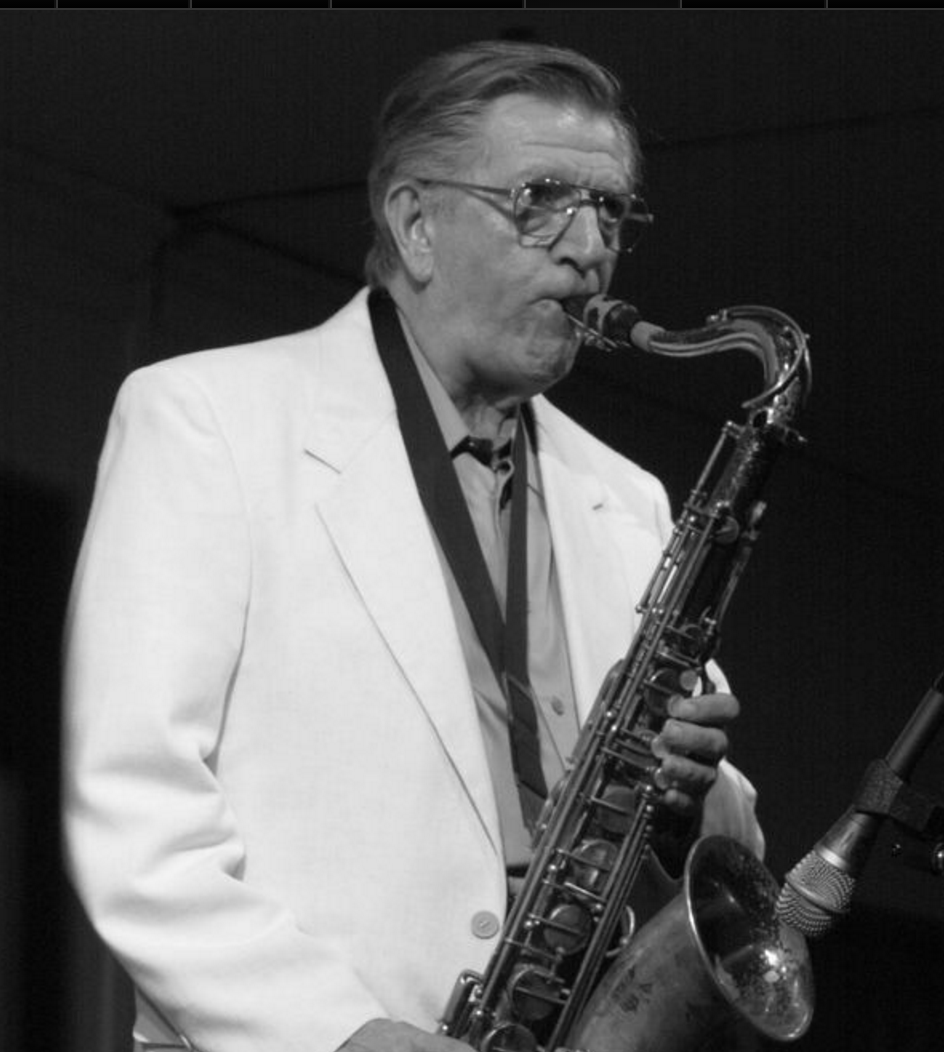 Larry McKenna is one of the world's finest jazz saxophone players. He is known for his gorgeous, velvety sound, the unparalleled beauty of his balladry, and his fluid, bebop-inspired improvisations. For years, Larry's status as a jazz great has been affirmed by his myriad fans and the jazz stars with whom he has played and recorded including Woody Herman, Clark Terry, Buddy DeFranco, Tony Bennett, Rosemary Clooney and Frank Sinatra.
Larry also is one of the most sought-out saxophone and jazz theory teachers in Philadelphia. He has taught countless students at University of the Arts, Temple University School of Music, West Chester University, Widener University, and Community College of Philadelphia. Many of his students have pursued successful careers in music. Larry's influence, spanning decades, can be said to have established a Larry McKenna school of saxophone playing in the Philadelphia region.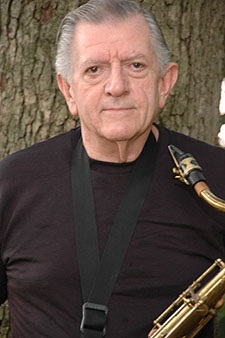 In addition to being a frequent guest on recordings by other top jazz players, Larry has released three CDs under his own name to widespread critical acclaim. His most recent CD, "Profile" (Dreambox Media 2009), mixes jazz standards with Larry's original compositions, including the lovely and poignant ballad "Perhaps This Wintertime" with lyrics by Melissa Gilstrap, premiered by vocalist Nancy Reed. His earlier CDs, "It Might As Well Be Spring" (Dreambox Media 2001) and "My Shining Hour – Music of Harold Arlen" (EPE Records 1995), received praise from jazz critics across the United States and Canada and remain in demand.
Music arranged by Larry McKenna has been performed on "The Tonight Show" with Johnny Carson and in the Nicholas Cage movie "Birdy," in which Larry played and appeared. He has published many jazz-oriented arrangements for school concert bands which can be purchased from Northeastern Music Publications.
Guest Intermission Jazz Guitarist Jon Hay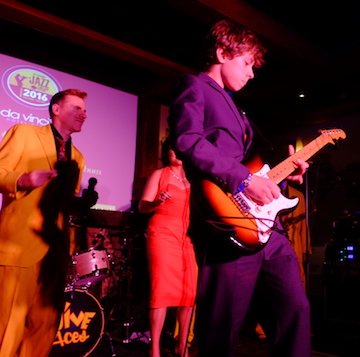 15 year old Jon Hay's passion for the guitar began at age 2 after watching his Dad's DVD, Stevie Ray Vaughn's "Live at Austin City Limits". At age 4 he started studying at Bluebond Guitars in Philadelphia with Michael Caughlin and began performing in their student bands at venus such as the Trocadero, and the Legendary Dobbs. Since the age of 12 he has performed professionally with Philadelphia's The Black Hawks at venues such as Connie's Ric Rac and Fergie's Pub. He currently studies with guitarist Kevin Hansen and is a member of Inspiration East, a jazz and funk band at Cherry Hill East High School.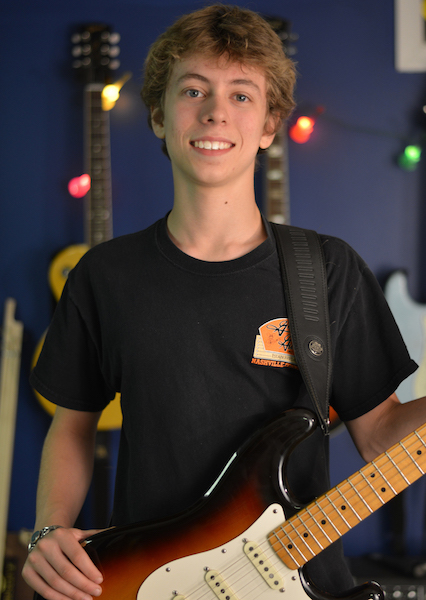 After a chance meeting with the U.K.'s No.1 Swing Band, The Jive Aces, Jon was invited to perform as a featured artist in NYC during their 2014 U.S. Tour and has since performed with them to large audiences numerous times in Pennsylvania, Maryland, and Virginia.
This past April he performed with them at the Derry Jazz Festival in Derry, Ireland where he quickly rose to local fame. Jon's influences include Sean Costello, Albert King, Stevie Ray Vaughan, Jimmie Vaughan, and Albert Collins.
About Cibo

Here at Cibo, we take great pleasure in providing our customers with high quality, cosmopolitan, modern Italian cuisine, lovingly prepared in age old Italian tradition. What's more, at Cibo, our delightfully talented serving staff will also serenade you while you dine! Yes we sing! 
Cibo, pronounced "Chee-bo" in Italian, means food, but here in Philadelphia, Cibo means more than just famously delicious Italian food. To us, Cibo means a place to come together, a place to enjoy live music performances, while enjoying a spectacular meal with your family and friends.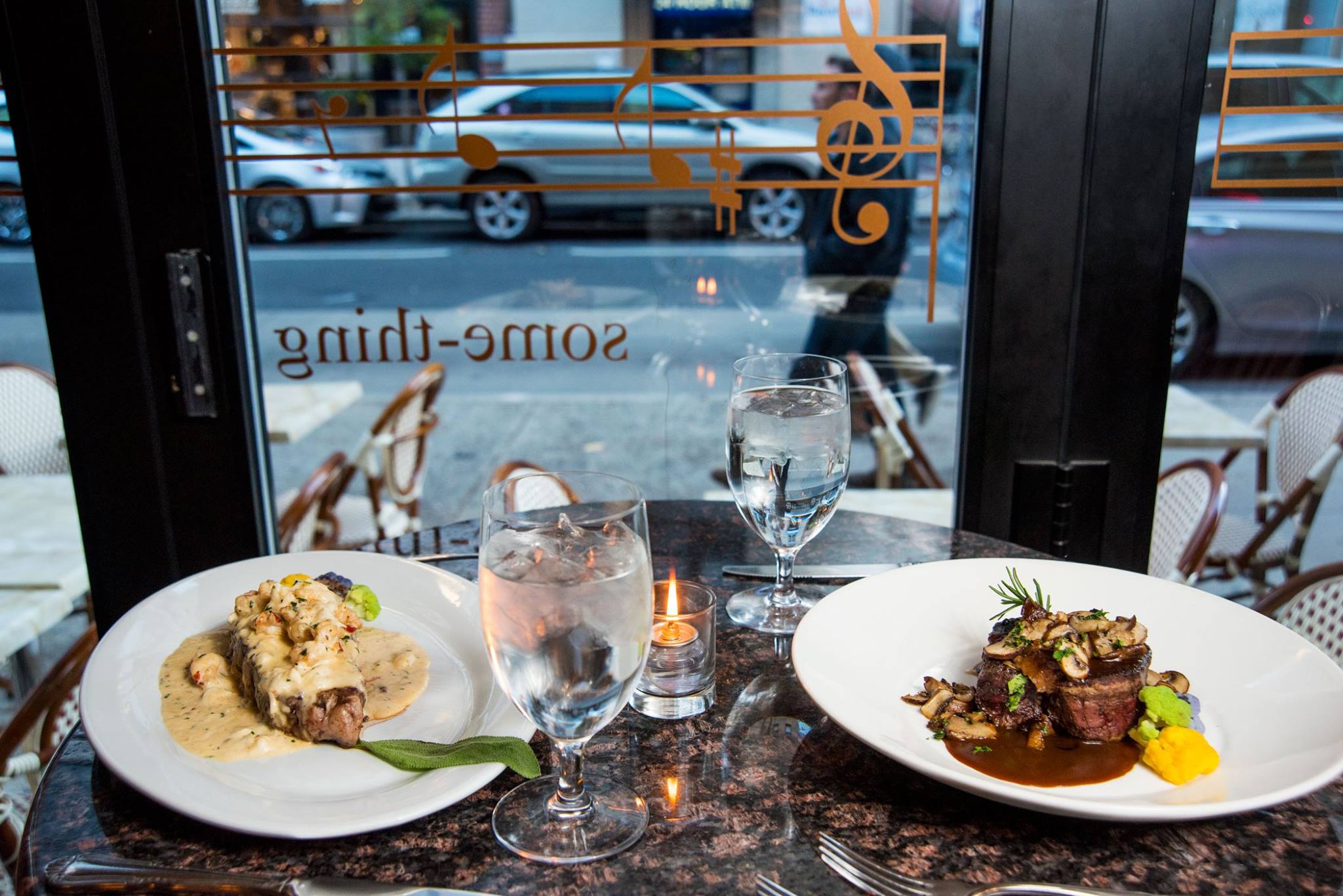 With our wide range of select wines from around the world, delicious seasonal cocktails, and a wonderful, new, diverse menu by chef Thomas Day, you're sure to find just the right meal to match your mood. Whether for lunch, dinner, or private party, we invite you to come over to our place, and indulge in the true Cibo Italiano experience!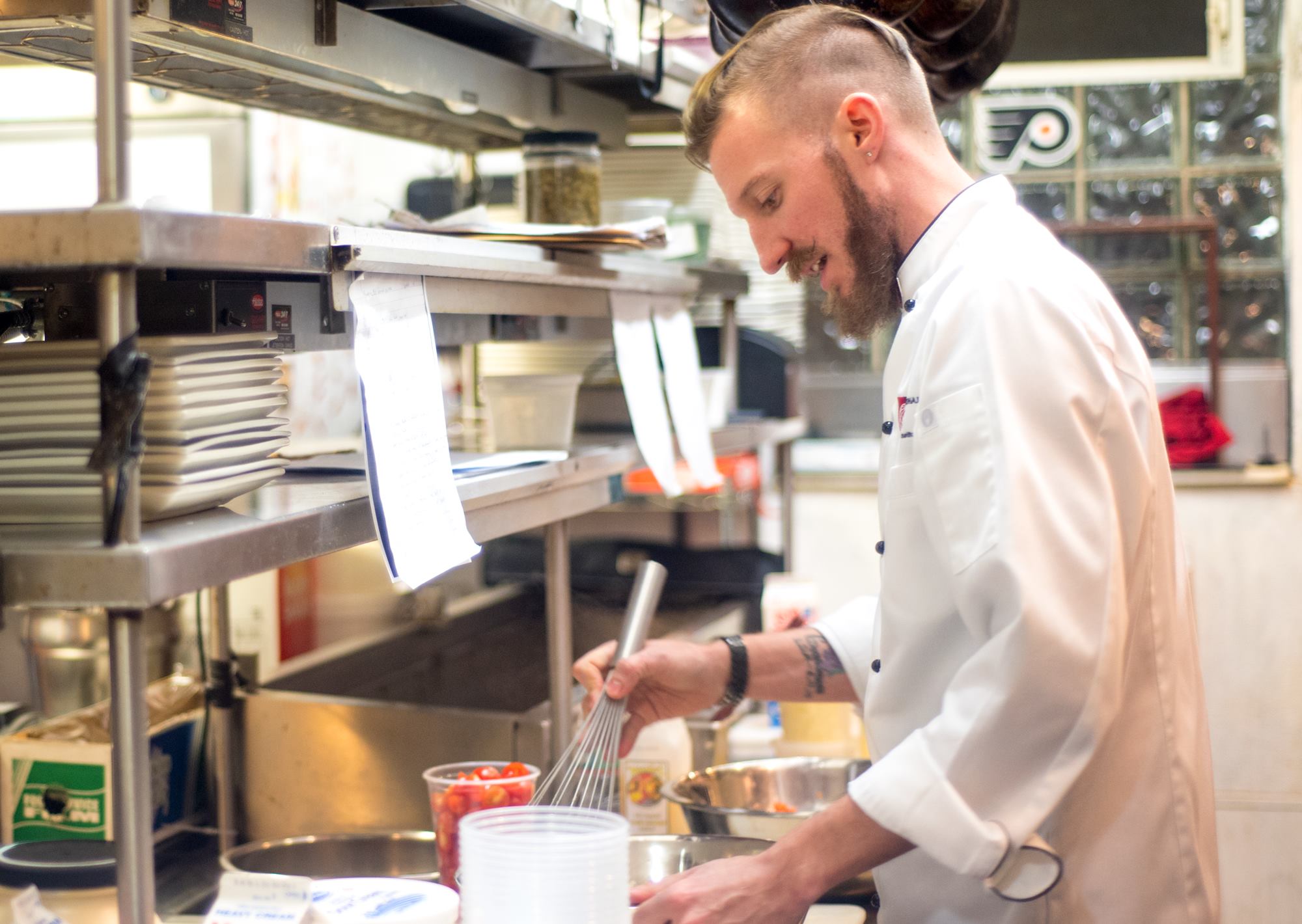 Or
Click Here To Make Reservations At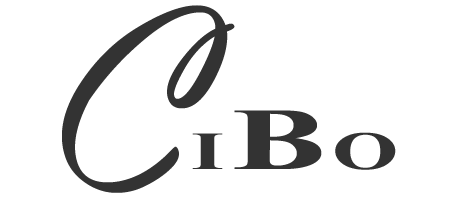 When & Where

CiBo Ristorante Italiano
1227 Walnut Street
Philadelphia, PA 19107


Sunday, July 10, 2016 from 11:00 AM to 3:00 PM (EDT)
Add to my calendar
Organizer
Jazz It Up Philly will give Philadelphians and their neighbors an extraordinary evening of live Jazz and Blues entertainment. These monthly live shows that will feature live Jazz and Blues bands and vocalists from the Philadelphia, New Jersey and Delaware area. Website:  JazzItUpPhilly.com; To Sponsor an Event Call 267-888-6440. Sponsored By: