About this Event
Can you believe the holidays are almost upon us? Who has their shopping done already?
The holidays can be a very stressful time for a lot of people. So get ready for an afternoon of games, prizes, vendors, music and dancing - and even learn a few tips on how to handle those stressful family gatherings.
Our featured guest is Kathleen Hilchey, an anti-bullying expert in Southwestern Ontario. She works with families, schools, and workplaces to stop cycles of bullying. She spent 10 years teaching in the secondary public system, but started her career in education in the Outdoor and Experiential Education sector. She has an M.Ed. in Peacebulding Techniques from Brock University and is presently training to become a Certified Mediator. She was the staff supervisor of her school's Anti Bullying Project and ran programs at her school to help both the target and aggressor find productive ways to solve problems.
Learn more at her website.
I also have Author, Food Writer, Recipe Developer, Editor and Tester, and Culinary Consultant Jennifer MacKenzie of FOODWORX coming, and she's going to show us how to prepare a few simple recipes that are perfect for this holiday season.
Take a peek at her website!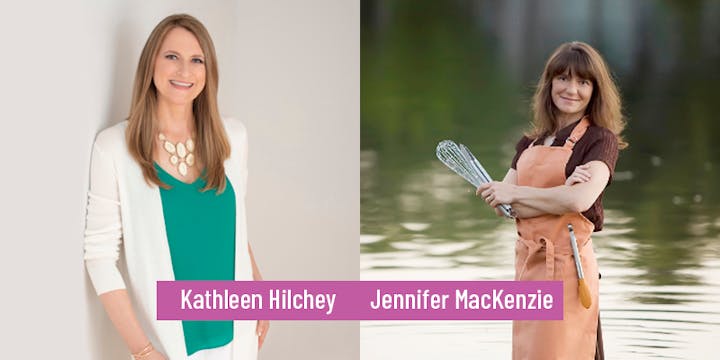 I also have a bunch of awesome vendors lined up for you to see:
AND! PRIZES! So many prizes to give away this time... it's going to be a lot of fun!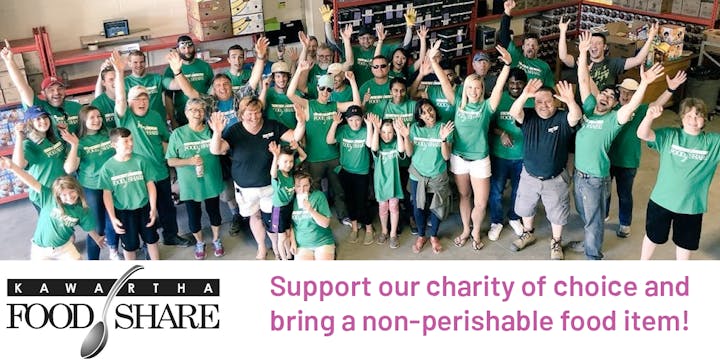 Our charity of choice this episode is Kawartha Food Share
Kawartha Food Share currently assists more than 8,900 men women and children every month through their 36 member agencies. This includes their four meal programs, four City food banks, six housing projects, seven county food banks, and over 20 food cupboards across the City & County of Peterborough. Last year their warehouse distributed over 5 million dollars worth of food and emergency care needs.
We encourage guests to bring a non-perishable food item to support this great organization!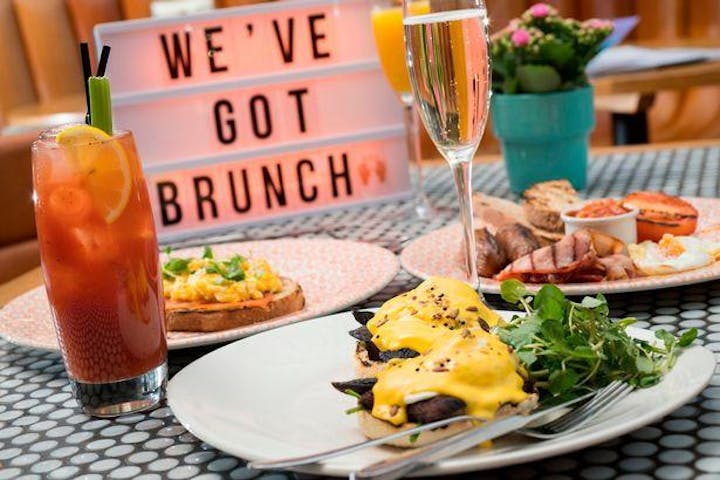 As this event is on a Sunday we thought we would add on a deluxe holiday buffet-style brunch. You can select this option as a ticket type when you pick your seat.
Menu:
Scrambled Eggs
Maple Smoked Bacon
Breakfast Sausage
Eggnog French Toast, served with cranberry sauce and maple syrup
Pasta Salad
Baked Macaroni & Cheese
Sweet Potato Pie
Sheppard's Pie
Home Fried Potatoes
Toast & Jams
Croissants & Christmas Danish
Fresh Fruit
Eggnog
Hot Apple Cider
Coffee/tea
Aaannnnddd.... get ready for a special performance by Melody Thomas Voice Studio with some lovely music to put us in the holiday spirit!
Michelle Ferreri is a LIVE SHOW that is being photographed and recorded. I hope you're as excited as I am to participate!
PLEASE ARRIVE FOR BRUNCH BETWEEN 11:30AM-12:30PM
DOORS OPEN AT 1PM AND THE SHOW STARTS AT 2PM.