About this Event
Hi Friends! Who is excited about seeing my next guest, Julie Cole?
Co-founder of Mabel's Labels, Julie is a parenting blogger, and mom to six children.
... Yes, I said SIX (6) CHILDREN!!
Anyone with kids will recognize Mabel's Labels, the durable product for labelling just about anything your child could lose.
Still working as a full-time Senior Director of Public Relations with the brand, she's also actively involved with her kids - all six of which play hockey and two in lacrosse. Her blog focuses on the parenting community and features tips, storytelling, organization and so much more. You can check out her blog "The Mabelhood" here.

As usual, we will have some super awesome giveaways, great dialog and have fun playing games together. I'll have some really cool vendors on site for you to check out too! And who can forget the cash bar as well.
Michelle Ferreri is a LIVE SHOW that is being photographed and recorded. I hope you're as excited as I am to participate!
DOORS OPEN AT 7PM AND THE SHOW STARTS AT 8PM. Please select your seats at checkout!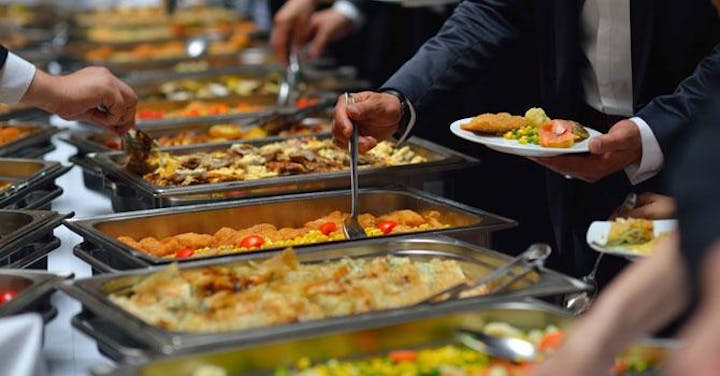 We will be offering an ALL-YOU-CAN-EAT family-style DELUXE buffet dinner before the show! Please choose "with buffet meal" as your ticket type. Kindly arrive for dinner between 5:00PM and 6:30PM at The Venue. Due to physical constraints, we regret to say that dinner does not have accessible seating.
Spring Greens with Vinaigrette
Caesar Salad
Greek Salad
Pickle and Relish Tray
Penne Alfredo
Rice Pilaf
Shrimp, Vegetable Teriyaki Stir Fry
Classic AAA Roast Beef with Yorkshire Pudding & Gravy
Rotisserie Chicken
Oven Roasted Potatoes
Chefs Blend of Hot Vegetables
Assorted Variety of Dinner Rolls (including gluten free)
Assortment of pastries, pies and fresh fruit
Includes Coffee or Tea
Cash Bar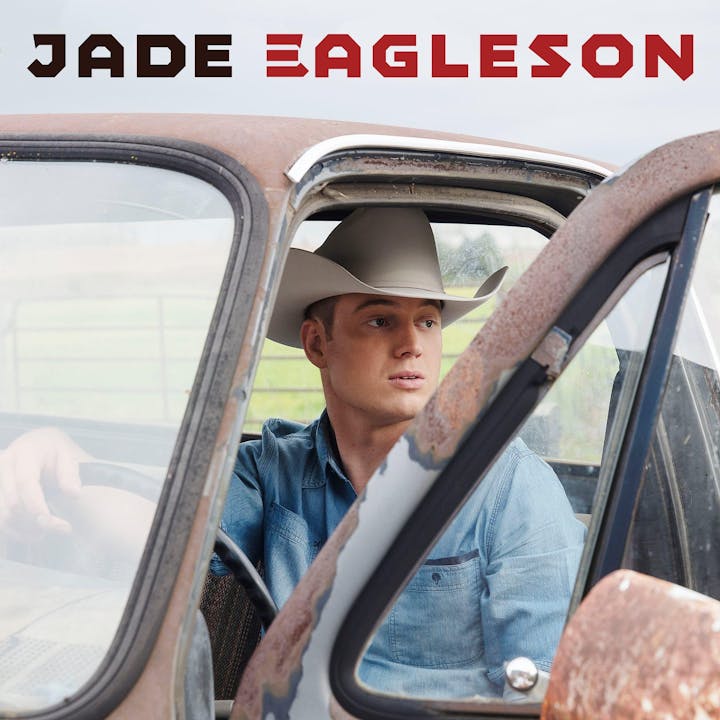 And I'm really excited to announce that we will have a super awesome musical performance by Jade Eagleson!
Jade was raised on his grandparents' farm in Ontario, Canada, where he worked alongside his father tending crops and livestock. While life may have lead him off the farm for a stint here and there, it always brought him back just the same. Even these days when he's not playing his guitar you'll still find a shovel in his hand.
Jade has been making music most of his life but only considered country music as a career when confronted with the harsh reality of figuring out how to save the farm and keep it in the family. While he may have started playing in empty bars, he soon caught his break when he earned his way into the Emerging Artist Showcase for Canada's largest country music festival in 2017. Jade's sound stunned audiences and easily separated him from the pack, which saw him take home top prize. Jade was immediately signed to Universal Music Canada and has been working on his debut album.
Can't wait to see you at my next show!
XO
MF!!