About this Event
$15 advance, $20 in cash at the gate
$5 food & beverage minimum charged in cash at the gate for all guests under age 21; Voucher redeemable in restaurant.
Michale Graves
Michale Graves kicked in the door of the music scene in 1995 as the lead singer and songwriter of one of the most legendary punk rock bands of all time, The Misfits
For nearly two decades Michale Graves has been entertaining, influencing and informing a growing audience world-wide. His journey as an artist has ignited a passion. A passion that motivates his desire to reach out, create a dialogue, and build a platform to discuss and interact on pop-culture, people, and the world around us.
Driven by the pursuit of quality and harmony in everything that he is involved in, Michale travels the world and looks into the eyes and hearts of tens of thousands of fans. While entertainment is at the heart of who he is as a performer, Graves is also a social and pop-culture media thought leader who has hosted, as well as appeared, on numerous broadcast and print properties worldwide while continuing to develop his own.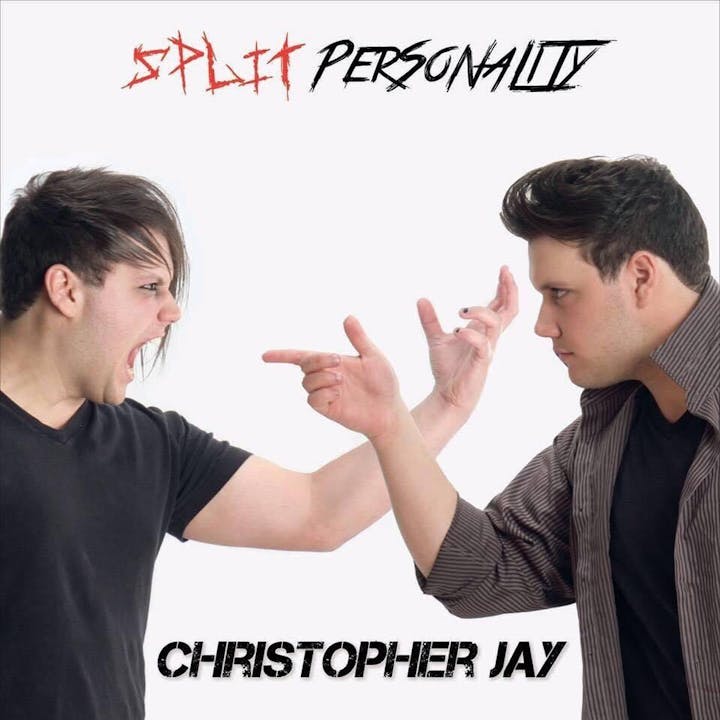 Christopher Jay
Chris is a professional stage actor and musician. He has toured as Michale Graves' guitarist, is a member of Johnny B Morbid and the founder Chapter 31. Although this started as a solo project, it has evolved into a full fledged band.
Sinful Lilly
Sinful Lilly is "Devil Music" incarnate Rock in your face. Fredi Handshoe (guitar/vocals), Nikki Valklix (bass/vocals) and touring drummer Jimmy Wooten have something to say….attend one show and you will know what I'm talking about.
FEUDALE
If you had to categorize the sound of the FEUDALE, it would be impossible because they are a category unto themselves. Based in Matawan, NJ, FEUDALE is a hard-rocking, blues inspired band, with a twist of alternative flare. What started as a part-time hobby for the band of brothers, eventually evolved into a full-time passion for writing, recording and playing varied styles of great music.