We are pleased to announce our brand new venue: Beaches Museum Chapel! Join us as we open our 9th season with composers Torke and Schumann.
About this event
"We are excited about welcoming old friends and making new ones at this charming, historical venue which offers the musicians and the audience great acoustics," said Susan Pardue, artistic director of the Florida Chamber Music Project.
The Ninth Season begins with the first concert on Sunday, September 12, 2021. The repertoire will feature music of:
Michael Torke: Corner in Manhattan
Robert Schumann: Quartet No. 3 in A Major
Our season will be expanded to include a sixth concert and two renown guest artists. We look forward to our new season and partnership with Beaches Museum Chapel.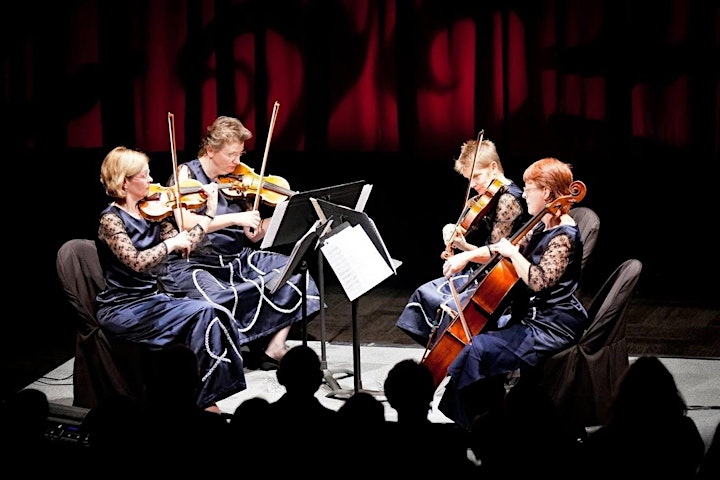 Organizer of Michael Torke and Robert Schumann
The Florida Chamber Music Project provides live classical music in an intimate chamber music setting for residents of St. Johns County, St. Augustine, Clay County and the surrounding areas of Jacksonville and Northeast Florida. 
The primary purpose of the Florida Chamber Music Project is to foster and encourage the presentation of classical chamber music; to present and sponsor presentation of classical chamber music by highly qualified professional musicians; to increase awareness of classical chamber music in the State of Florida in general and in North Florida in particular and to provide educational institutions with opportunities to educate students of all kinds concerning the nature and value of classical chamber music and its performance.