Location
Chico Elks Lodge
1705 Manzanita Avenue
Chico, CA 95926
Description
Michael Lopp is coming from SF to Chico May 10th 5pm-6pm! Don't miss out!
Michael is currently the VP of Engineering @ Slack and previously headed up Engineering for Pinterest. Michael will be in Chico on May 10, 2017 to speak to our local business community. Don't miss this great opportunity to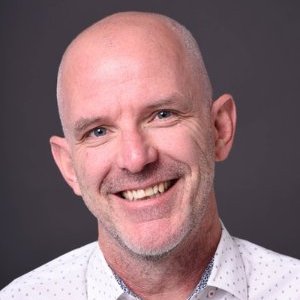 hear from a true tech industry leader while he is in our backyard!
Michael will be discussing:
"The Engineer, the Designer and the Dictator: During the course of your career, it is likely you will have an undeniable urge to build a thing. It is equally likely that while you are well-intentioned, you are horrifically bad at a skill that is essential to successful thing building. We're going to talk about the "next" thing you're going to work on and the team you'll need - the engineer, the designer and the dictator."
We look forward to seeing you there! PS The Elks Lodge will have their bar open as well ;)
The growTECH Community