Michael Joiner One Night Only in Lake Ozark Mo Text for ticket info 314-580-3455
About this event
Michael Joiner is undoubtedly one of today's most popular entertainers and comics. Whether it is nationwide sold-out comedy tours, films, hidden camera pranks or YouTube skits, Joiner demonstrates an extraordinary ability to connect with a wide and diverse audience.
A true "comic's comic," Michael, often referred to as "God's Smart Aleck," has been performing his own sarcastic style of observational stand-up comedy for over 25 years, becoming one of the best known and respected clean comics working today. His crowd interaction and unequaled ability to improvise with audience members has gained him respect among fans and Comedians alike.
Audiences around the country may recognize Michael from one of his many starring roles in films like Sony Pictures theatrical sleeper hit, "The Grace Card" or the more recent Comedy hit "Heaven Bound", as well as his scene-stealing roles in movies such as "My Name is Paul" "Rumors of wars," "Love Covers All" and most recently "Kudzu Zombies." He's written for dozens of stand up comedians, as well as "The Tonight Show" and "Politically Incorrect." Michael's many TV appearances have included "Bananas" & Chonda Pierce's "Stand up for Family's" on the Dove Channel. He was actor Bruce Willis' full time photo-double for the hit TV show "Moonlighting" and he appeared on many TV shows including "21 Jump St." and "30 Something.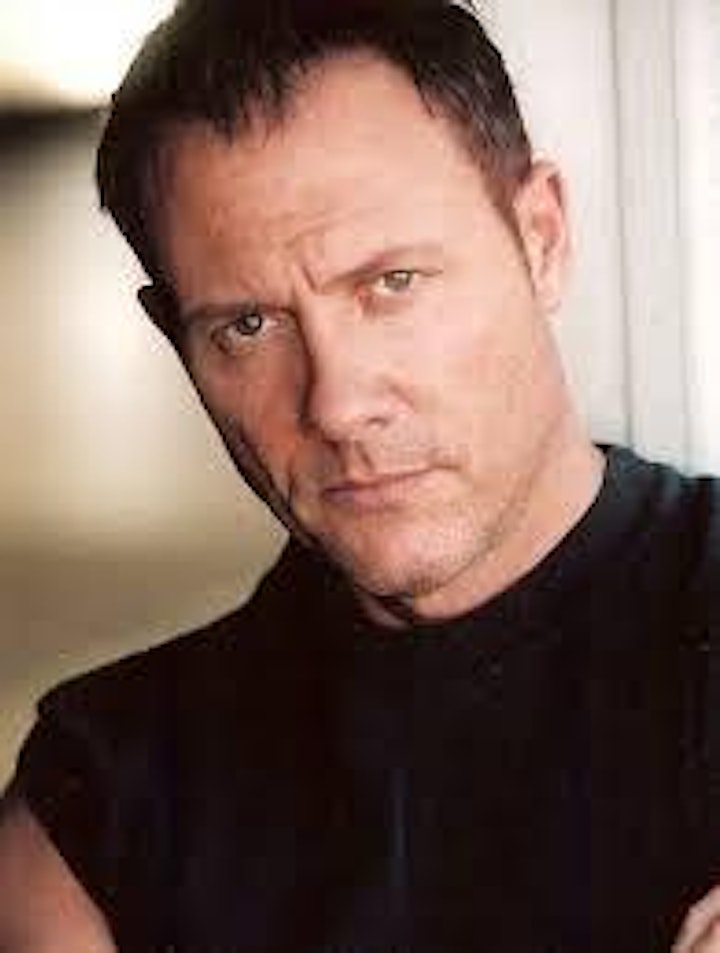 Organizer of Michael Joiner Comedy Headliner at Lake Ozark Missouri
Friday Feb 23 2018 Capitol Plaza Hotel.
Steve Veltrop Sr. Longhorn the Comedian.Brian Mcdowell and Headliner Danny Browning
Hosted By Randy Dinwiddie
Sponsored By Jett Insurance Agency and Capitol Plaza Hotel in Jefferson City Mo. Ask them about special room rates for comedy night.
Show info or. Large group discounts 314 580 3455