Description
On September 8, 1968, Mahalia Curry gave birth to her only son, Michael Anthony Curry, whom she referred to as "The Professor". She now invites family and friends to join her in celebrating 50 years of his life. He has spent the better part of his life serving, volunteering and advocating for others, especially young people. He has spent this past year jumping out planes at 13,000 feet, petting tigers and washing elephants in Thailand, traveling the world from Hong Kong to Dubai to Cuba, building new relationships and pouring out his soul in a soon-to-completed book. I (we) hope you can make it!
In lieu of personal gifts, Michael is requesting donations to support his volunteer work in Civil Rights. Currently, Michael serves on the National NAACP Board of Directors and as Chairman of the board's Advocacy and Policy Committee, Vice-Chairman of the board's Political Action Committee, as well as on several other key program and policy committees. This work requires quarterly (sometimes monthly) travel. Your donations will help him to continue doing this critical work. Suggested: $25 - $50 - $100 - $250 Donations are NOT tax deductible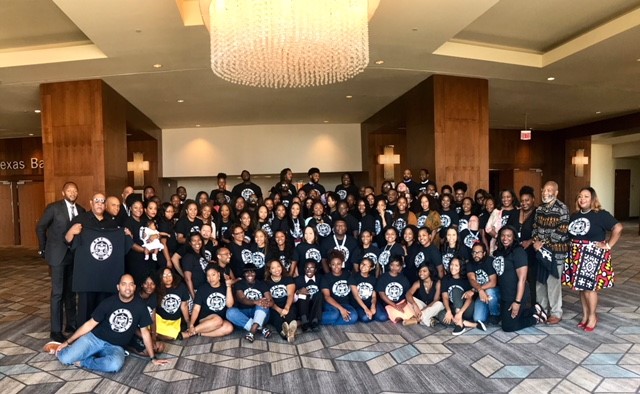 Michael helped to develop and launch, and serves as an instructor for, the National NAACP's NextGen Young Professional Leadership Program ("NextGen") that is currently training the inaugural class with 150 participants.