Description
Please join us on Saturday, December 2nd as we present...
MICHAEL BERNARD BECKWITH Speaking in Oakland!
Your Life on Purpose: Navigating Through Vibrational Turbulence
ONLINE TICKET SALES HAVE ENDED. GENERAL ADMISSION TICKETS AVAILABLE AT THE DOOR. $40.
LOCATION
First Congregational Church of Oakland
2501 Harrison Street, Oakland, CA 94612
DATE AND TIME
Saturday, December 2nd
11:00 AM - 1:00 PM
PRICING
General Admission: $40
Reserved Seating (Front Few Rows): $60
THE FORMAT
Michael Beckwith will giving a captivating talk and then answering questions from you, the audience.
ABOUT MICHAEL BERNARD BECKWITH
Michael Bernard Beckwith is the founder and spiritual director of the Agape International Spiritual Center. Based in Los Angeles, California, Agape is a trans-denominational, multicultural community of thousands of local, national and international members and live streamers. Highly regarded for his teachings on the science of inner transformation, Dr. Beckwith embraces a practical approach to spirituality that acknowledges the accelerated pace of our contemporary times. His unique transmission of spiritual practices, including meditation, affirmative prayer, and life visioning, enable the practitioner to take the experience of inner peace coupled with awakened awareness into the activities of everyday life.
www.michaelbernardbeckwith.com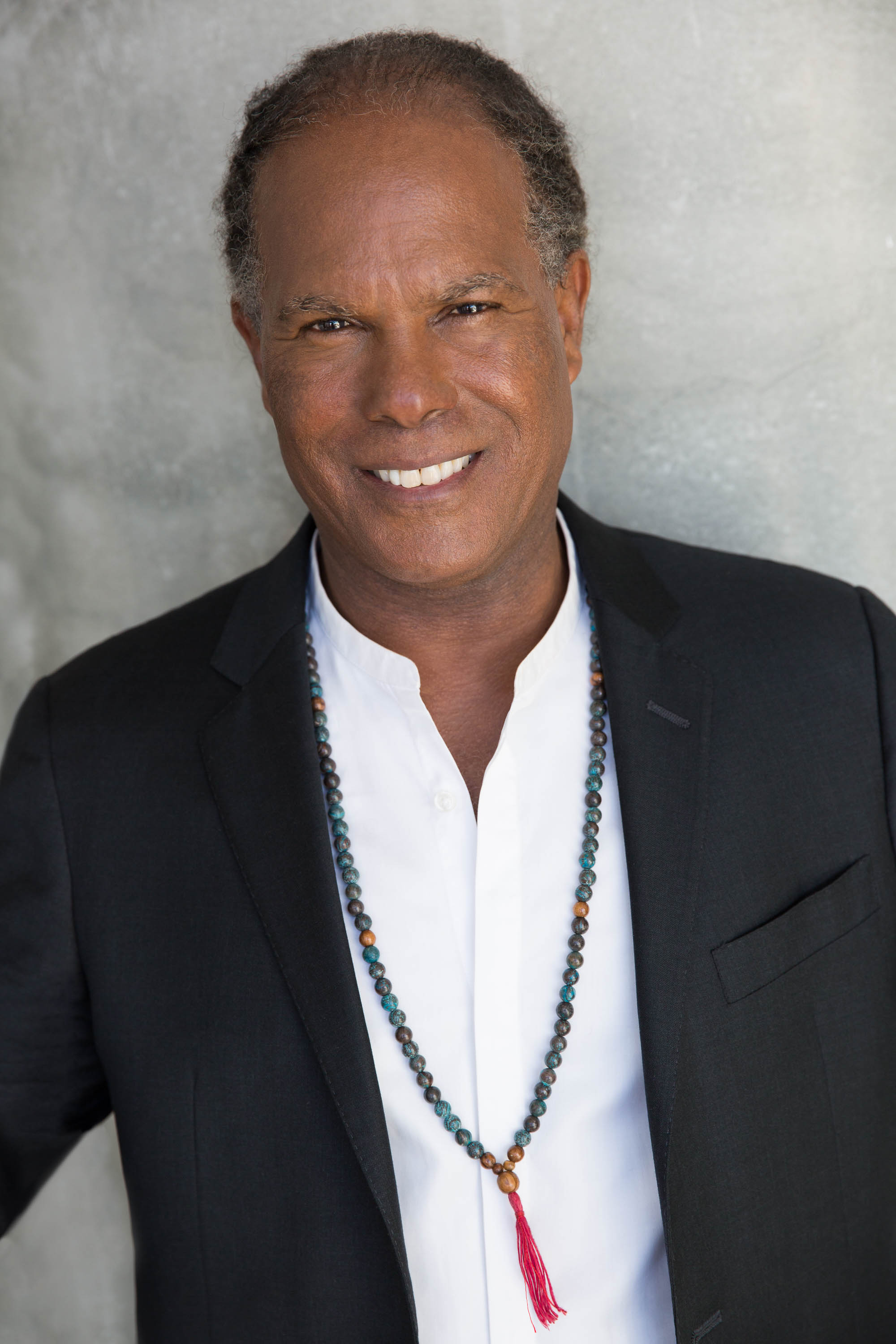 Michael Bernard Beckwith is a frequent guest on Oprah's Super Soul Sunday and is a sought-after international speaker, author and 21st century mystical teacher.
To watch some of Rev. Michael's shows with Oprah: