Miccosukee Celebrates American Indian Day, a Virtual Event
Sales Have Ended
Registrations are closed
On behalf of the Miccosukee Tribe of Indians of Florida, we'd like to thank you for joining our virtual American Indian Day Festival, A Celebration of Indigenous Nations. We truly hope you enjoyed the spectacular performances by talented native artists, as well as the amazing display of craftsmanship by our very own Miccosukee tribal members. All performances are available on-demand until September 30, and you can access them here: https://www.miccosukee.com/virtual-event/aid
Sales Have Ended
Registrations are closed
On behalf of the Miccosukee Tribe of Indians of Florida, we'd like to thank you for joining our virtual American Indian Day Festival, A Celebration of Indigenous Nations. We truly hope you enjoyed the spectacular performances by talented native artists, as well as the amazing display of craftsmanship by our very own Miccosukee tribal members. All performances are available on-demand until September 30, and you can access them here: https://www.miccosukee.com/virtual-event/aid
Join the Miccosukee Tribe to celebrate American Indian Day virtually, September 20-25
About this event
IMPORTANT! VIRTUAL EVENT IS VIEWABLE AT THE FOLLOWING WEBSITE. PLEASE COPY OR BOOKMARK https://www.miccosukee.com/virtual-event/aid
Chehantamo (Welcome)! The Miccosukee Tribe is pleased to announce that this year our American Indian Day festival will be a virtual, week-long event from September 20-25.
A Celebration of Indigenous Nations is a virtual experience to immerse yourself in the culture and traditions of the Miccosukee Tribe and natives across the globe through music and dance performances, craft presentations, storytelling, and activities for the little ones in your tribe.
Headliners include influencer and entertainer James Jones, rapper and activist Frank Waln, Native American dance troupe Yellow Bird Indian Dancers, and actress, influencer and entertainer Marika Sila ("The Hoop Ninja"). Join us on Saturday for a painting class led by Miccosukee artist Cristina Osceola.
All proceeds will benefit the Miccosukee Educational Fund serving student tribal members pursuing higher education.
Yellow Bird Indian Dancers
Members of the San Carlos Apache Tribe from Phoenix, Arizona, the Duncan Family has traveled the world presenting their unique repertoire of songs, dances and stories that entertain and educate audiences of all ages.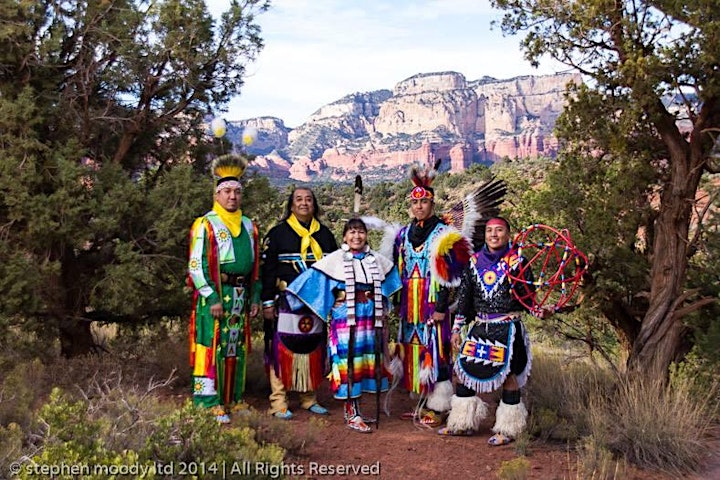 James Jones
Known in the online world as @notoriouscree, he's an influencer and native content creator that has gained over 3.1 million followers on Tik Tok.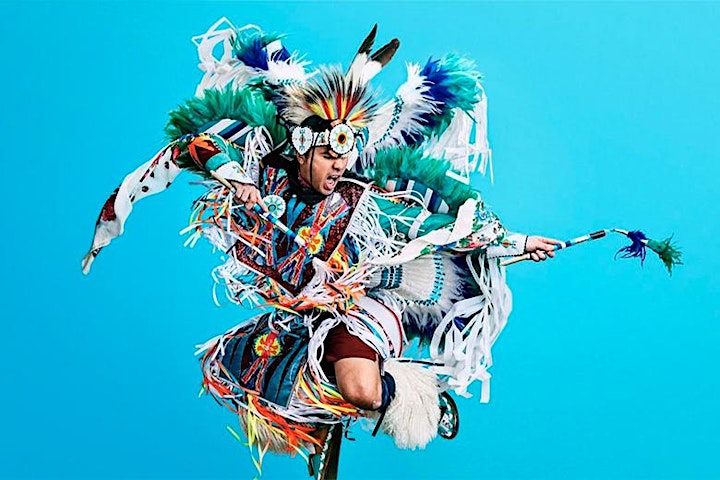 Frank Waln
The award-winning Sicangu Lakota Hip-Hop artist and producer from the Rosebud Reservation in South Dakota shares his native roots by performing across the United States.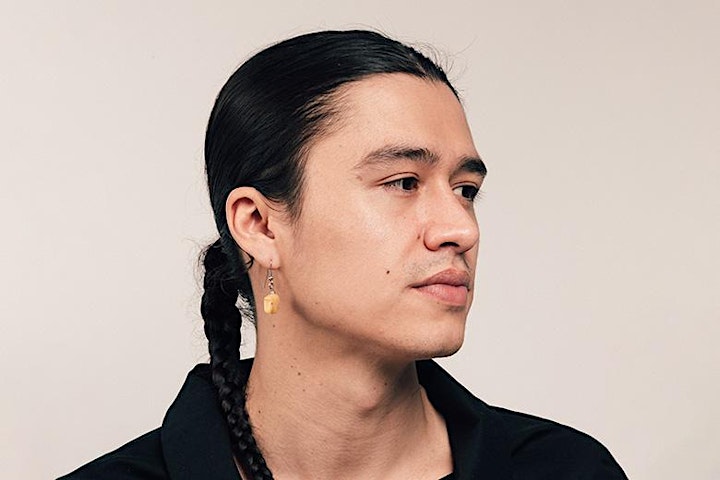 Marika Sila
Known as "The Hoop Ninja", Marika is an actress, influencer and entertainer from the Inuit Tribe who puts a modern spin on the native hoop dancing tradition, integrating elements such as smoke, fire and lights in her mesmerizing routines. As an actress, she is best known for her work in the popular TV series "The Twilight Zone".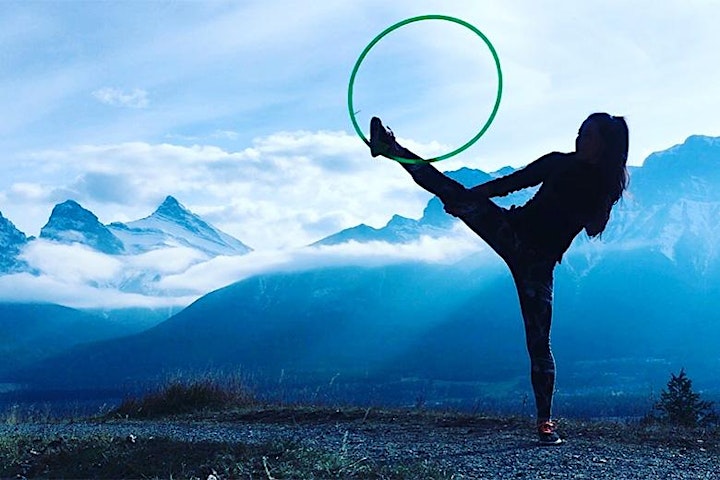 Cristina Osceola
As a proud Miccosukee tribal member, Cristina shares her culture with the world through various art forms, including painting, drawing, sewing and jewelry-making.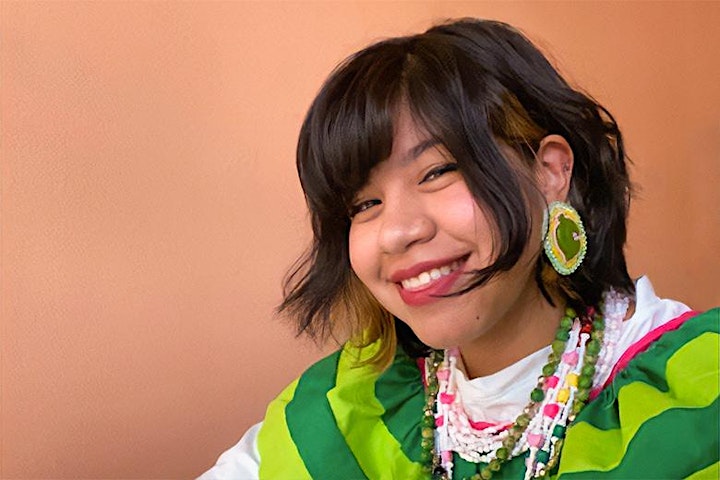 Date and time
Location
Refund policy
Organizer of Miccosukee Celebrates American Indian Day, a Virtual Event