Description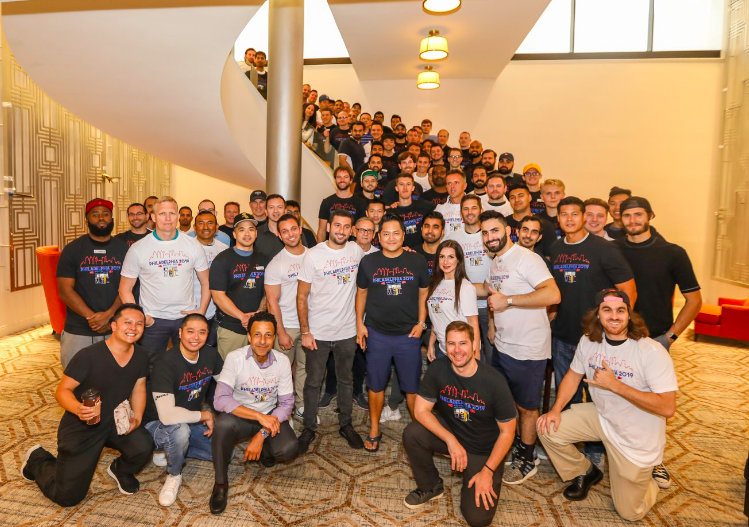 San Jose Trader Meetup!
Join us for a very special trader meetup where you will meet 3 traders who have made well over 8 figures combined. They will share with you their path and how you too can learn to become financially independent.
Bao (aka Modern_Rock) has been trading for almost 20 years and has mentored thousands of people, some of whom have gone to make well over 7 figures in trading profits.
Flying to attend the meetup is Bao's first "student" who made over $1 Million in a 4 hour trading session trading the methods and strategies that Bao teaches. Also flying into town is Alex, who is also a 7 figure trader whom Bao also helped mentored.
This is an event NOT to be missed as this is the first time we have these traders all in one room sharing their secrets on how they are able to do what they do, and how you can achieve financial independence as well!
This event is open to everyone, members and non-members of MyInvestingClub.com
The event is free but to help secure the amazing venue, we ask you please pre-pay for 2 drink tickets for $20 total. $20 gets you 2 drinks at the event.
Space is LIMITED so please do not delay and purcahse your tickets today!
* 100% of ticket proceeds go to the venue for allowing us to host the meetup! *
2 Drinks Included with entry to the event!
-REGISTRATION REQUIRED FOR ENTRY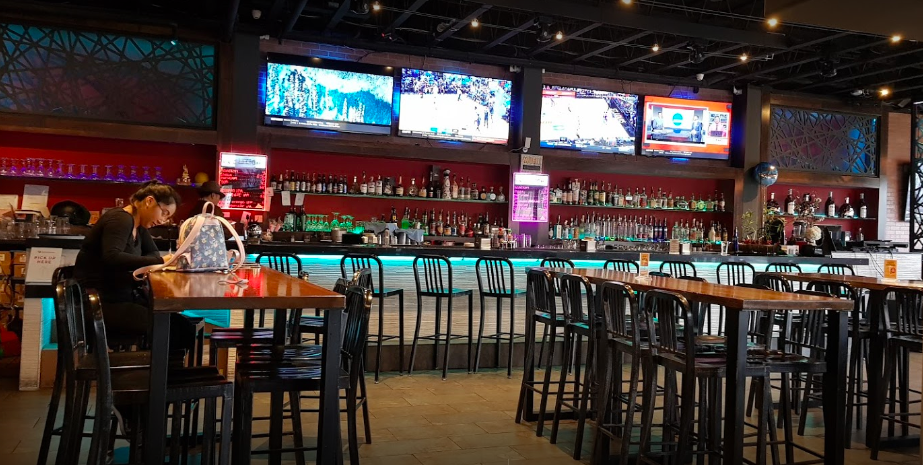 Date:
October 1st
Location:
elevenFifty
Time:
6:30pm
Address:
1150 Murphy Ave d, San Jose, CA 95131
Have you heard about our FREE 2 hour trading course for NON MIC MEMBERS Register NOW to reserve your spot. Space will be limited every week so don't waste time!!
https://www.myinvestingclub.co/training
Social Media:
Instagram
MIC - https://Instagram.com/MyInvestingClub
Alex Temiz - https://Instagram.com/Alex_Temiz
Bao - https://Instagram.com/Modern_Rock


Twitter
1. Bao - https://twitter.com/modern_rock

2. Alex Temiz - https://twitter.com/AT09_Trader

3. TBradley - https://twitter.com/TBradley90