Description
**** Sold Out ****
Additional dinners & bottles will be available at previously reserved tables.
For guests' enjoyment, there will be a cash bar inside the Ballroom.
Please call 786-440-8189 for any special requests.
Table/Seating Chart will be posted at the entrance of the Ballroom.
See you at the Red Carpet!
Miami's Sexiest Awards 2013
Red Carpet Gala
( Cocktail Attire / Black Tie Optional )
** Private Event - Guest List Strictly Enforced for security purpose **
TIFFANY BALLROOM
Newport Beachside Hotel
16701 Collins Avenue, Sunny Isles Beach, Florida 33160
Saturday June 22nd
7:00pm - Red Carpet Interviews
8:00pm - Seating / Awards Presentation
11:00pm - Meet & Mingle / Photo Opportunities
** Stay On For The Surprise After Party **
[ Click on Award Photo to enter Official Website ]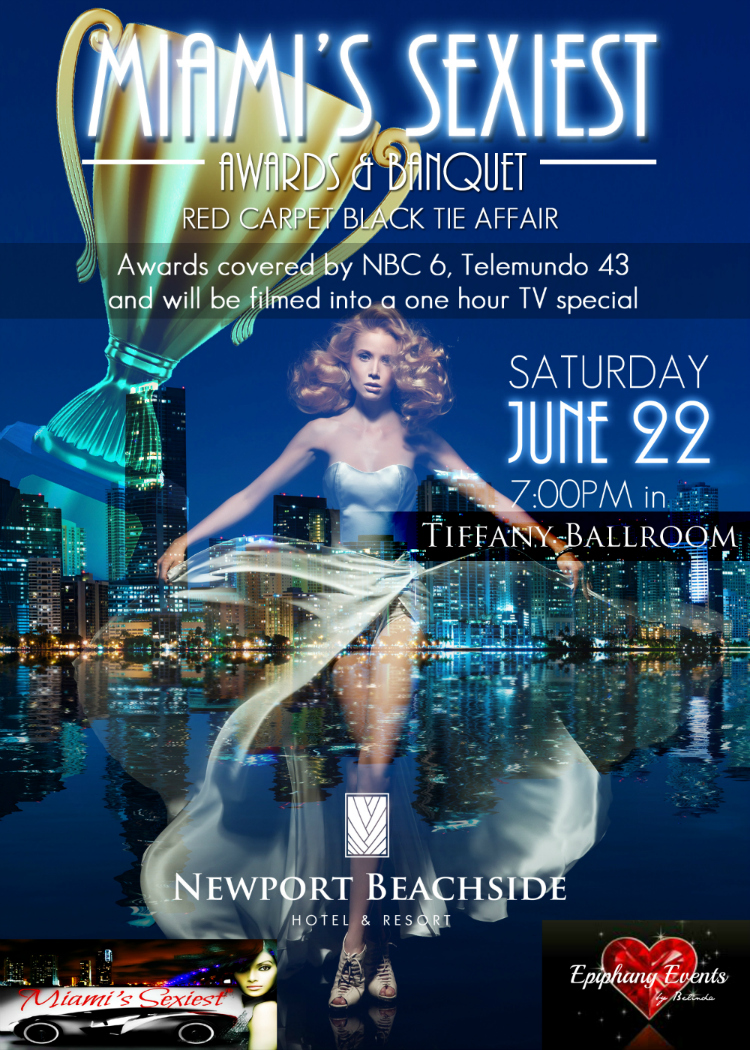 s
FOR LIST OF CELEBRITIES NOMINATED: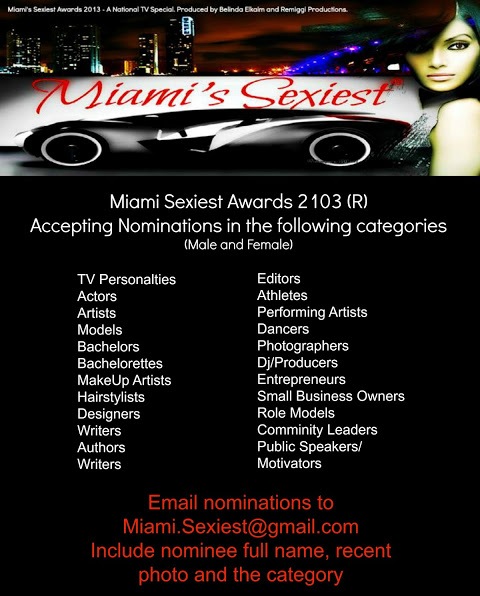 Nominees of Miami's Sexiest TV Personality:
Silvana Camargo - "Con Estilo - Telediario" of Telemundo 43 / Christina Hernandez - Anchor of NBC 6 / Lisa Morales - "Nitido" of Telemundo / Jorge Estevez - Anchor of WFTV Channel 9 / Lisette Gonzalez - Weather Anchor of CBS 4 / Vivian Gonzalez - Weather Anchor of Channel 7 Sunbeam TV
Nominees of Miami's Sexist Actor/Actress:
Amanda Guglionni - Housewives of Miami / Robynn Lin Fredericks - "Homecoming" The Movie / Noa Lindberg - "Iron Man 3" The Movie / Victoria Sophia - "One Dark Secret" The Movie / Megan Rosetti - "The Becoming" The Movie / Stephane Kay - "Miami Dreams" The Movie / Eli Bouhnik - "Director" The Movie / William Valdes - "Grachi" TV Show Nickelodeon
Please click here for FULL LIST OF NOMINEES:
http://www.miamisexiest.com/p/blog-page_22.html
"SEXINESS, as we define, is not only in appearance but also in a person's INTELLECTUAL endeavors, how we individually and collectively influence and shape Miami to upkeep its reputation as one of the SEXIEST CITIES in the world."
~ From Miami With Love, Belinda Elkaim
Producer of Miami's Sexiest Awards 2013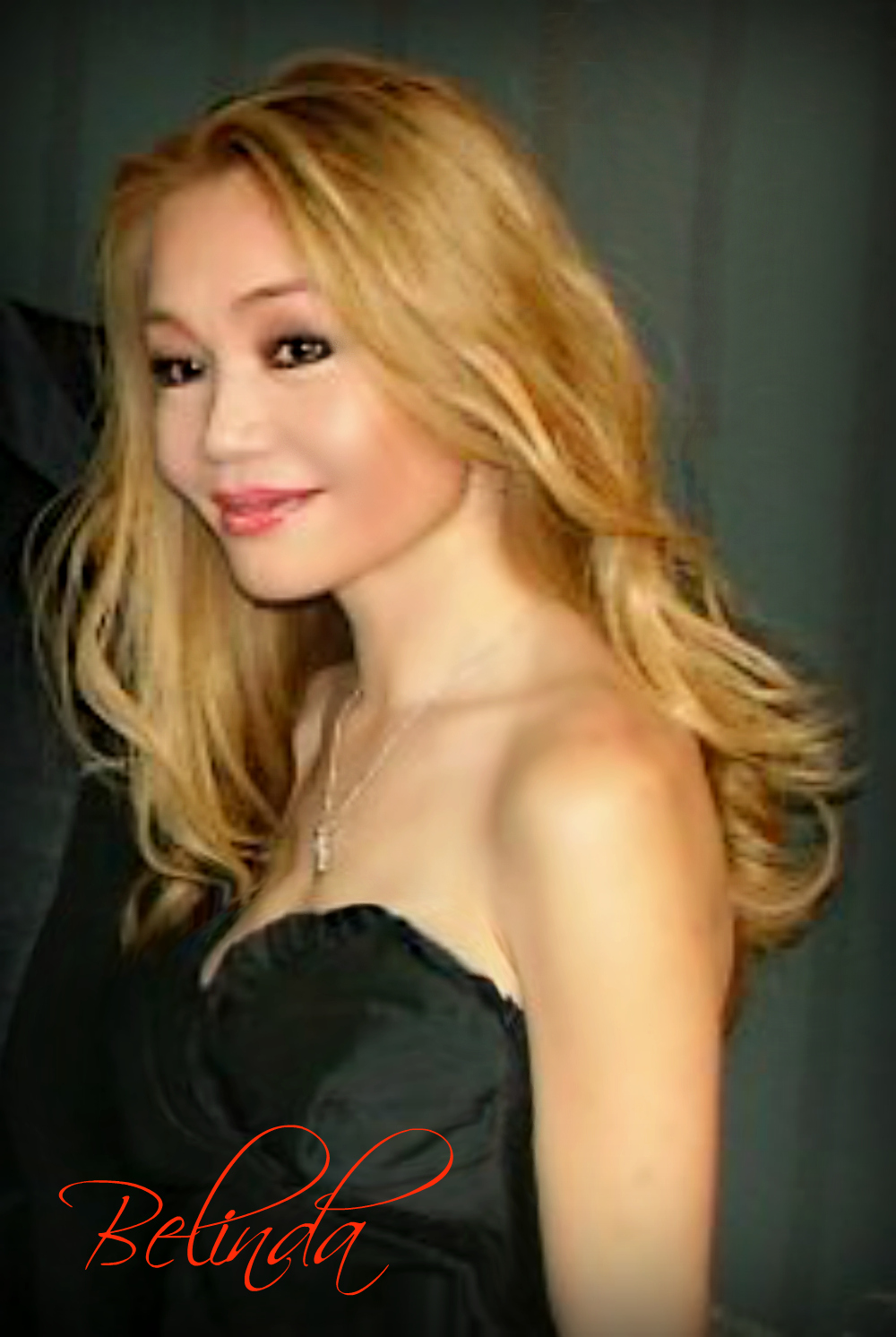 Miami's Sexiest Awards 2013 inside Tiffany Ballroom of Newport Beachside Hotel