About this Event
With the onset of the digital age, are we moving so fast that we often forget to gather our thoughts, reflect on our lives, and critically asses, think and question before we act? Before we hit the like or share buttons, before we double tap?
What would happen if we actually slowed down? If we stopped treating our subjects as just visual props?
MiamiPhotoFest brings you the opportunity to participate in a unique experience with featured MiamiPhotoFest Artists Carl Juste and CW Griffen From IRIS Collective.
The Artist will discuss their latest exhibition "Still Photos Still Matter" Participants will gain great insight into the world of documentary photography in this digtal age.
The talk will be followed by an audience Q&A session for answers to all your questions.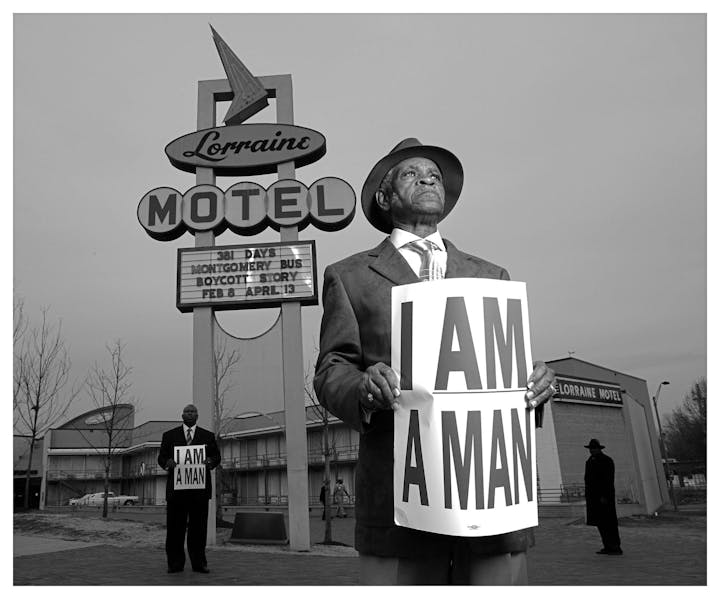 In 1998, four acclaimed photojournalists joined forces to form Iris PhotoCollective with the intent of representing and disseminating the stories from people of color around the world. Between them, the members have amassed two Pulitzers and three Robert F. Kennedy Journalism Awards, among some 400 national and international prizes. They've worked alongside esteemed writers and journalists at publications including the Miami Herald, the Baltimore Sun, the Associated Press, and the Los Angeles Times. Now, despite being based in four different cities—Juste in Miami, Williams in L.A., Martinez Monsivais in Washington, D.C., and Chung in Columbia, Maryland—the members collaborate frequently on exhibitions and publications, including an upcoming series in tribute to the 10th anniversary of the devastating earthquake in Haiti. Juste helms their activity in Miami at the Haitian Cultural Arts Alliance in the Little Haiti Cultural Center, where he teaches photography and organizes shows on behalf of the collective at the IPC Visual Lab, a program they founded.