About this Event
MiamiPhotoFest and Magnum Photos bring you the opportunity to participate in a unique experience with one of today's most controversial artists, Bruce Gilden.
Join us for an evening with Magnum photographer Bruce Gilden in a personal exploration of his most recent project, Only God Can Judge Me. In his latest and most poignant ongoing series, Bruce Gilden has been photographing street workers addicted to crack and heroin.
Photographing and talking with the women in Overtown, Miami where he started his project in 2015, brought back painful memories from his youth.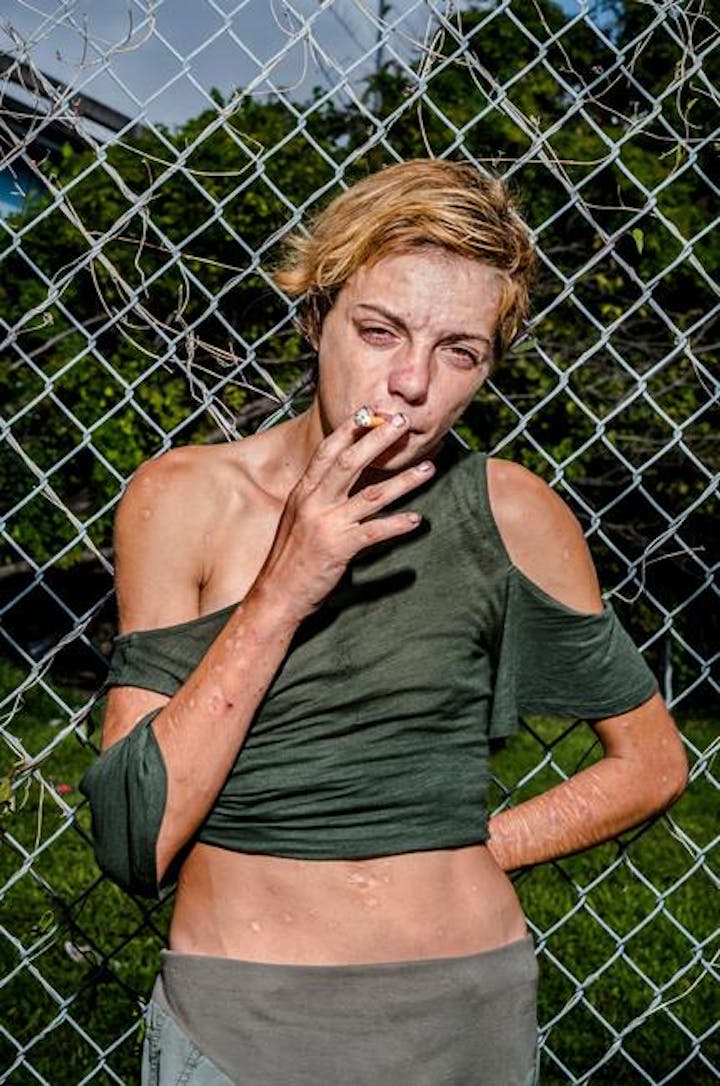 "In all of these women I see my own mother ravaged by pharmaceutical drugs, alcohol and her lifestyle. This personal motivation is the genesis of this project on prostitutes and drugs." - Bruce Gilden.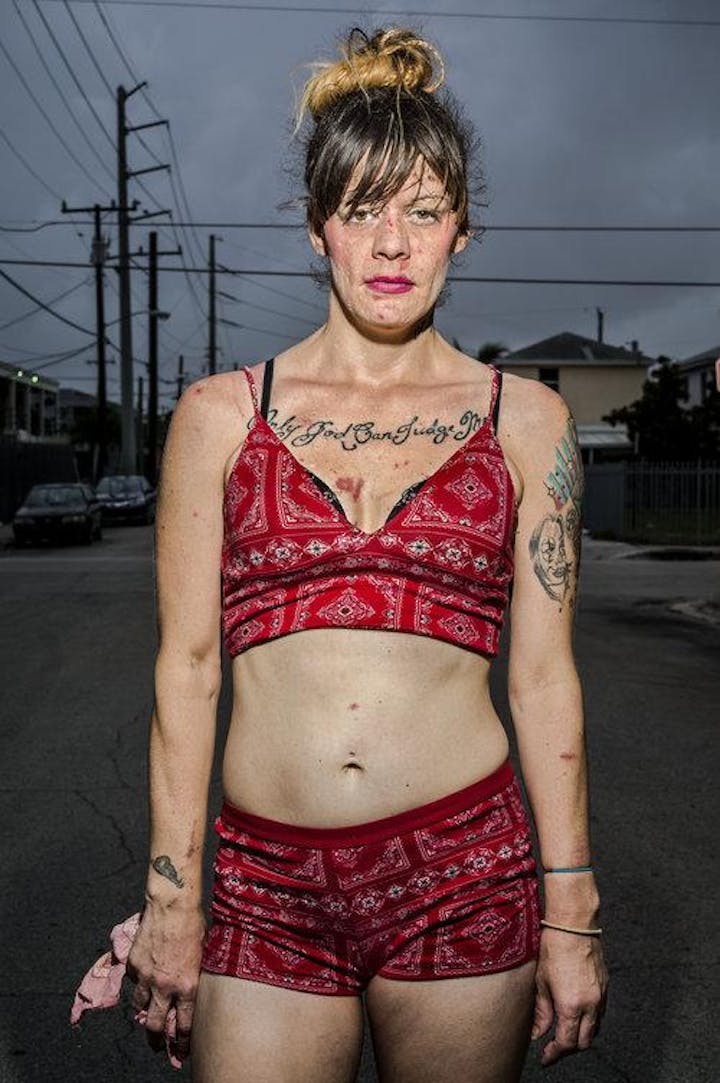 "We all have flaws and live with them, and we can still be beautiful. My pictures aren't pretty but they're beautiful. I've looked into myself, I suffered a lot as a kid, I knew things I shouldn't know and that gave me that strength in my photographs." – Bruce Gilden
Defined by his energetic style of photography and his close approach to his subjects, Bruce Gilden's powerful work in black & white and now in color have brought the Magnum photographer worldwide fame. Master of street photography, Gilden has been working for five decades on the streets of the major capitals in the world.. Bruce Gilden has published nineteen monographs and his work widely exhibited around the world is part of numerous permanent collections such as the Getty Museum, MOMA, New York, Victoria & Albert Museum, London and the Tokyo Metropolitan Museum of Photography. He has received nine grants and in 2013 he became a recipient of a Guggenheim Foundation fellowship.
Bruce Gilden joined Magnum Photos in 1998.
All Images © Bruce Gilden | MAGNUM PHOTOS