Description



NOTE: NO REFUNDS BEING ISSUED. WE WILL BE ANNOUNCING A NEW DATE SOON AND WILL HONOR TICKETS PURCHASED FOR THIS EVENT.
COME ONE, COME ALL TO THE BEST YOGA FESTIVAL OF THEM ALL!
JOIN US AT YOGA FUN DAY GULFSTREAM IN MIAMI! SUNDAY, March 22, 2020.
YOGA FUN DAY VENDOR VILLAGE IS SUNDAY, MARCH 22 10 AM TO 5 PM. VENDOR VILLAGE IS FREE TO THE GENERAL PUBLIC.
REGISTRATION OPENS AT 9 AM ON SUNDAY, March 22nd, 2020. PLEASE ARRIVE EARLY TO REGISTER AS CLASSES START AT 10 AM
TENATIVE SCHEDULE IS POSTED ON OUR WEBSITE FOR YOU TO DOWNLOAD AND ALSO AVAILABLE ON SITE. SUBJECT TO CHANGE.
SORRY NO REFUNDS.



PLEASE NOTE: CLASSES, TEACHERS AND SCHEDULE CAN CHANGE AT ANY TIME. MOST RECENT SCHEDULE IS POSTED ON OUR WEBSITE.
Yoga Fun Day Gulfstream is in Hallandale is a One Day Epic Yoga Festival For The Whole Family March 22nd.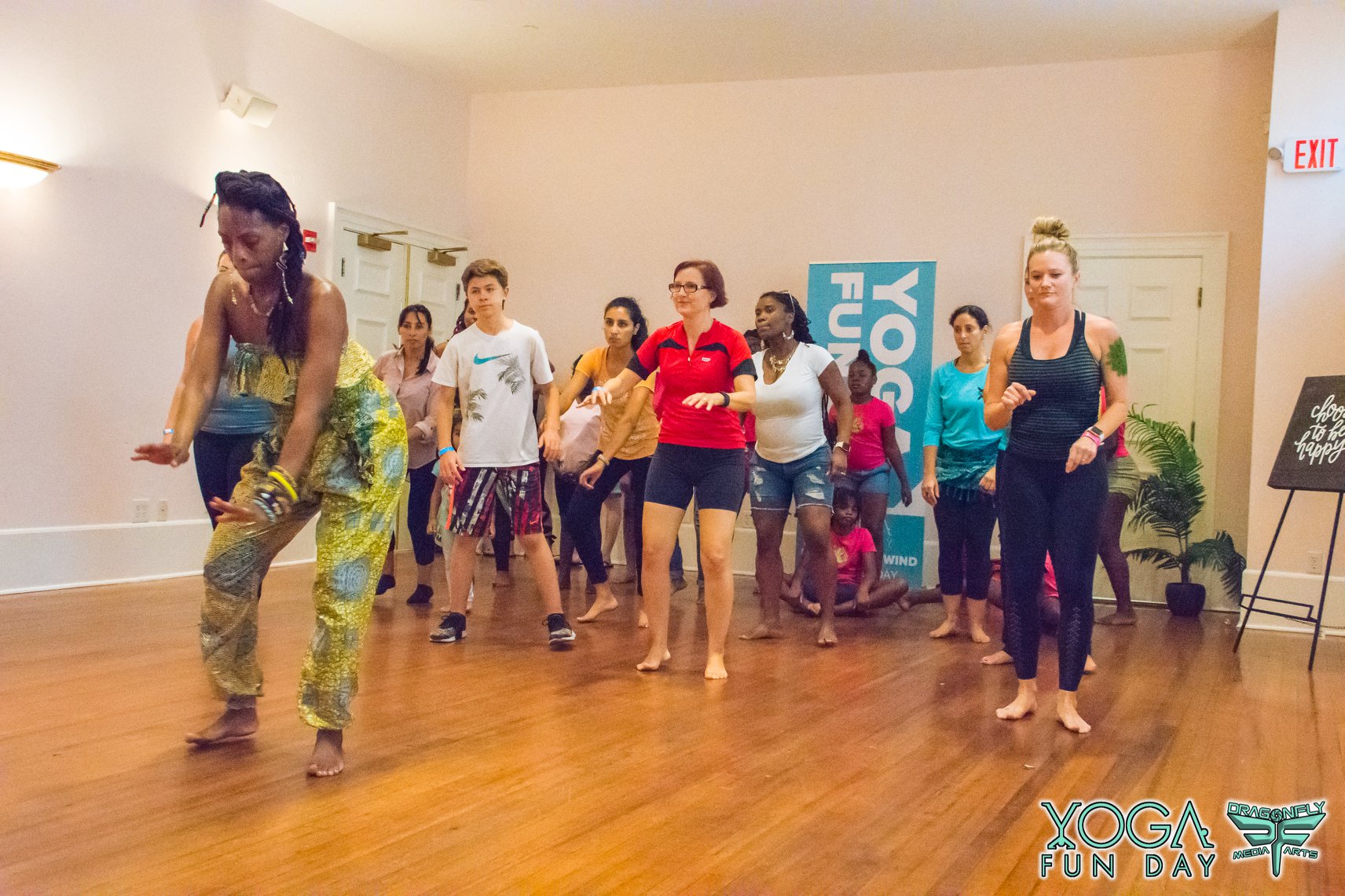 COME ON OUT AND JOIN US FOR THE FIRST ANNUAL YOGA FUN DAY GULFSTREAM.
Over 25+ Classes to choose from beginner, intermediate and advanced in yoga, belly dancing, acro yoga, west african dance and meditation. We also have kids classes in our Kids Zone. Kids classes are only $10.00.

Amazing and Fun Workshops for your Mind, Body and Soul.
Unique Vendors in Vendor Village - Women's Clothing, Chocolate, Luxury Retreats and more! The Vendor Village is FREE to the public. If you want to take a class you must purchase a ticket. Vendor Village is FREE to the general public.

Live Music

Healing Zone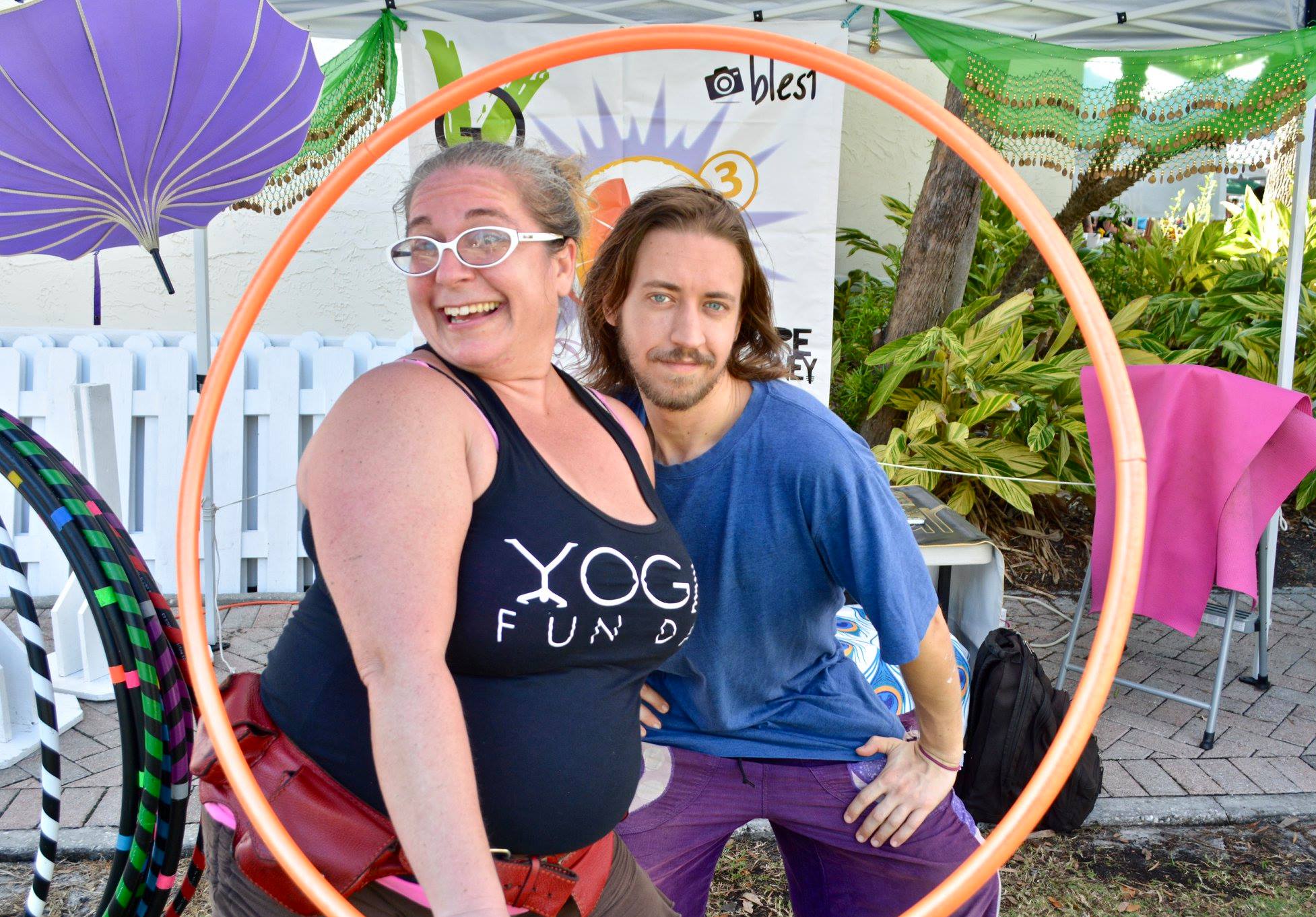 Experience Mindful Living
Yoga Fun Day is devoted to presenting the full spectrum and tradition of yoga in simple, understandable and beneficial ways in a safe and fun environment.
All ages welcome. All abilities welcome. Get out and disover the joy of yoga in this one day yoga and family friendly event. http://www.yogafunday.com
Once you purchase, you will receive an order confirmation email from Eventbrite, YogaFun Day's ticketing partner. Your e-ticket(s) will be attached to your order confirmation email.

Important:

if you do not see your order confirmation in your inbox, make sure to check your junk/spam folder. If you can't find it there, either, click here to access the Eventbrite help center.

If you are having any other technical ticketing-related issues with your order, click here to contact Eventbrite. For questions and general Yoga Fun Day info, click here.

Need to view or update the information on your order? Click here for instructions.

All sales final. Registration desk opens at 9 AM on Sunday, March 22nd 2020. Arrive early on Sunday morning for your first 10 AM class as registration lines could be long. First come first server for all classes.

Event is rain or shine. We are outside for all of our classes.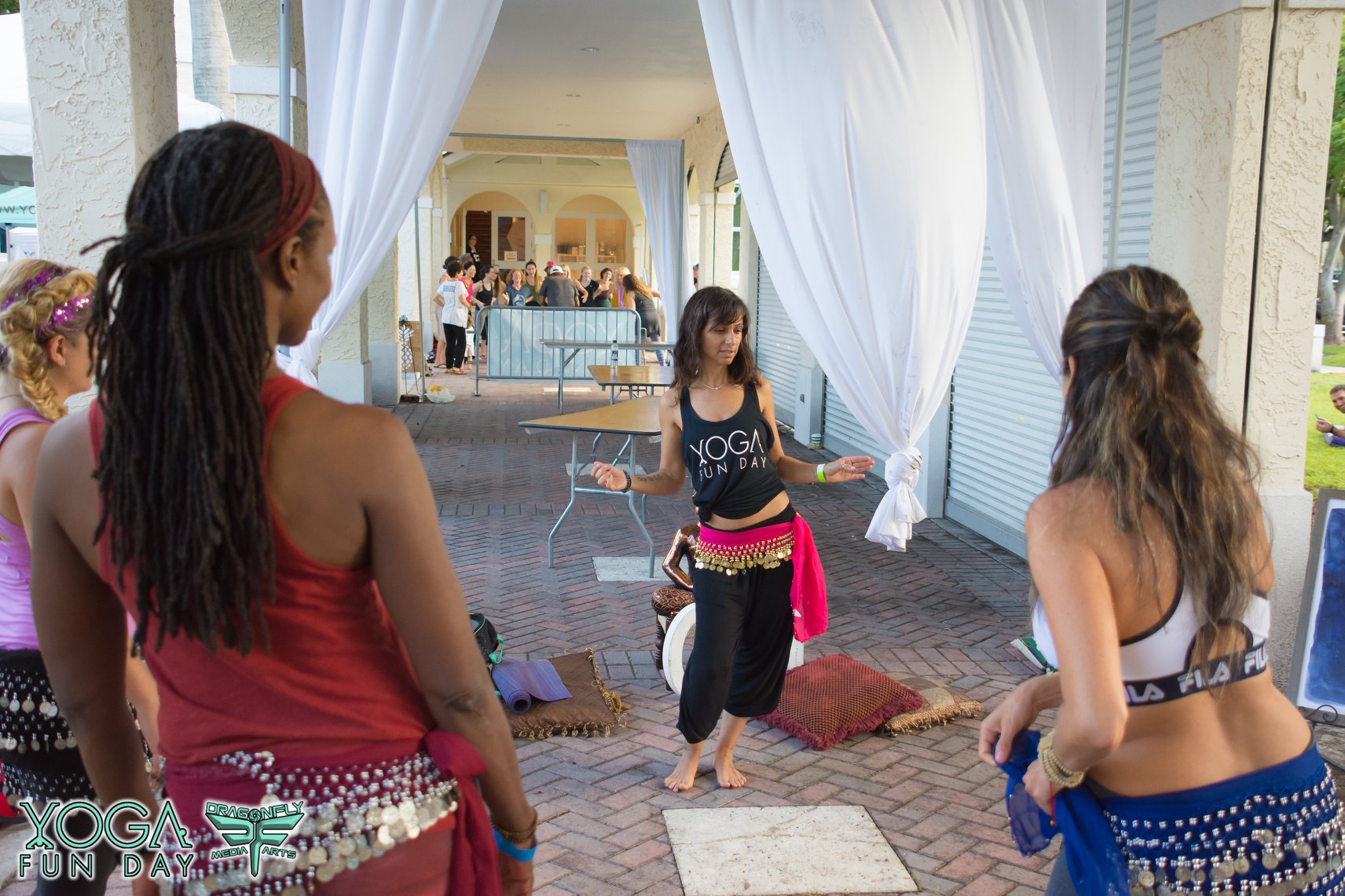 Advertised presenters, teachers and artists are confirmed at this time but are subject to change.

No Refunds.

ALL DAILY ACTIVITIES SCHEDULED ARE SUBJECT TO CHANGE AND OR COULD BE CANCELLED.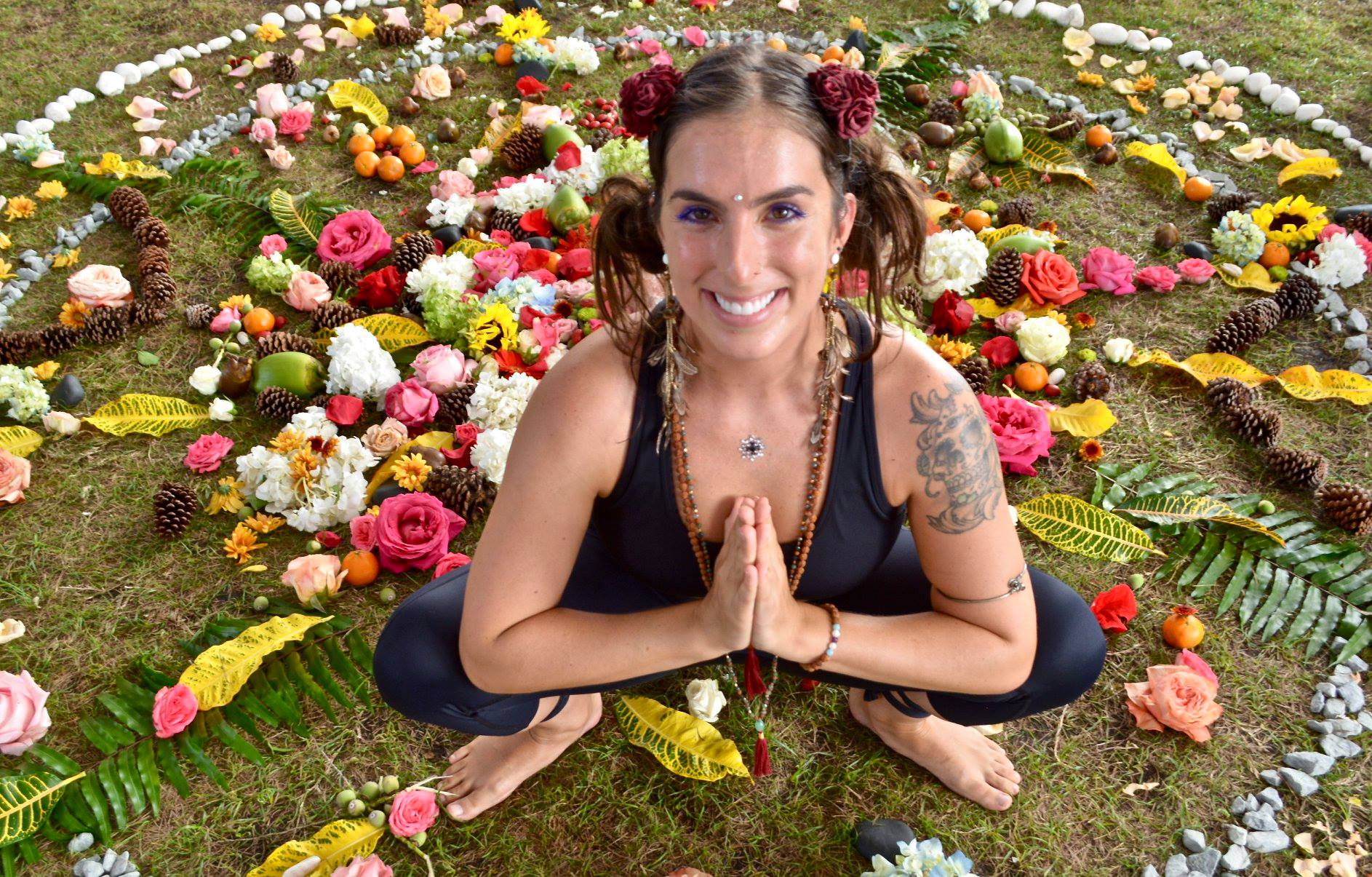 FAQs
Is there parking?
There is free public parking lots, free public lots and shuttles. Come early for the best spot.
What should I bring to Yoga Fun Day?
- Yoga Mat
- Block, strap, blanket, pillow and/or any type of props that you have at home.
- Cash for the day
- Photo Id to get in to the event.
- Your Ticket
- Bottle of water
- Snacks
- Your beautiful self
- Your friends, fitness is always more fun with a friend.
- We will have some food vendors on site for you to purchase food. We encourage you to bring some food/snacks with you as well. There are over several local restaurants.
How can I contact the organizer with any questions?
Please reach out to us at yogafunday@gmail.com
What's the refund policy?
Sorry No Refunds.
Is this a Yoga Festival?
Yes, It is a one day family friendly crowd pleasing event. This wellness and fitness yoga festival is filled with yoga classes, workshops, music, fun and vendor village located at The Village at Gulfstream Park.
Can I bring my kids?
You bet! We love kids. We have kids classes planned in our KID ZONE which has been a huge hit every year. If your kids will be attending a class with you please make sure they stay with you on a mat during the entire class.Kids running in and out of the room/zone is very distracting and we love having kids do yoga but please make sure they stay in the room and are quiet so others can enjoy the class.
Is babysitting available?
No, at this time we do not have babysitters available. We ask that your kids stay with you and try some classes out from our certified instructors.
Can I leave during the day and come back?
Yes, just keep your ticket/wristlet handy on your phone or in your bag in case you are asked for it to re-enter.
I am brand new to yoga can I still come?
Yes! This event is for all abilities and all ages. We want you to learn and try yoga in a safe and fun environment. All of our classes are taught by local instructors that are certified.
Do You Run Women's Retreats or Women's Wellness Weekends?
Yes, stay tuned for our all inclusive pamper me Women's Relaxation Retreats and Outdoor Adventure Weeknds coming soon. Check out website for the most up to date information on our retreats, immersions and upcoming Yoga Fun Days as well as the Yoga Fun Cruise.


Organizer of Miami Yoga Festival - Yoga Fun Day Gulfstream
SAM INTERNATIONAL, INC is an event planning company that creates legendary experiences via festivals and one events that are centered around spirituality, yoga, meditation, mindfulness and music.   The company sponsors one to two day events called Yoga Fun Day for the mind, body and soul across selected cities with the focus of a beach lifestyle.  We want you to get off the green screen, unplug and unwind and enjoy yoga.  We create and curate events across the United States focused around our core mission: fighting the obesity and diabetes epidemic by creating strong and healthy communities via mindful living where people can get outside and discover the joy of movement and yoga in a safe environment.
Become a fan of Yoga Fun Day
Facebook www.facebook.com/yogafundays
Instagram http://instagram.com/yogafunday
Twitter www.twitter.com/yogafunday