Description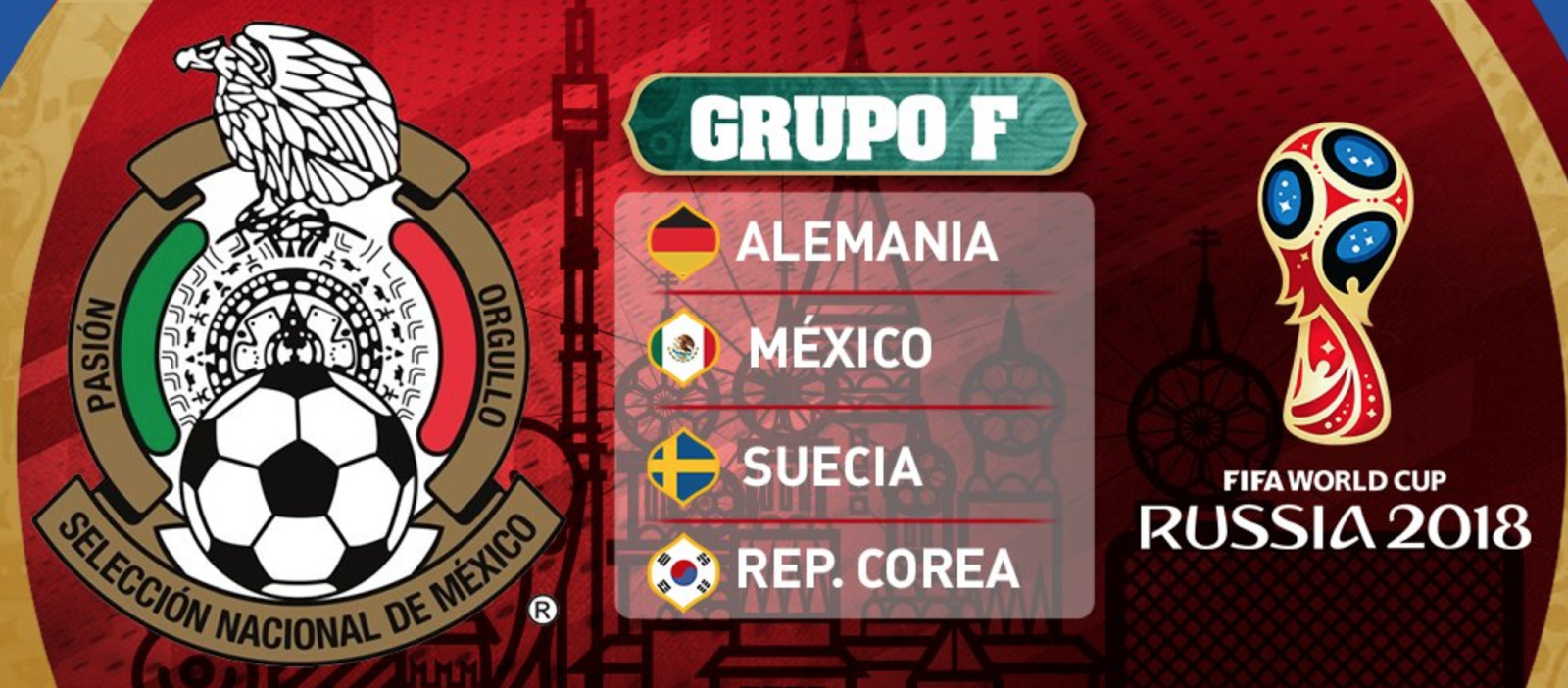 MIAMI WATCH PARTY México in the 2018 World Cup
You are invited to the watch parties of the Mexican Soccer Team during the 2018 World Cup, organized in an awesome sport's bar in the heart of Brickell, recently renovated with 4 mega screens, 7 high definition plasma TV's, powerful surround system sound, A/C and a nice terrace. Definitively B-Vares is the best place to watch the world cup in Brickell and to join the vibrant Mexican community to cheer up to win.
Share with us the soccer fever as you enjoy the Mexican hospitality with mariachis, raffles and giveaways. Table reservation is strongly suggested by calling (786) 631-5396. NO COVER, please RSVP and Viva MEXICO https://watchpartymexicoworldcup.eventbrite.com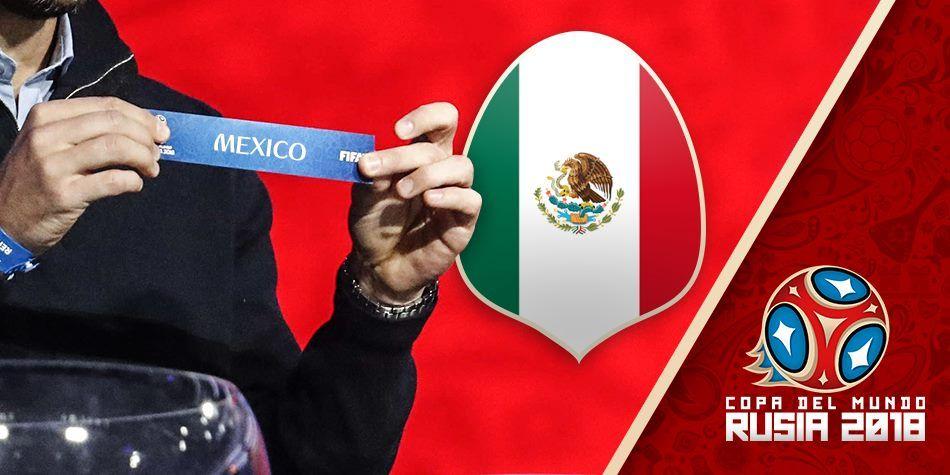 Intégrate a la comunidad de Mexicanos en el Sur de la Florida para gozar juntos de los partidos del 'TRIcolor'. Vive la pasión del mundial en el corazón de Brickell, con 4 mega pantallas, 7 plasma TV's colaterales, sonido de primera, en un gran ambiente de sport's bar con amplio espacio con aire acondicionado y también con una terraza agradable.
Además vivirás un ambiente mexicano inigualable, con mariachis en cada partido, especiales en comida & bebida, rifas, regalos, vuvuzelas, baloncitos, variedad de chacharitas de nuestra selección y demás sorpresas. Vístete de verde, blanco o rojo y no te pierdas del gran festejo mundialista que organiza Mexicanos en Miami
ENTRADA LIBRE, SIN COVER Y ABIERTO PARA TODA LA FAMILIA. Solo confírmanos tu participación en este enlace https://watchpartymexicoworldcup.eventbrite.com
Domingo 17 Junio - MÉXICO vs Alemania > Partido comienza 11am
Sábado 23 Junio - MÉXICO vs Corea del Sur > Partido comienza 11am
Miércoles 27 Junio - MÉXICO vs Suecia > Partido comienza 10am
Únete a la porra oficial de los Mexicanos en Miami y sumemos el entusiasmo de nuestra afición. Apoyando al TRI con la porra: Ahí va la Ola...la ola MÉXICO¸"ø¤º°¨ ¨°º¤øº¤ø MÉXICO ¸"ø¤º°¨ ¨°º¤øº MÉXICO ¸"ø¤º°¨ ¨°º¤¸"

Te sugerimos hacer reserva de mesa directamente con el establecimiento para asegurar tu espacio llamando directamente a B-Vares al (786) 631-5396
NOTA: Existe consumo mínimo si desean garantizar mesa, de lo contrario les sugerimos llegar por lo menos 1 hora antes.
Ahí estaremos todos los Mexicanos en Miami, no hay excusa alguna, para que te pierdas de esta gran emoción ¡Lleguen temprano!