Description
Learn to swing dance in Miami— no partner required!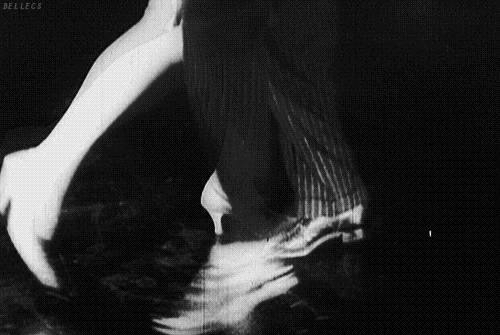 Put a swing in your step and get inspired from the 1920's 30's 40's and 50's!
Yuval and Jul teach around the world, and now you can get their knowledge and expertise here in South Florida when they aren't touring! No one else in Florida comes close to teaching, dancing, and having the knowledge of all the different styles that make up swing: lindy hop, charleston, balboa, fast lindy, 6-count vs 8-count moves, and aerials (dance acrobatics).
Known for his award-winning performances and high-flying acrobatics, Yuval Hod is world-renowned for being able to break down complex movements and teach his students, precise technique. This has helped him coach beginner-level dancers into national champions. So whether you're looking to compete or just be a bada** dancer, don't miss this session with All Swing!
This 6-week session is progressive, so registration closes after week 2. Try out both classes (2 hours total) for $40— that's $20/class! If you like it, you can apply the paid amount to a package deal— see full price list for 6 weeks. No partner required! We rotate in the class :)
Schedule of Progressive Group Classes
at iDance Miami Studio
2699 Biscayne Blvd, Ste 4, Miami, FL
★ MONDAY NIGHTS
Jan 14 | Jan 21 | Jan 28 | Feb 04 | Feb 11 | Feb 18
⎯⎯⎯⎯⎯⎯⎯⎯⎯⎯⎯⎯⎯⎯⎯⎯⎯⎯⎯⎯⎯⎯⎯⎯⎯⎯⎯⎯⎯⎯
7:30pm–8:30pm LEVEL 1: Beginner Swing
8:30pm–9:30pm ALL LEVELS: 20's Charleston
⎯⎯⎯⎯⎯⎯⎯⎯⎯⎯⎯⎯⎯⎯⎯⎯⎯⎯⎯⎯⎯⎯⎯⎯⎯⎯⎯⎯⎯⎯
Not sure which class is right for you?

Just want to purchase a 1 hour class for $20?
We love to chat.
Call or message us at 858-4DANCE4 (858-432-6234)
Email at 5678@iswing.dance
EXTRA INFO:
- Free parking
- Wear comfy clothes and flat shoes
- Visit www.iSwing.dance/miami