Description
Event date: June 7.
THEME for 2018 TALKS: Sustaining Humanity: Harnessing the power of ideas to save the world
THEME DESCRIPTION: From climate change and unsustainable growth to wealth inequality and boundless corruption, vast forces are reshaping the human landscape. Will technology and innovation ultimately save us? Our annual show will explore the perils and promises of our increasingly digital future.
The intersection of man and machine is still wild and untamed. Artificial Intelligence has stopped pandemics but has also proliferated fake news. Gene editing is a promising panacea for disease but threatens biodiversity. Where radical advancements reconfigure the convergence between our humanity and our technology, we may need to rethink the boundaries and ethics of our ability to shape our own existence. Where is the limit to what we can change?
Miami 2018 will offer a big picture view of balancing our existence on an unsteady planet, and bring inspiration and wonder to our South Florida community with thought-provoking ideas on how we'll live and thrive in the world to come.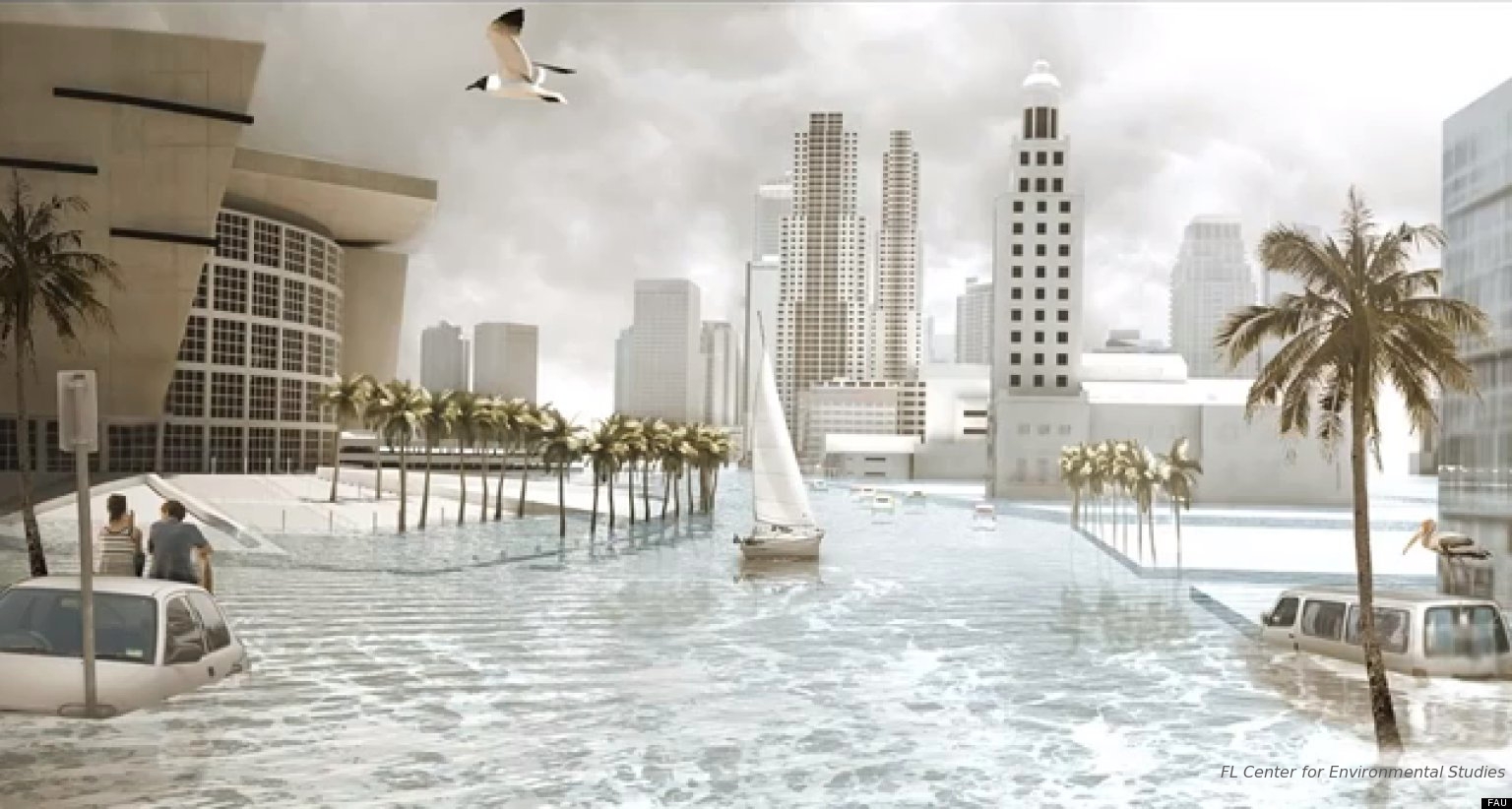 Join the official TEDxMiami Meetup
Partnership Opportunities email: info@formulated.by