Miami Pro Dance Convention

Sunday, February 27, 2011 from 9:00 AM to 4:00 PM (EST)
Event Details
Are you a current, former or prospective professional dancer or cheerleader? Does your team need fresh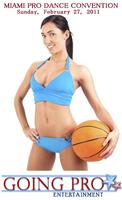 choreography? Would you like to meet others in the industry or hear about audition opportunities? 

Then get ready for the Miami Pro Dance Workshop in Miami, FL on Sunday, February 27, 2011! 
AGENDA 
** Learn choreography from elite alumni and directors 
** Representing the NFL, NBA, AFL, MLS, and MLB
** Get tips from the pros on fitness, nutrition, makeup, attire and more
** Network with other performers from the east coast (and beyond!)
** Receive giveaways from sponsors including attire and cosmetics

COSTS 
** Morning (9:00am-12:00pm): $45 Register Now!
** Afternoon (1:00pm-4:00pm): $45 Register Now! 
** Full day (9:00am-4:00pm): $79 Register Now!
** Discount: 15% off early bird registration before February 17!
** Directors: Bring 2 or more squad members and receivecomplimentary admission. 
** Refund Policy: 75% of registration fees may be refunded through February 24.
 
CHOREOGRAPHERS 
Our choreographers are top alumni and directors of dance and cheer teams in the NFL, NBA, AFL, MLB and other sports leagues. They will teach 6 sidelines and 2 routines in length of 45-60 seconds, representing all major sports leagues. Read choreographer bios and view photos here!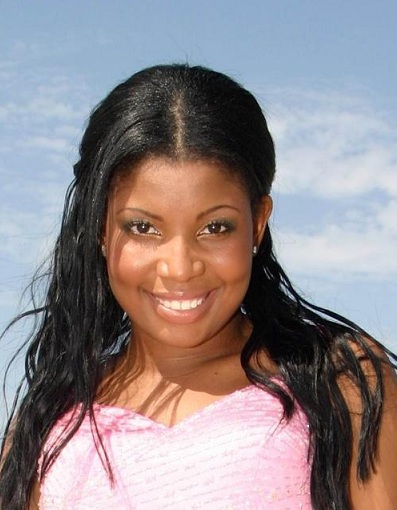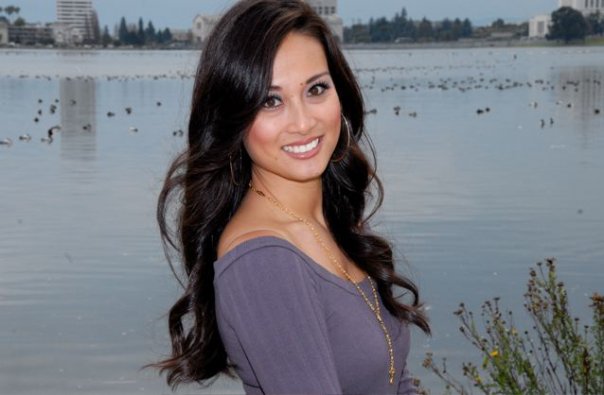 **Aubrey Aquino,   NBA Dancer - Sacramento, NFL Cheerleader-Oakland and Arizona, TVReporter and Host-Miami
** Trisia Brown, NFL Cheerleader - Miami, NFL Pro Bowl Cheerleader, NFL & Pro Bowl Choreographer, Dance Studio Owner-FL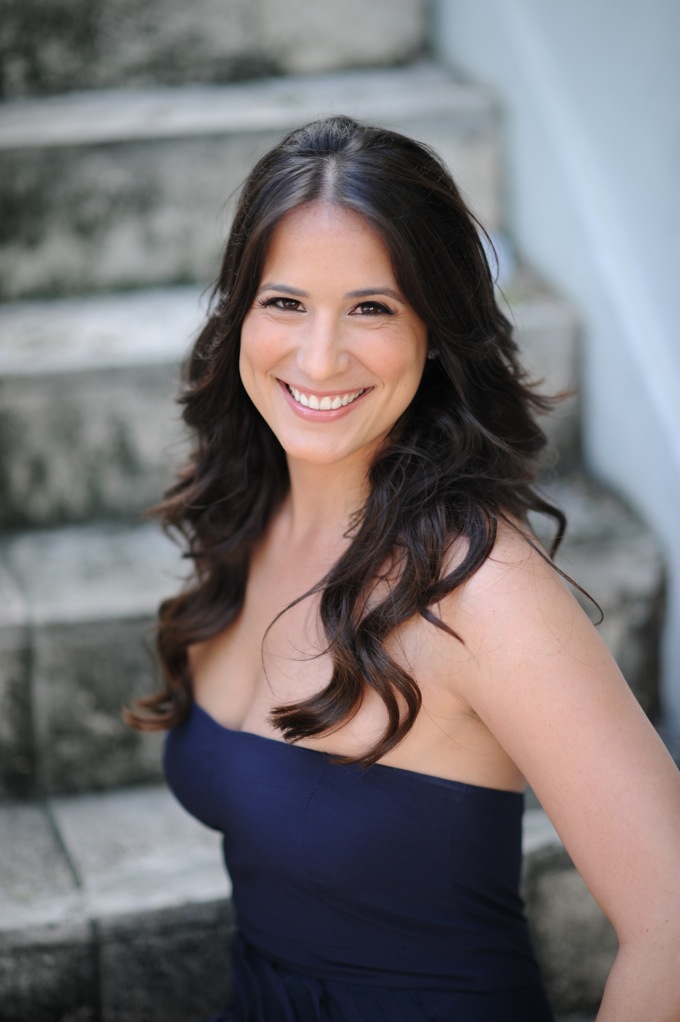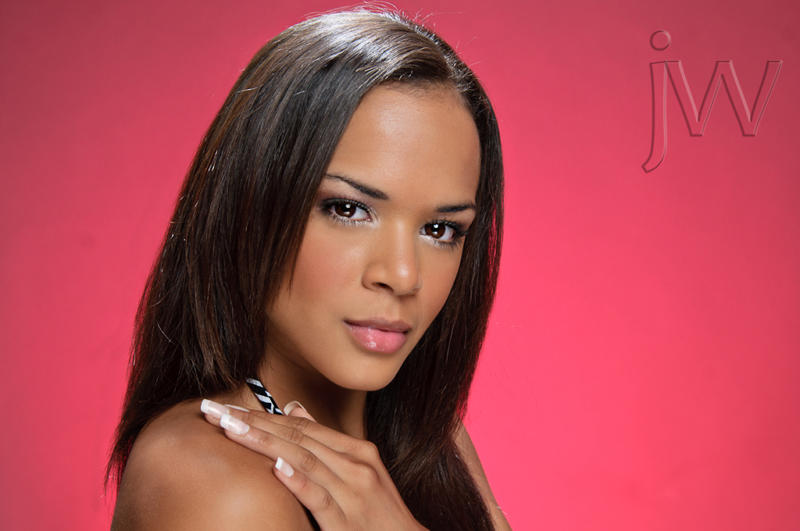 **Elizabeth "Eli" Ferrades, NBA Dancer-Miami
**Tiffany Jackson, NBA Dancer-Miami
PRESENTERS
Featuring experts in the area of fitness, hair, makeup, and interview skills.
**Kimi Keppard - expert in hair and makeup
**FitSource Trainers will lead a body rocking bootcamp 
**Florida Panthers Ice Dancers Director (NHL) can't wait to tell you what will surely catch a Director's eye at auditions. 
**Check back for more fabulous presenters.
LOCATION 

Fit Source For Women
12415 Biscayne Blvd.
North Miami, FL 33181 
HOTEL ACCOMODATIONS
Best Western Windsor Inn
12210 Biscayne Blvd. 
North Miami, FL
Walking distance to convention location
To book a room contact Fabiola:  (305) 891-7350 x116 
$104.99 + tax/pn = king
$114.99 + tax/pn = 2 doubles 
WAIVER FORM
A liability and image release form is required and will be emailed to you upon registration or may be downloaded here. Please bring it with you to the event. Participants ages 16-17 must have authorization by a parent or guardian.
CONTACT EVENT DIRECTORS
FACEBOOK    EMAIL 
---
We would like to thank our sponsors! Meet representatives and receive door prizes from the following companies! 
GO WILD! WEAR BY ANGELA KING DESIGNS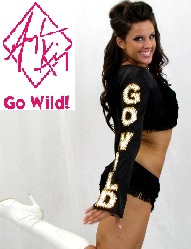 Go Wild! Wear by Angela King Designs is your premier source for today's hottest styles in professional cheerleading and dance. Whether you are looking for audition outfits, rehearsal wear, a performance costume, or accessories, AKD's Go Wild! collection includes the most sought after designs in the industry. Select from a wide range of fabrics including solids, sparkle and sequins, and embellish with rhinestones, logowork, embroidery and more. Their unique designs and 20 year history in the pro-cheerleading industry includes major brands in the NFL, NBA, NHL, UFL, and beyond. Service is top notch, with alumni pro cheerleaders representing multiple major markets in the United States, Canada, United Kingdom and other international territories. Don't wait! Now's the time to experience perfection. Visit www.gowildwear.com.
HALF-TIME HIGHLIGHTS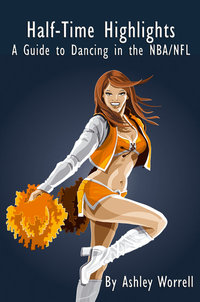 Authored by Ashley Worrell-Mitchell, Going Pro consultant forKansas City and Omaha, former NFL, NBA and AFL dancer, Half-Time Highlights is a how-to book on pro cheerleading and dance auditions. Participants will have the chance to receive a copy of this book during Going Pro Entertainment 2010-2011 conventions. You can also purchase a copy at conventions, or visit amazon.com.
GOING PRO ENTERTAINMENT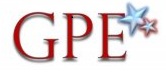 Going Pro Entertainment is the premier resource for professional cheerleading and dance services. Developed by former pro dancers from all United States sports leagues, GPE provides exclusive services in audition coaching, team consulting and choreography, and alumni talent management. GPE events feature choreography and mentorship by Pro Cheer All Stars in multiple cities, including Phoenix, Los Angeles, Reno, Denver, Kansas City, Chicago, St Louis, Omaha, Oklahoma City, Houston, Atlanta, Indianapolis, Cincinnati, Minneapolis/St Paul, New York, Philadelphia, Baltimore, Washington DC, Virginia Beach, Charlotte (NC), Miami, and Orlando. Visit www.goingproentertainment.com orwww.procheerallstars.eventbrite.com.
Pollo Tropical® is one of the most unique and popular quick-service restaurant concepts. Our chicken is fresh, never frozen, and is free of hormones and trans-fats.  Our menu started with a simple recipe for citrus-marinated chicken grilled on an open flame and has grown to offer a variety that is unsurpassed.  From our signature grilled chicken to our mojo pork, guava barbecue ribs and world-famous TropiChops®, Pollo Tropical® enjoys an audience of more than 20 million people that dine at 120 locations throughout Florida, New Jersey, Puerto Rico, the Bahamas, Trinidad, Honduras and Ecuador. The company also licenses the concept at Florida International University, University of Florida and Florida State University. Visit www.pollotropical.com
CLICHE COSMETICS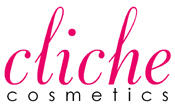 Made in the USA. Cruelty Free. Money Back Guarantee.
A cliché is used over and over again. Our products are built the same--to last. Our purpose is to color the faces, brighten the eyes and inspire the minds of the starlets of the world. See the cliché difference when you step on stage. Our color mantra: What you see is what you get, and what you get is customizable luxury at a price you're gonna love. Whether you like the natural look or the dramatic look, we've got you covered. Visit www.ClicheCosmetics.com
BISCAYNE DENTAL GROUP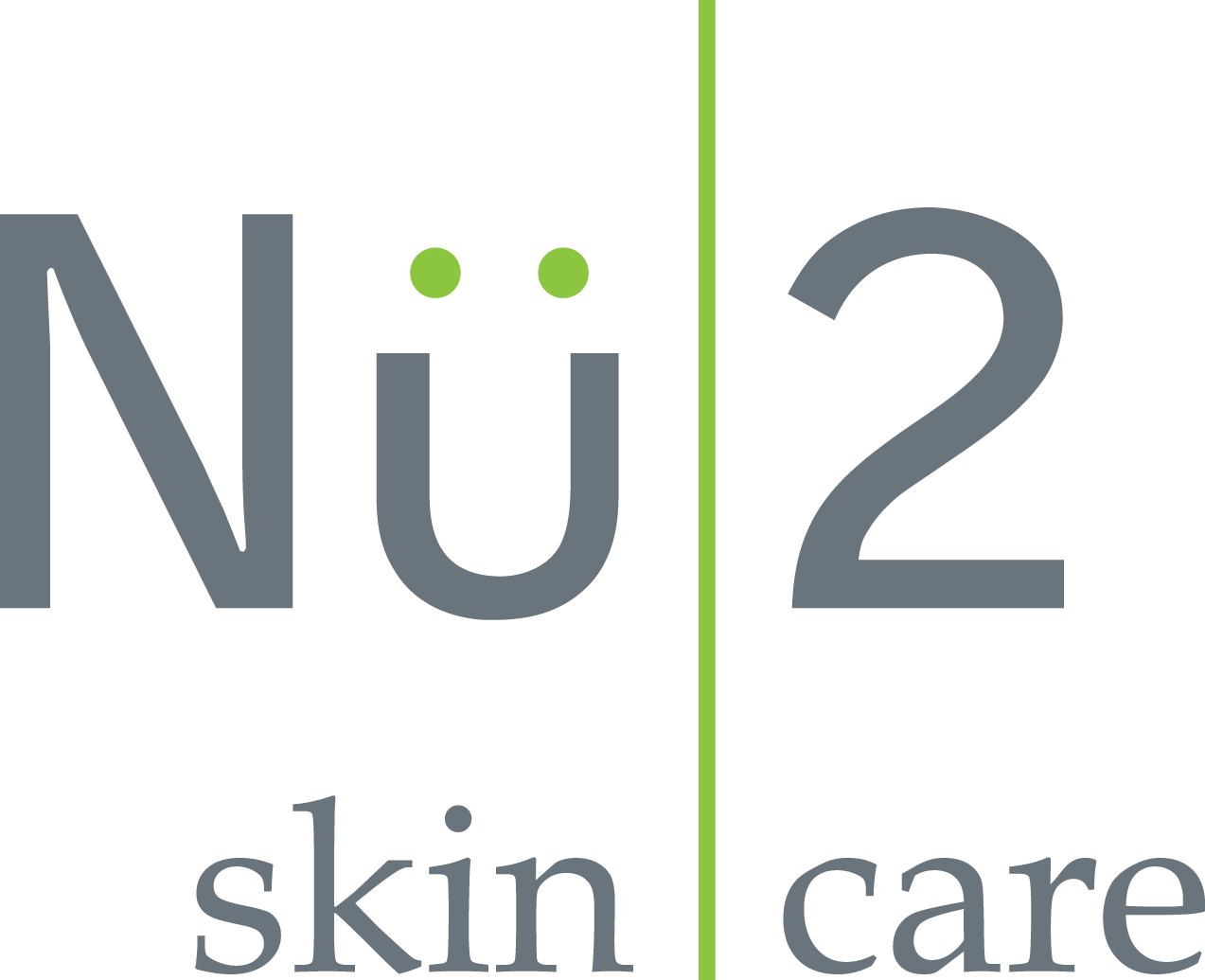 Your best source for dental work, teeth whitening and skin care regimens.  Please visit www.biscaynedentalgroup.com for more information.
BOCA TANNING CLUB


At Boca Tanning Club of South Beach you will enjoy the perfect tan in a private, exotically decorated upscale environment. Our Smart Tan Certified® staff will give you a tour of our tanning salons, perform a personalized skin assessment and help you pick the right package for your individual tanning needs. Whether you are an Ultraviolet (UV) tanning kind of person or prefer UV-Free Spray Tanning, our staff will help guide you to the perfect golden tan you deserve. www.bocatanningclub.com
---
Aubrey Aquino was born and raised in the Bay Area, California, and earned her B.S. in Broadcast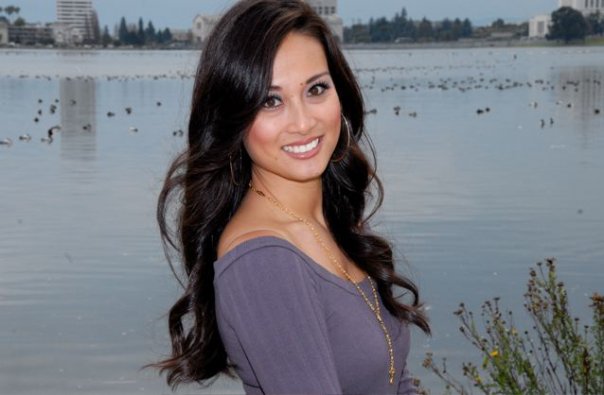 Journalism from San Jose State University. Aubrey is a TV Reporter and Host. She is the creator and host of On the Flipside, and in Miami, Florida, her entertainment and lifestyle feature segments have been seen on Deco Drive/WSVN. Her other television projects include work with HEAT TV, The Welcome Channel and Comcast, plus she's lent her talents to E! News, Fox Sports Net and AOL.com. Over the years, she's interviewed many well-known celebrities like Hugh Jackman, Meryl Streep, Miley Cyrus, John Travolta, P. Diddy, Billy Bob Thorton, Forest Whitaker, Shaquille O'Neal, Patrick Dempsey, Serena Williams, Paris Hilton, Eva Mendes, Ne-Yo, Ludacris, Dwayne "The Rock" Johnson, Carmen Electra and Steven Tyler.  In fall 2009, Aubrey decided to combine her love of hip hop with her media savvy skills to go into artist management and she represents rappers Jae Millz and Vado. An exciting accomplishment Aubrey boasts is her experience dancing for three professional sports teams. Most notably, she was a member of the Oakland Raiderettes. In her two seasons with "Football's Fabulous Females," Aubrey was featured in the Raiderettes calendars, and her experience even landed her in the video game NFL 2K3. She also had a stint with another NFL team, the Arizona Cardinals Cheerleaders. However, her first Pro Dance experience was in the NBA, as a proud member of the Sacramento Kings "FastBreak" dance team.  Aubrey is also a published author, contributing her writing skills and knowledge about the world of Pro Cheer and Dance, in The Ultimate Guide to Becoming a Pro Cheerleader.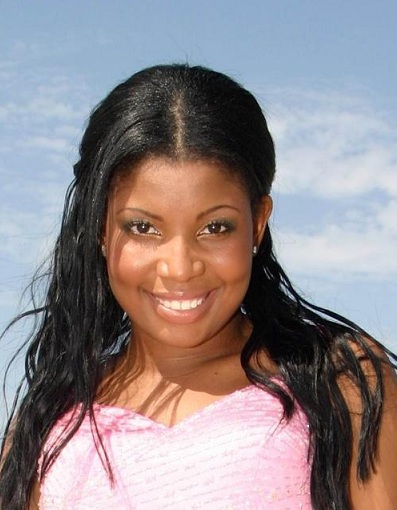 Trisia Brown has eight years combined professional dance experience as an NFL cheerleader and choreographer in Miami, where she was a four-year cheerleader and two-year captain. She was chosen as the 2004 ProBowl representative, appeared in four swimsuit calendars, and traveled to the Bahamas, Mexico, London and France performing as a member of their elite Show Team. From 2005-2009 Trisia was the choreographer for the NFL in Miami, and in 2010 was chosen as the head choreographer for the Pro Bowl Cheerleaders. She has over 20 years of dance and choreography experience in all disciplines and is currently the owner of a dance training school "The Studio" in Miami.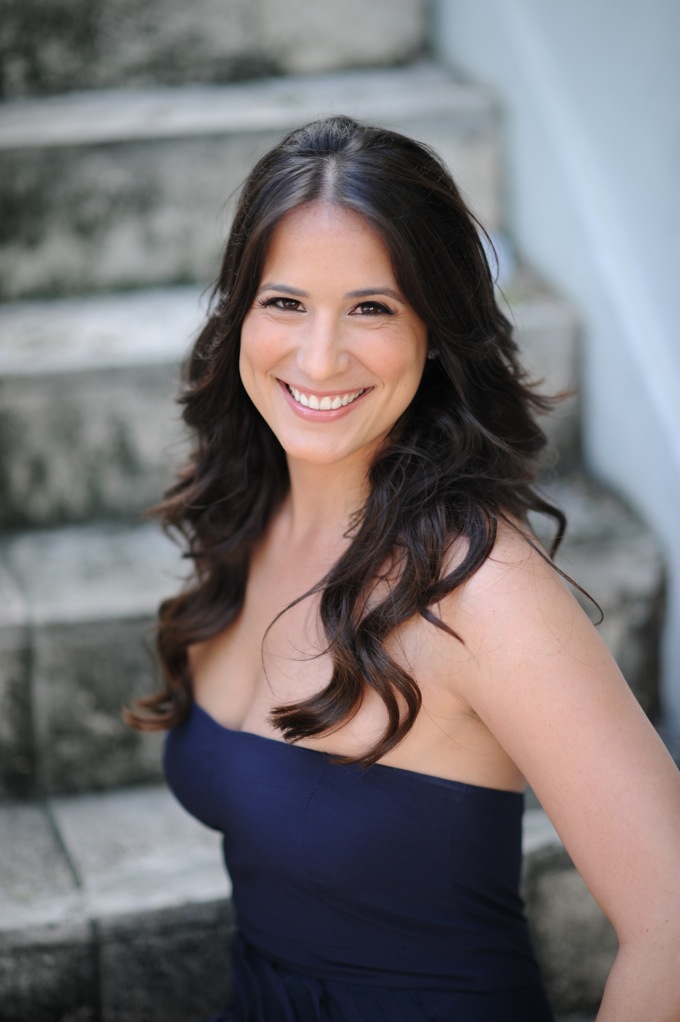 Elizabeth "Eli" Ferrades is a three time veteran of the Miami HEAT Dancers, starting in 2003 and ending with the team's exciting 2006 NBA Championship run. She began her dance career at the age of 3 and trained in ballet, tap, jazz, modern, hip-hop and Spanish dance. By the time she was 12 years old she was at the dance studio 6 of the 7 days out of the week! She went on to continue dancing on her college dance team before graduating to the NBA. Eli has also performed as a featured dancer on Univision's "Sabado Gigante!" These days she can be found working as a TV Producer for South Florida's #1 Entertainment show Deco Drive/WSVN, where she interview celebrities, and stays on top of what's hot in South Florida. Eli has also appeared as the in-game emcee for the MLB's Florida Marlins and a VJ on Mun2. She is a graduate of Florida International University.
Tiffany Jackson was born in a city named High Point in North Carolina. At age 2 Tiffany began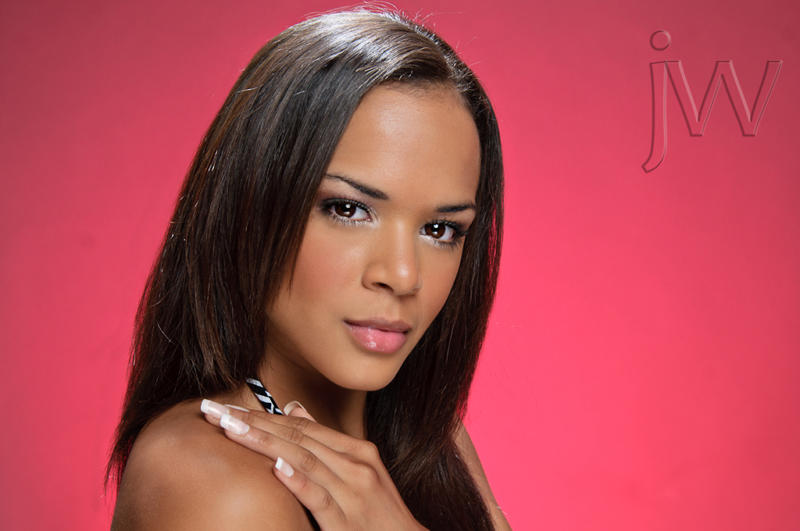 her first dance class at Dancers Headquarters. By her 6th birthday she was already competing and being recognized in not only regional but also national dance competitions. At age 10 Tiffany received a lifetime scholarship to "The Broadway Dance Center" in New York,NY. By the time she started high school, Tiffany had not only competed and won regional and national dance competitions such as Showstoppers, Star Systems, Dance Troupe, etc. she had also become a Capezio dance wear model and an advocate for feeding the homeless. At age 15 Tiffany began cheerleading where she received the All-American and All-Star award every year she cheered. After graduating Tiffany became an All-Star cheerleading coach for Champion All-Stars. A couple years of coaching cheerleading Tiffany went back to her roots and became a dance instructor for local studios and organizations. Summer of 2009 Tiffany decided to go pro and flew to Miami,FL to audition for the NBA's best dance team where she made it. Now a former Miami Heat Dancer she still continues to share her talents not only in music videos and local events, but she still teaches to those who are will to learn.
ADD YOUR BUSINESS HERE
Add your business here! Contact us for sponsorship opportunities starting at $35.00.
When & Where

FitSource Fitness Club for Women

12415 Biscayne Boulevard
North Miami, FL 33181


Sunday, February 27, 2011 from 9:00 AM to 4:00 PM (EST)
Add to my calendar
Organizer
www.goingproentertainment.com
www.facebook.com/goingproentertainment
Going Pro Entertainment is the premier resource for professional cheerleading and dance services. Developed by pro dancers from various United States sports leagues, Going Pro provides choreography, training and consulting for performers, with special emphasis on college, semi-pro and professional teams. Instructors and consultants are located nationwide and include elite current and alumni performers, choreographers and directors from the NBA and NFL. 
Please Note: Going Pro Entertainment is not directly affiliated with any professional sports league, team, cheerleading or dance squad. Audition candidates are advised to follow proper audition procedures in accordance to the official team website and training program.