Miami Party Boat- Spring Break 2020

Saturday, February 29, 2020 from 3:00 PM to 6:00 PM (EST)
Event Details
BOAT PARTY IN MIAMI!!
ARE YOU READY FOR THE BEST 3 HOURS OF YOUR LIFE? 

This boat party just arrived from Ibiza in Miami. Giving you the best Ibiza vibes on board. Get ready for 3 hours of non-stop partying with stunning views of Miami's skyline, Star Island and it's eccentric mansions and incredible sunsets that will be always carved on your memory. For 3 hours you will get UNLIMITED DRINKS & FOOD with the best DJ on board, JET SKI and BANANA BOAT included. 

SCHEDULE
Friday - Sunday 
3:00PM - 6:00PM BOAT PARTY!!!! 

UNLIMITED DRINKS & FOOD, MUSIC, DANCE, JET SKI & BANANA BOAT 

(Drinks: tequila, vodka, cocktails and much more..) 

It will be a stop for around 30mins near a beautiful place for swimming, games, activities, and surprises. 

• If you want to keep partying we can offer you an extra package that included pool party +/or Express Entry at the best clubs in Miami. More information call: +13054583795 


PRICE & BOOKING 
The price of this trip is $100 per person include ($29 deposit): 
✔ Boat ticket 
✔ Unlimited drinks + unlimited food on board 
✔ Jet Ski & Banana Boat 
✔ Best Djs on board 


Check In @ 1:30pm for the 3pm-6pm Miami Boat Party  e

For more Info call: +13054583795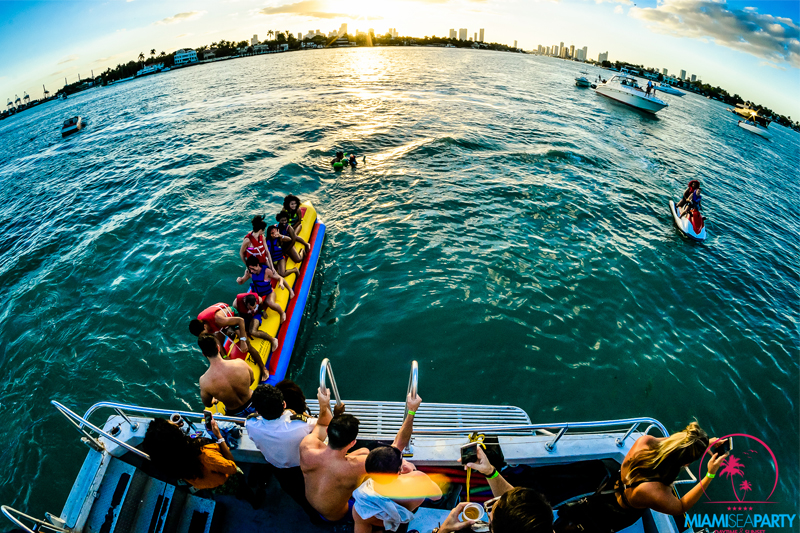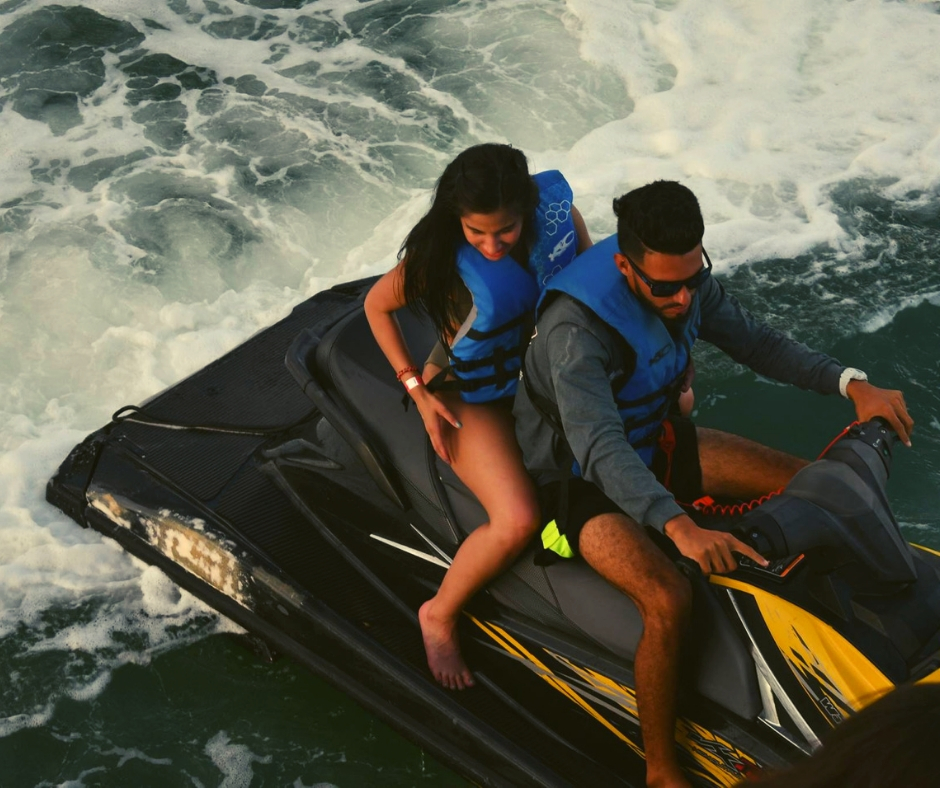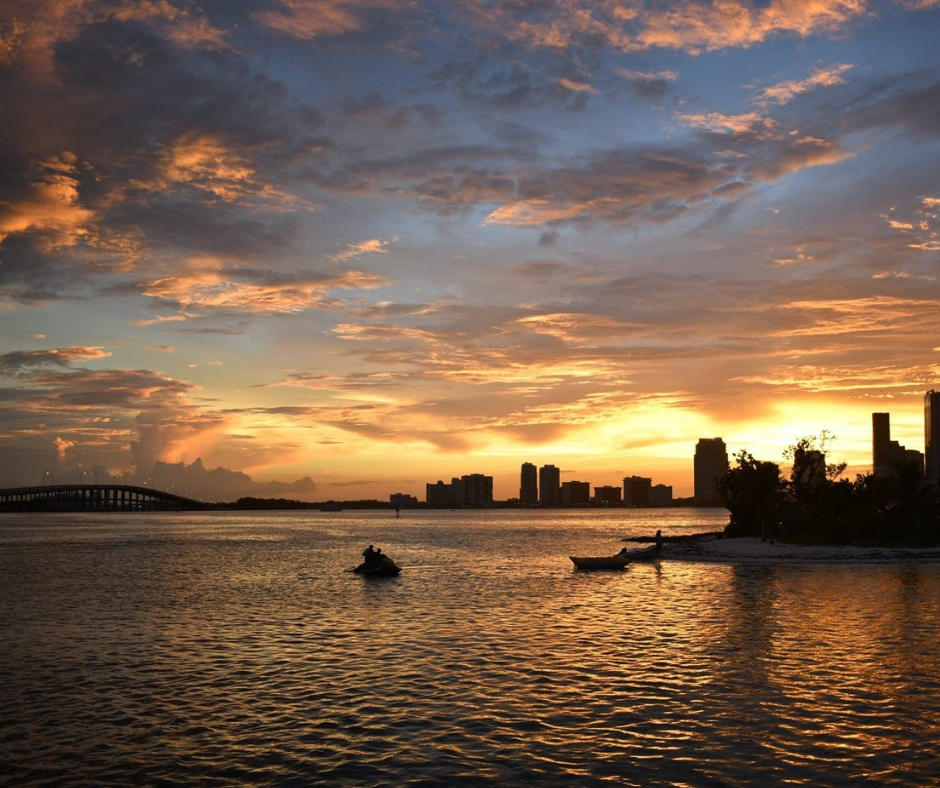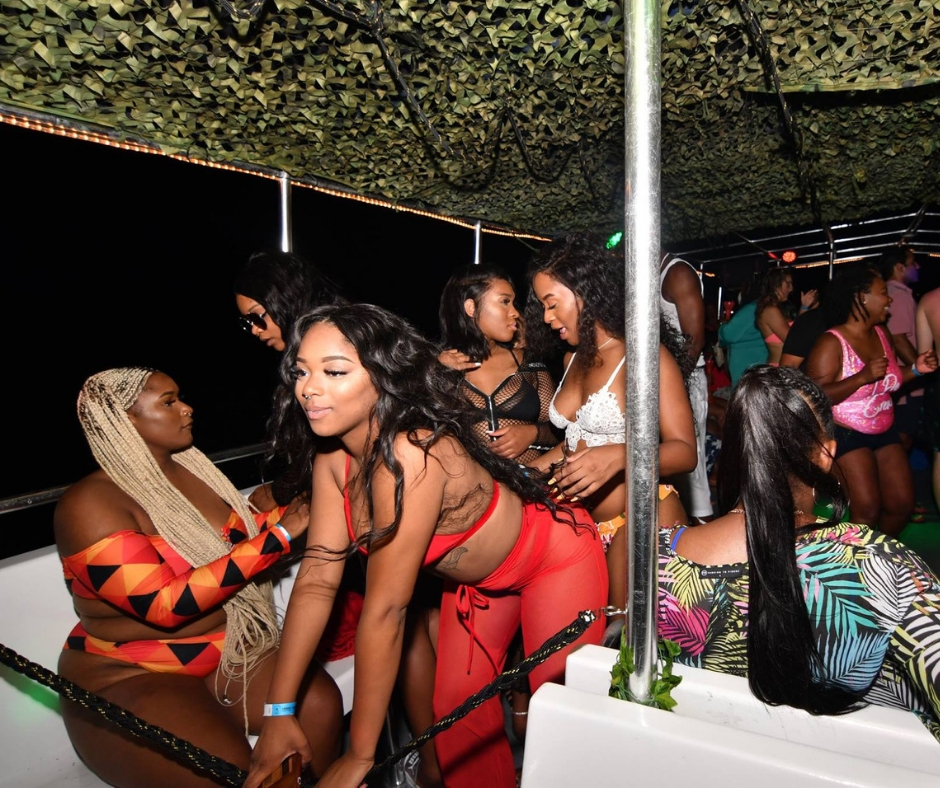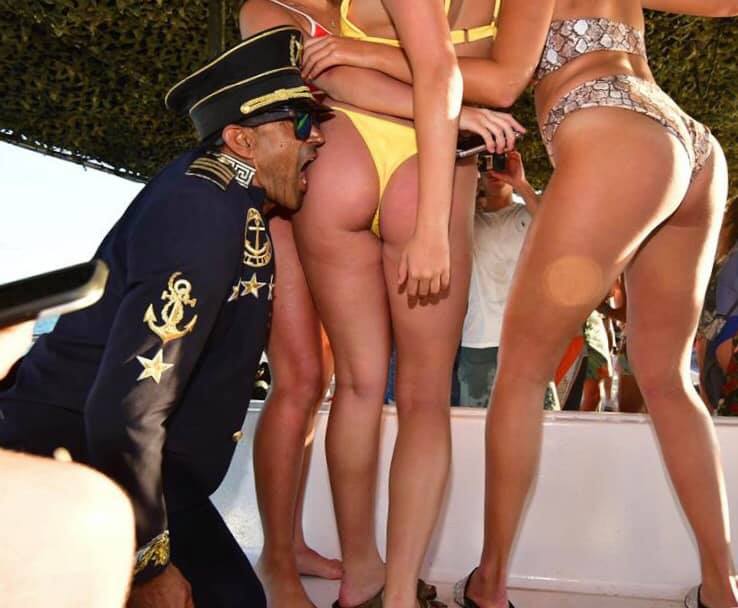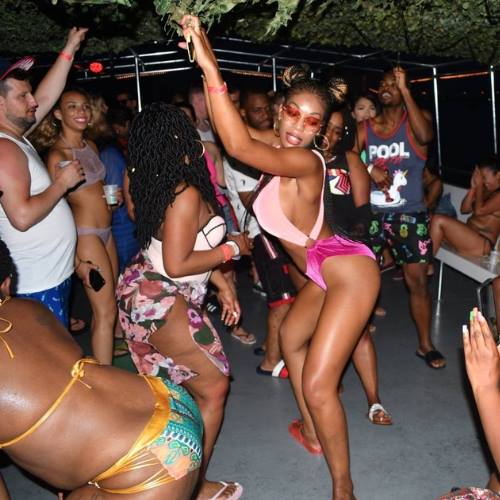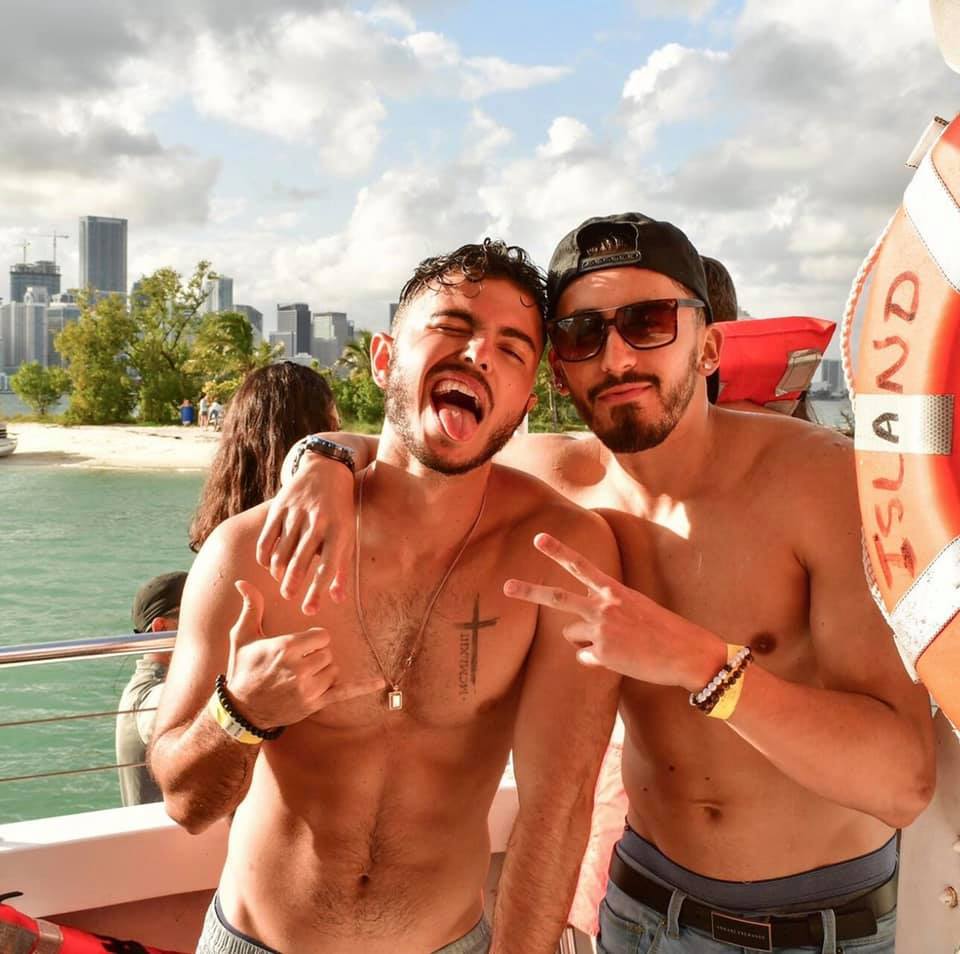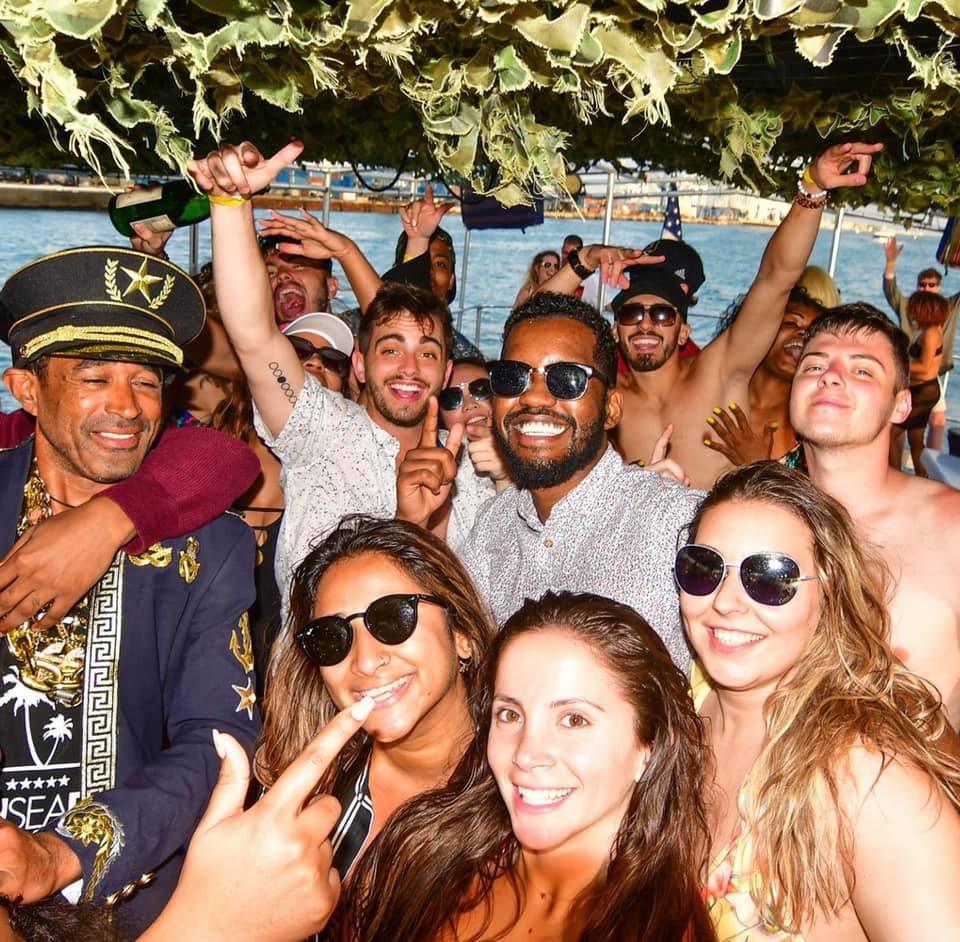 boat party, boat party, boat party, boat party, boat party, boat party, boat party, boat party, boat party, boat party, boat party, boat party, boat party, boat party, boat party, boat party, boat party, boat party, boat party, boat party, boat party, boat party, boat party, boat party, boat party, boat party, boat party, boat party, boat party, boat party, boat party, boat party, boat party, boat party, boat party, boat party, boat party, boat party, boat party, boat party, boat party, boat party, boat party, boat party, boat party, boat party, boat party, boat party, boat party, boat party, boat party, boat party, boat party, boat party, boat party, boat party, boat party, boat party, boat party, boat party, boat party, boat party, boat party, boat party, boat party, boat party, boat party, boat party, boat party, boat party, boat party, boat party
boat party miami, boat party miami, boat party miami, boat party miami, boart party miami, boat party miami, boat party miami, boat party miami, boat party miami, boat party miami, boart party miami, boat party miami, boat party miami, boat party miami, boat party miami, boat party miami, boart party miami, boat party miami, boat party miami, boat party miami, boat party miami, boat party miami, boart party miami, boat party miami, boat party miami, boat party miami, boat party miami, boat party miami, boart party miami, boat party miami, boat party miami, boat party miami, boat party miami, boat party miami, boart party miami, boat party miami, boat party miami, boat party miami, boat party miami, boat party miami, boart party miami, boat party miami
boat party,club liv Miami, #club liv Miami,club liv Miami, #club liv Miami,club liv Miami, #club liv Miami,club liv Miami, #club liv Miami,club liv Miami, #club liv Miami,club liv Miami, #club liv Miami,club liv Miami, #club liv Miami,boat party, boat party, boat party, boat party, boat party, boat party, boat party, boat party, boat party, boat party, boat party, boat party, boat party, boat party, boat party, boat party, boat party, boat party, boat party, boat party, boat party, boat party, boat party, boat party, boat party, boat party, boat party, boat party, boat party, boat party, boat party, boat party, boat party, boat party, boat party, boat party, boat party, boat party, boat party, boat party, boat party, boat party, boat party, boat party, boat party, boat party, boat party, boat party, boat party, boat party, boat party, boat party, boat party, boat party, boat party, boat party, boat party, boat party, boat party, boat party, boat party, boat party, boat party, boat party, boat party, boat party, boat party, boat party, boat party, boat party, boat party
boat party miami, boat party miami, boat party miami, boat party miami, boart party miami, boat party miami, boat party miami, boat party miami, boat party miami, boat party miami, boart party miami, boat party miami, boat party miami, boat party miami, boat party miami, boat party miami, boart party miami, boat party miami, boat party miami, boat party miami, boat party miami, boat party miami, boart party miami, boat party miami, boat party miami, boat party miami, boat party miami, boat party miami, boart party miami, boat party miami, boat party miami, boat party miami, boat party miami, boat party miami, boart party miami, boat party miami, boat party miami, boat party miami, boat party miami, boat party miami, boart party miami, boat party miami
at party, boat party, boat party, boat party, boat party, boat party, boat party, boat party, boat party, boat party, boat party, boat party, boat party, boat party, boat party, boat party, boat party, boat party, boat party, boat party, boat party, boat party, boat party, boat party, boat party, boat party, boat party, boat party, boat party
Save This Event
When & Where

Harat's Pub
1248 Washington Avenue
##1
Miami Beach, FL 33139


Saturday, February 29, 2020 from 3:00 PM to 6:00 PM (EST)
Add to my calendar