Description
---
---

---


TV SHOW CASTING CALL: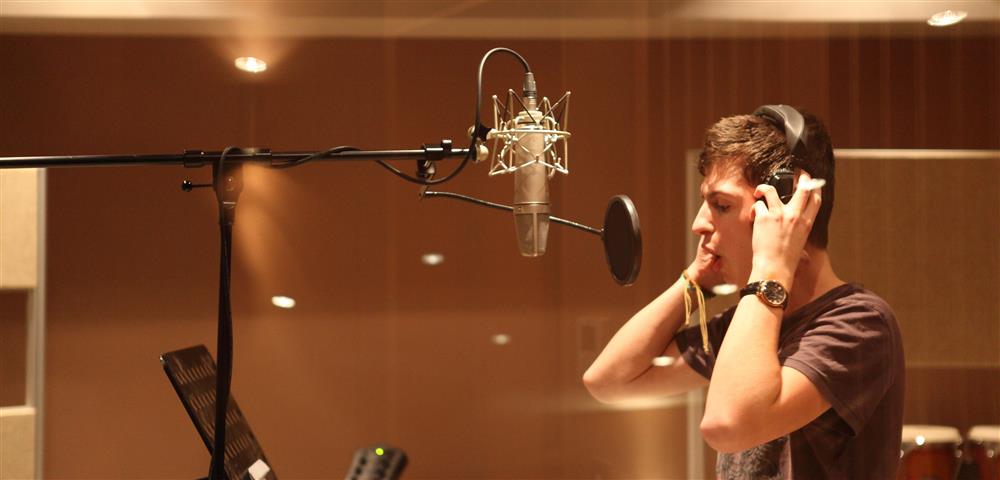 SINGERS, SONGWRITERS, RAPPERS MUSICAL TALENT SEARCH FOR TV COMPETITION SERIES AND RECORD LABEL SEEKING NEW ARTIST FOR THEIR ROASTER THROUGH A NEW TELEVISION REALITY TV PROGRAM BY PLATINUM-SELLING AND GRAMMY-NOMINATED PRODUCER TEFLON AND MUSIC EXECUTIVE STEPHAN MORRIS IS SEARCHING FOR THE NEXT MUSICAL SUPERSTARS FROM SOUTH FLORIDA.
PARTICIPANTS WILL HAVE THE OPPORTUNITY TO WORK WITH OUR PRODUCERS IN A NEW REALITY TV SHOW.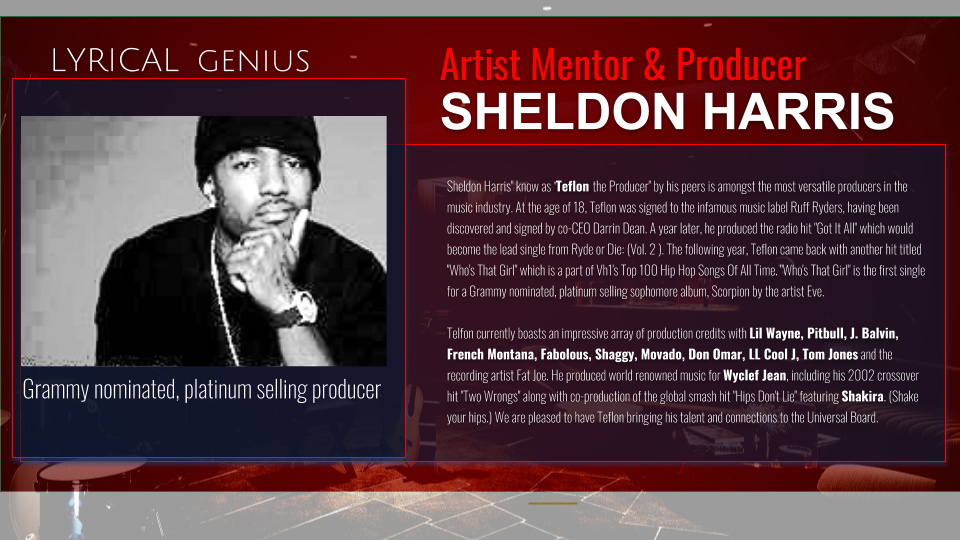 ---
---
REQUIREMENTS
---
---
PRIOR RECORD LABEL OR MANAGEMENT CONTRACTS ---MUST BE UNSIGNED /UNDISCOVERED ARTIST

MUST PASS BACKGROUND CHECK (18+)

MUST HAVE ADULT SUPERVISION (IF UNDER 18)

MUST BE ABLE TO PARTICIPATE IN TV PRODUCTION

REGISTRATION MUST BE COMPLETED BEFORE AUDITION DATE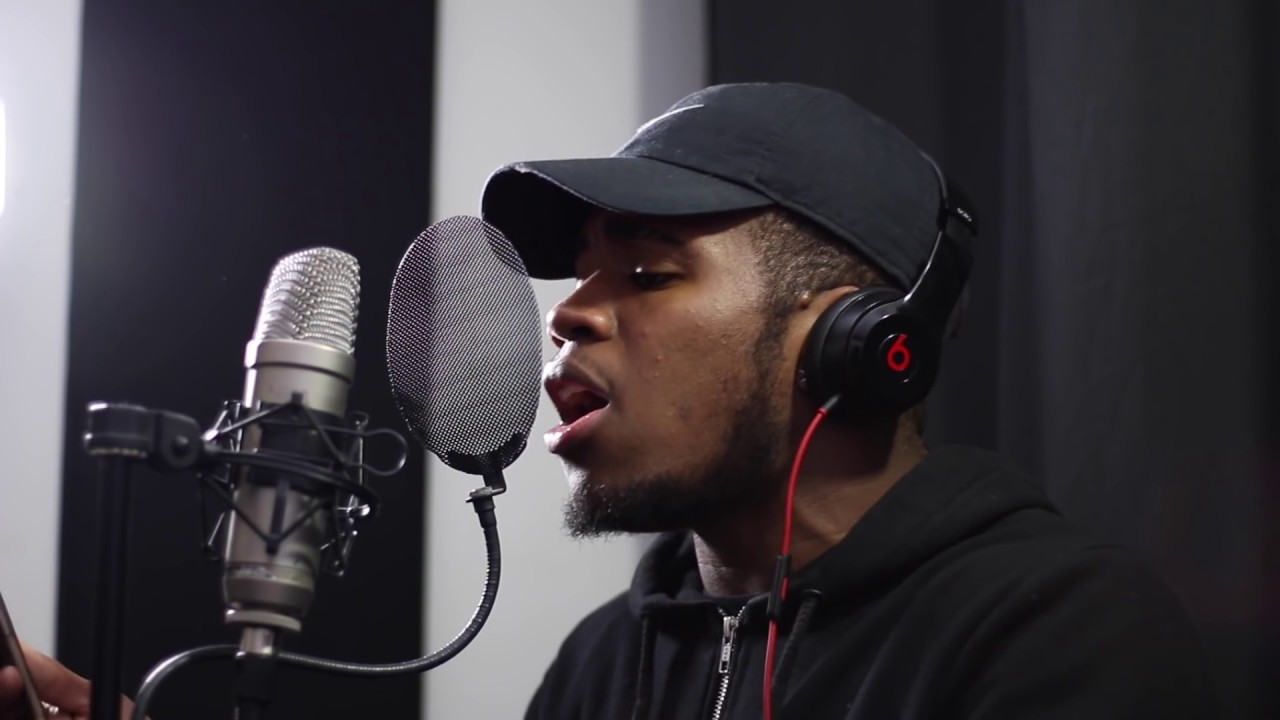 ---
OPPORTUNITIES RECEIVE:
---
360 ARTIST MANAGEMENT AND PRODUCTION CONTRACT

BRAND PARTNER/SPONSORSHIP OPPORTUNITIES

DISTRIBUTION CONTRACT WITH MAJOR LABEL

NATIONAL DEBUT TOURING AND CONCERT PERFORMANCE

SIGNING BONUS AND SALARY ADVANCE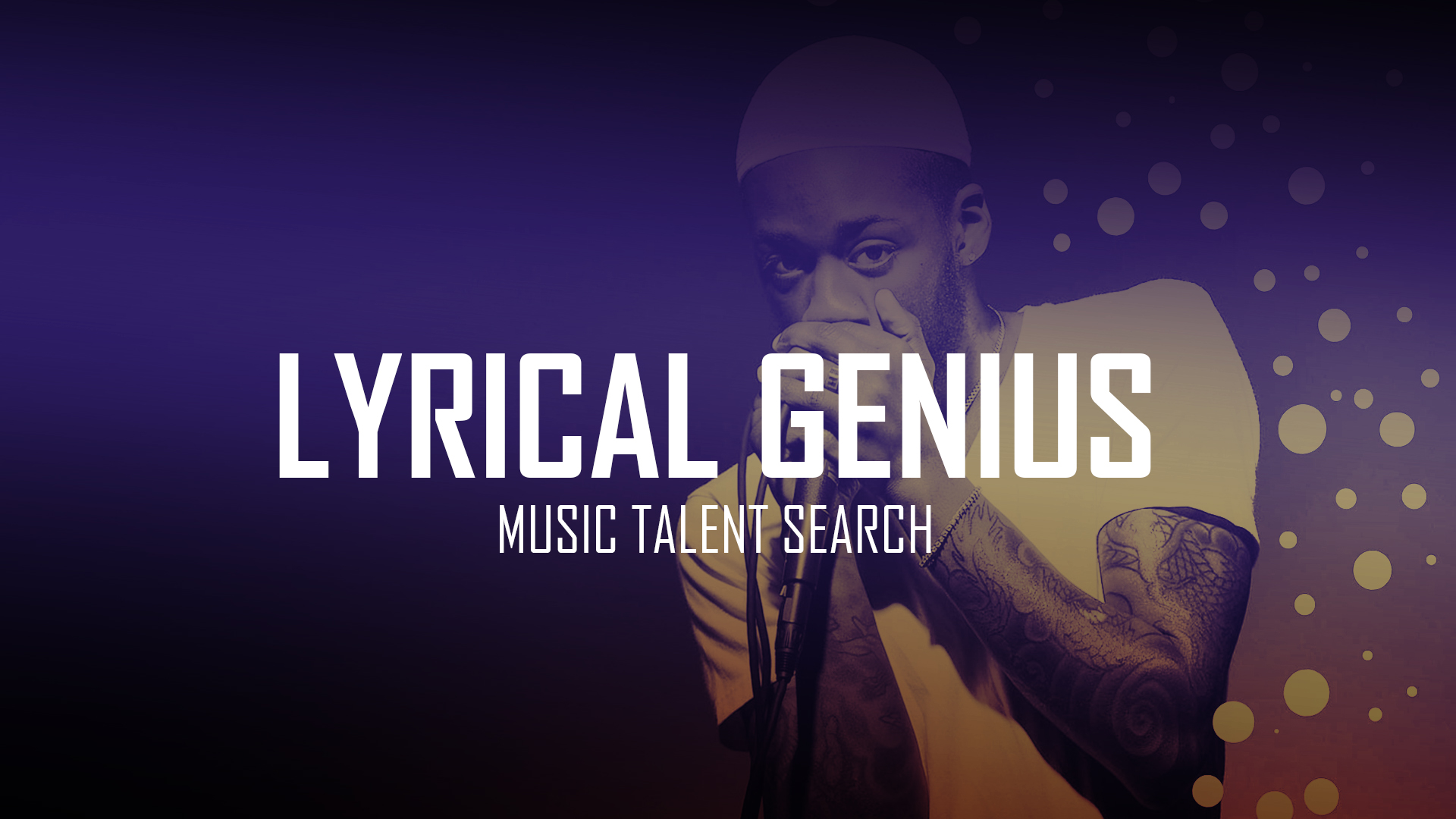 REGISTRATION REQUIRED - TALENT SUBJECT TO ELIMINATION AND SELECTION PROCESS.

FOR MORE INFO:
E-mail: info@cesv-agency.com